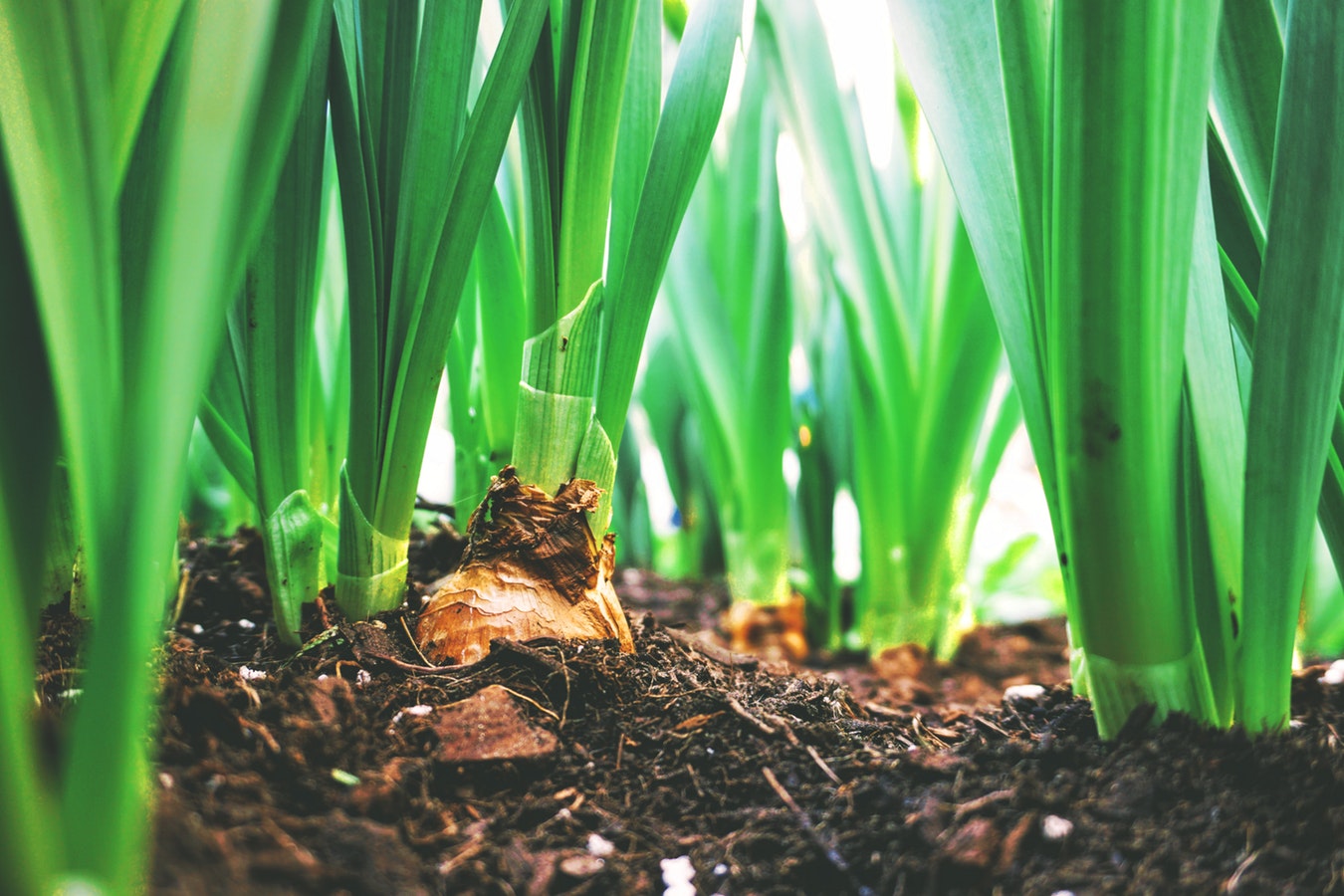 Spring Ahead With These Home Maintenance Tips
February 25, 2019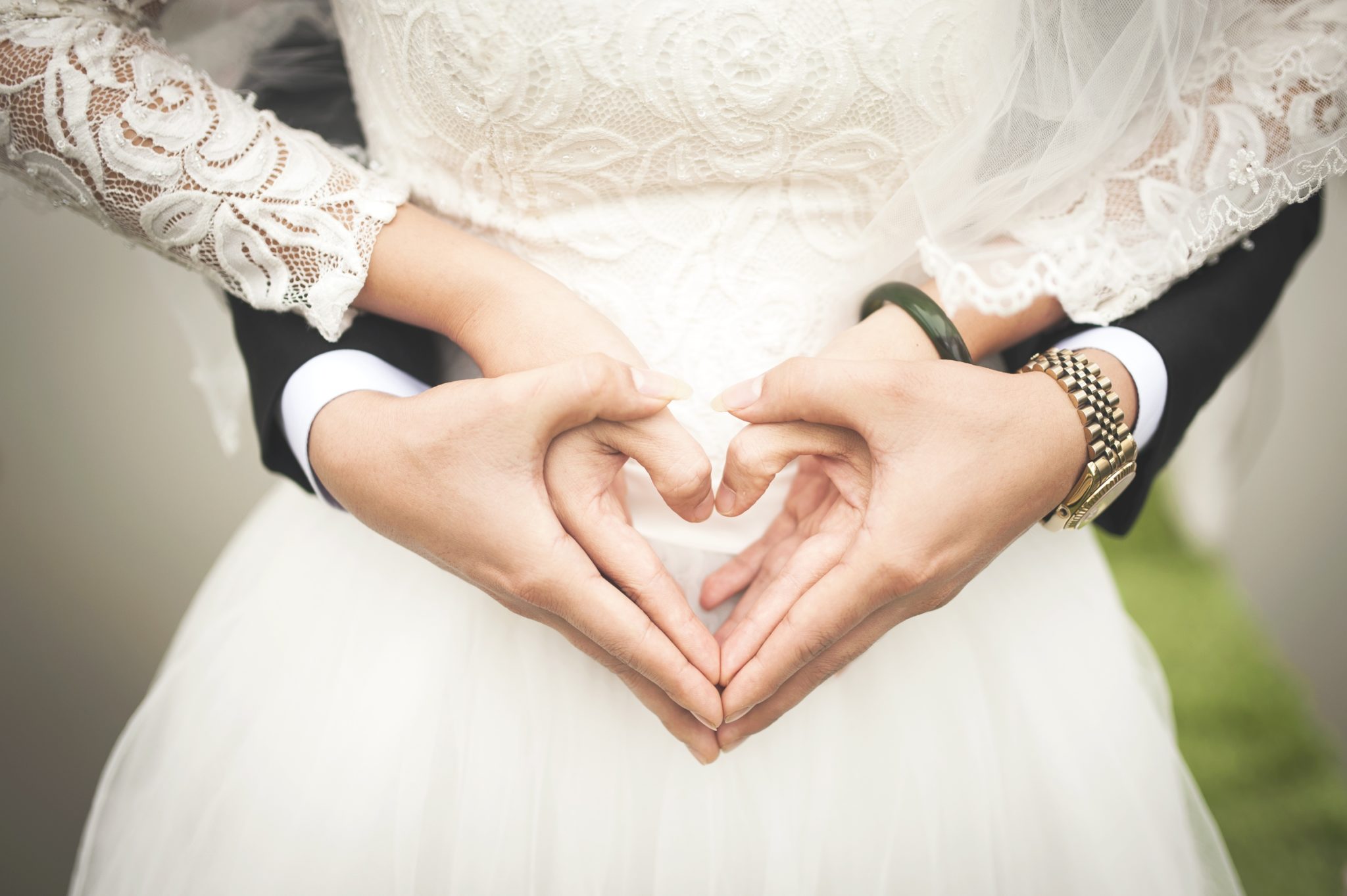 Tying the Knot? Tie up Loose Ends With Wedding Insurance
March 1, 2019
New and improved technologies are popping up every single day that serve to simplify our daily lives. In an age of Siris, Alexas, and gadgets and gizmos aplenty, are you using these tools to their full potential?
There are a number of products and programs that allow you to integrate electronics into your home. Ongoing developments in home automation now allow you the capability to control the appliances and systems in your household from a mobile device anytime and anywhere. (SafeWise) You can turn down your lights, adjust the temperature on your thermostat, and even unlock your doors with the press of a button. Convenience and commodity aside, electronics can provide an additional layer of protection for your loved ones and your property.
Your safety doesn't have to be left to your own devices…. well, figuratively speaking at least.
Here are a few home automation options to improve your smart security.
Smart Locks- Lock and unlock your home directly from your mobile device so you can ensure your home secure while you're on the go.
Smart Lights- Installing this product will allow you to turn your lights on and off when you are away from the house. For example, when you are on vacation, routinely turning your lights down and up can give the allusion that someone is at the house and help to deter break-ins.
Connected Security Cameras– There a number of products which are compatible with mobile apps so you can monitor your property 24/7. Some will even send you real-time alerts and surveillance as it detects movement near your home.
Garage Door Notifications– When you're rushing out the door in the morning, it's easy to forget to close the garage door. This service will automatically alert you when your garage door is left open—leaving your home vulnerable to intrusion.
Voice Activated Devices– Although voice-activated gadgets, like Alexa, are beneficial for setting your daily alarm or reminders, they also can assist with enhancing your personal security. As a caregiver to children, aging parents, or family members who need additional care, intercoms and voice-operated devices can act as a pivotal resource in an emergency situation. If someone has fallen or is injured and out of reach of a phone, a vocal system can help them get in contact with the necessary individuals to assist them.
Smart Outlets & Appliances– We've all had that moment of panic where we can't remember if we turned off one of our appliances. Smart outlets and appliances permit you to start and turn off certain machines from your phone or tablet.
Water & Air Sensors– Receive immediate alerts if your water or air system detects smoke, heat, carbon monoxide, or unwanted water levels in your home.
Bonus Tips:
When navigating the technological world, it is important that the systems and gadgets you purchase are able to communicate with one another. Spend some time researching the various systems available to confirm your products are compatible and fit your needs.
Make sure when utilizing these mobile apps that you are connected to a secure network to ensure that your information is not intercepted or exposed to hackers.
Always create strong and unique passwords for your accounts. Your home security is a priority. When relying on technology to help protect your home and your family, it is imperative to establish as many safeguards as possible. Creating an impenetrable password is a simple step to help reduce the vulnerability of your information associated with your smart home safety efforts.
Read our 7 Identity Theft Prevention Tips for information and to brush up on your cyber safety!
Stay in Touch!
Subscribe to Our Monthly Newsletter & Never Miss a Duncan Detail!
One call. One company. ALL under one roof.