September Employee of the Month- Kim Smith
September 24, 2019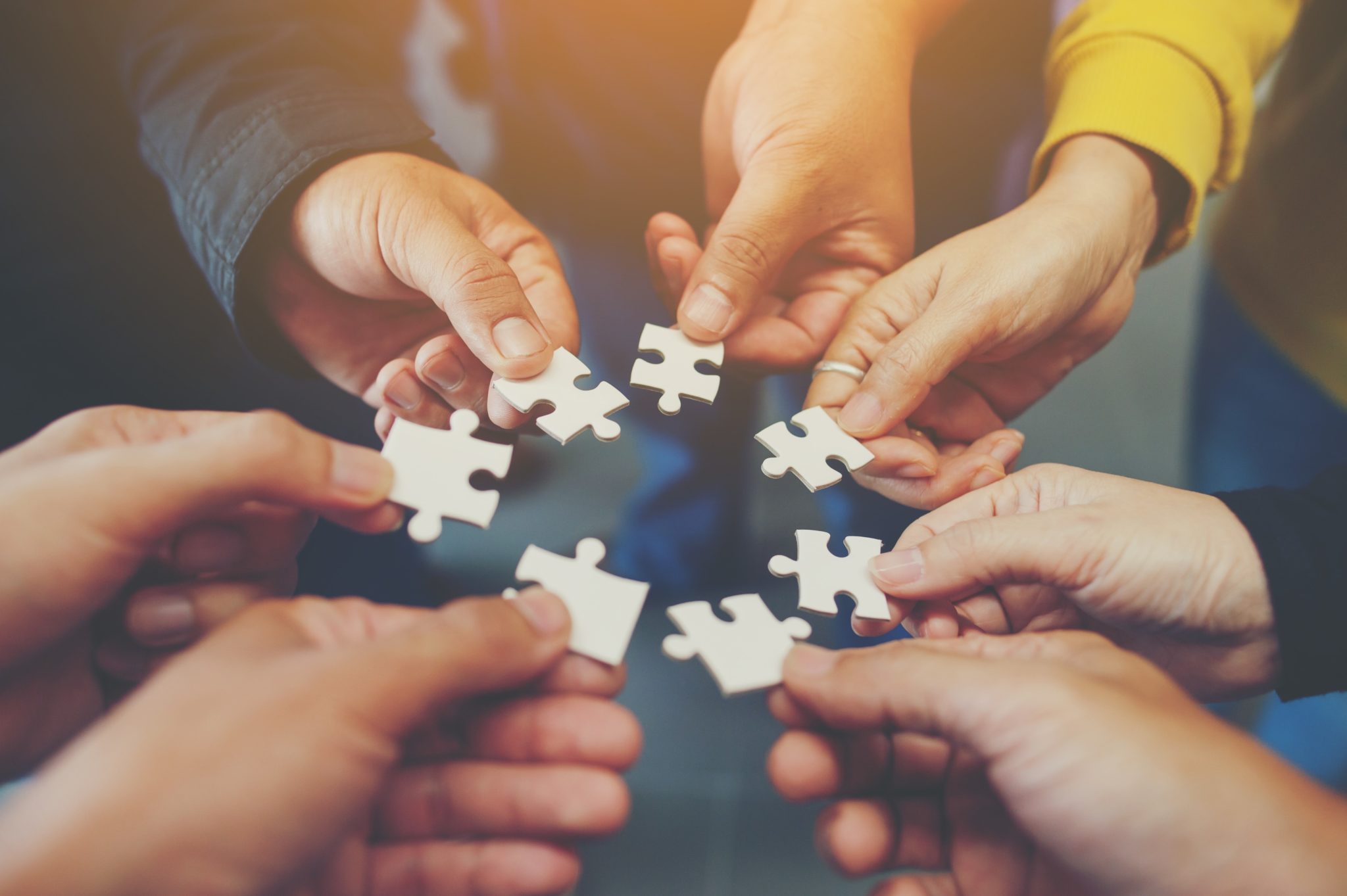 Four Ways to Increase Employee Retirement Contribution Participation
October 2, 2019
In a recent study conducted by Javelin Strategy & Research, the number of identity fraud victims in 2017 rose to 16.7 million consumers and resulted in an astonishing $16.8 billion stolen, in total, over the year. In our device-driven society, it is crucial to understand that with the ease and access of mobile devices also comes great risks. From online shopping to breaches in Wi-Fi, don't leave identity theft to your own devices.
Protect yourself online with these 7 identity theft prevention tips:
Enable Two Factor Authentication
This added step can provide an additional layer of protection to your confidential information. Two Factor Authentication will notify you every time your account is accessed and prompt you to confirm the request before granting access to your account. These notifications can help you detect security breaches immediately.
Adopt Safer Mobile Habits
Mobile devices are becoming increasingly prone to identity theft tactics. Take precautionary measures by installing anti-malware software on your phone and/or tablets. Be sure to encrypt your mobile data and use complex and unique passcodes across all of your accounts.
Be Wary of Public Wi-Fi
When you're out and about, try to avoid using public Wi-Fi and unsecured networks. These networks cannot be completely trusted with your information. Hackers can utilize this digital space to access your personal information or disguise themselves as a middleman between you and the network. If using public Wi-Fi is a must, be sure to turn off data-sharing, avoid opening any sensitive information, and opt for a virtual private network (VPN) instead.
Activate Account Alerts
Enabling this feature will allow your accounts to send you a notification, text, or email that details every time your card is used. These alerts can indicate fraudulent purchases immediately-giving you time to freeze your account before more purchases are made.
Freeze Your Credit Reports
Freezing your credit report is a great preventative measure that can ensure no new accounts are opened in your name. The financial institutions that you already are associate with will still be able to access your credit report.
*It is also important to note that a credit freeze must go through all three credit bureaus: Equifax, Experian, and TransUnion
Routinely check statements
Thoroughly examine your billing statements on a regular basis. Closely monitoring your purchases can help you identify inaccurate charges and fraudulent activity on your account. Contact your financial institutions immediately to report the unauthorized charges.
IDShield
IDShield is the only identity theft protection plan armed with a team of licensed private investigators, ensuring that if your identity is stolen it will be fully restored. Both Individual and Family plans are available– each offering a wide array of resources, from security monitoring to identity restoration. For more information on this service, contact Duncan Financial Group, and we can find an Identity protection plan that fits your needs.
Stay in Touch!
Subscribe to Our Monthly Newsletter & Never Miss a Duncan Detail!
One call. One company. ALL under one roof.