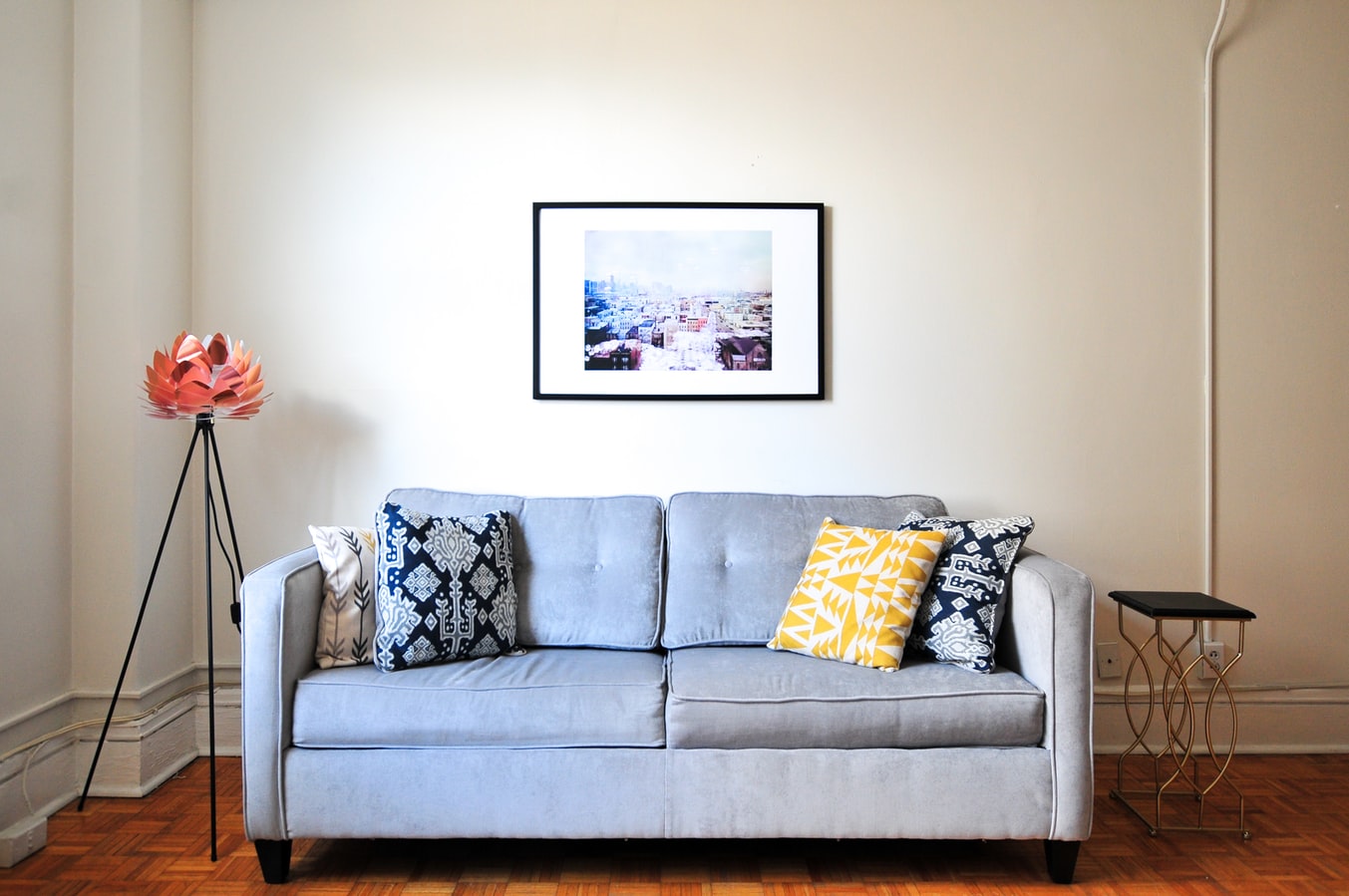 Quick Guide to Renter's Insurance
September 19, 2019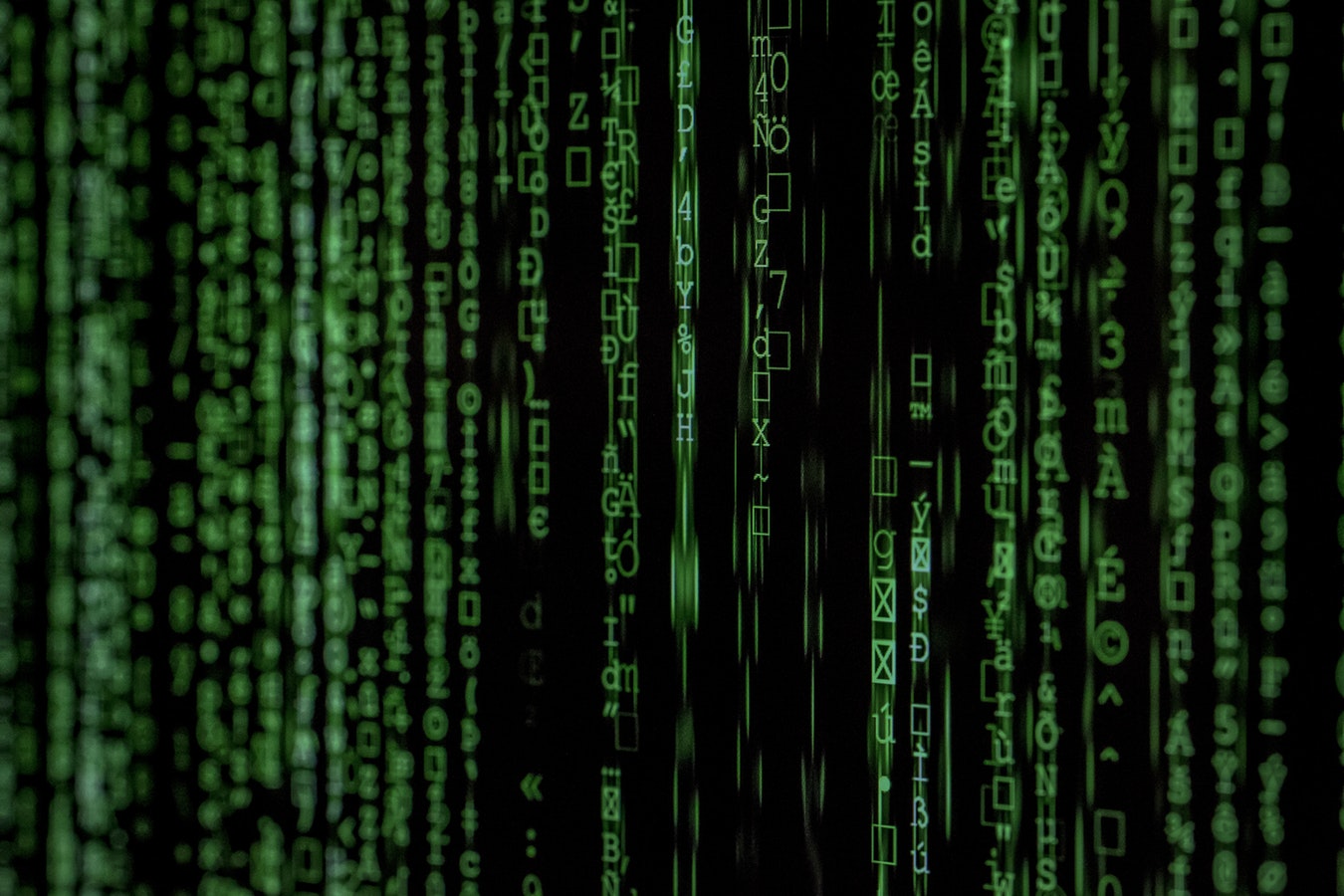 Identity Theft- Don't Get Left In The Dark
October 1, 2019
Please join us in congratulating Kim Smith for being selected as September's Employee of the Month. 
Kim has been on the Duncan team for five and a half years as an Account Manager in the Personal Lines Insurance Department.

In her nomination, it was said that "I think she deserves this because I have witnessed her make it to work while going through rough times with a smile on her face. Last week her son was home from Tokyo and she didn't take a day off because they are short-staffed in her department. We are lucky to have such a dedicated and reliable employee like Kim."  
When asked about her philosophy regarding work, Kim said:
"My philosophy regarding work is come to work with a positive attitude, work hard and do my best."  
Kim lives in Monroeville with her husband Harvey. She has two children, Phillip (27) and Jacquelyn (34), and three grandchildren, Kyler (3), Hannah (2) and Isabella (1). She also has a German Shepard, Maverick.


We appreciate all you do Kim, congratulations on being selected as September's Employee of the Month!
Stay in Touch!
Subscribe to Our Monthly Newsletter & Never Miss a Duncan Detail!
One call. One company. ALL under one roof.