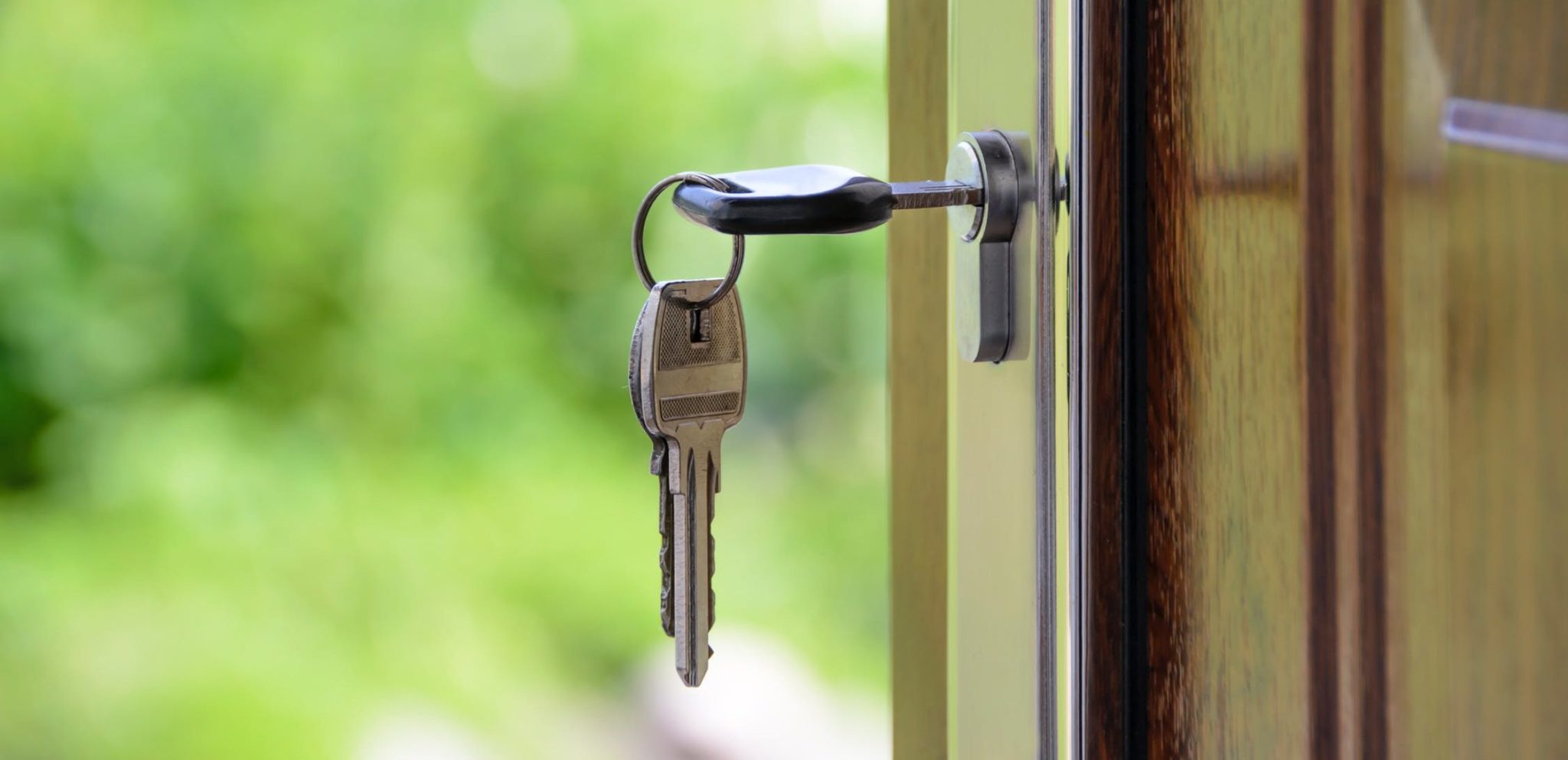 Your Guide To Renting vs. Purchasing A Home
March 20, 2019

Relay for Life Fundraising Concert!
April 4, 2019
Tax season has almost come to a close! And what better way to celebrate than with using the income tax return you earned back? If you're lucky enough to receive a little extra cash in your pocket after April 15th, you're probably weighing your options on how to best spend your refund check. But before you book a cruise or put money down on a new car, consider a few alternatives that might be more beneficial to your long-term financial growth.
So how should you spend your refund? Here are 10 wise ways to spend your tax return!
Use this extra cash as an opportunity to grow your emergency savings.
Pay Down Debt—Student loans, Mortgages, and Car Payments Oh My!
The money you earn back from your tax return can help to reduce your outstanding debt and can even reduce your monthly payment amount.
Well, maybe not right now necessarily. However, investing in your future now can make a big difference as you approach retirement. Set aside your return in a Roth IRA or speak with a retirement representative to find a solution that best fits your retirement goals.
Spend It on The Essentials
Instead of going on an all-out shopping spree, allocate your refund towards purchasing any essential items you've been holding off on buying. For example, if you've been in the market for new furniture, appliances, or any other necessary pending expenses, using your refund towards these big-ticket items is a great way to make the most of your tax return.
Depending on the size of your income tax return, you may be able to start those home renovation projects that have been sitting on the back burner. Whether it's a fresh coat of paint, or replacing some of your outdated features, your income tax return can make your house feel a little more like home.
Funnel your windfall into a college savings plan! Setting up or contributing to a 529 plan can set your family up for college preparation success.
Not only will you feel rewarded by giving back to an important cause, but charitable contributions can also be claimed as deductions when filing your taxes in the following year.
Let your money grow by investing your tax return! Investing a little now can increase and diversify your investment portfolio, as well as potentially earning you more money down the road. But keep in mind that some projects are better left to the professionals. Speak with a trusted financial advisor to help you navigate the world of investing.
One of the best investments you can make is in yourself. Use your extra funds to do something that is going to improve your well-being. Take a weekend getaway to destress after tax season, or spend your return on a new book or certification program to learn a new skill or get ahead in your profession.
Ultimately how you decide to spend your money is at your discretion. However, if you choose to treat yourself, we encourage that you spend sparingly and try to get the most bang for your buck. Opt for an item that you've had your eye on for a while in addition to setting a portion away in your savings account. Moderation is key!
Stay in Touch!
Subscribe to Our Monthly Newsletter & Never Miss a Duncan Detail!
One call. One company. ALL under one roof.