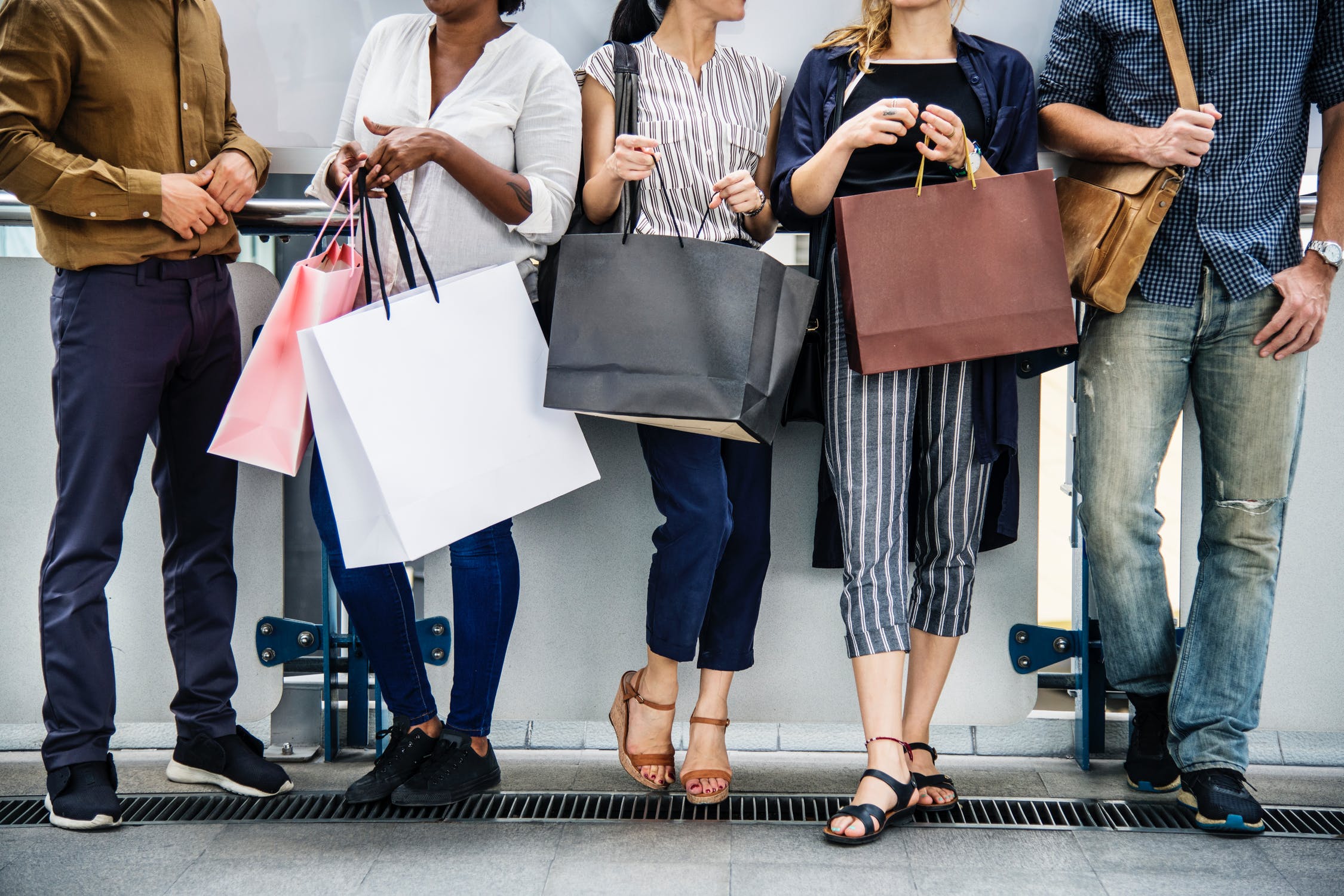 10 Wise Ways to Spend Your Tax Return
April 2, 2019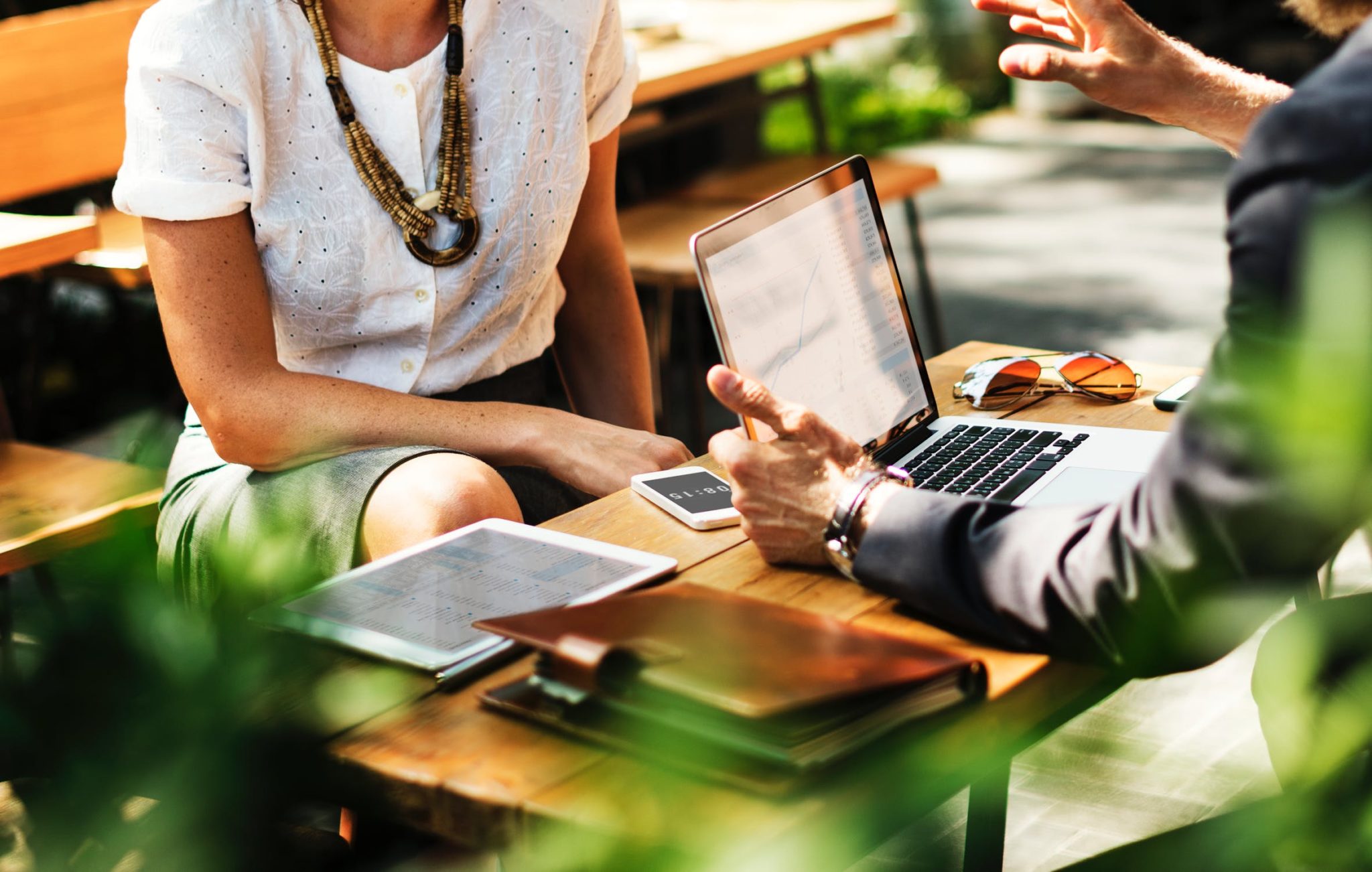 Loss Aversion and Fighting Fear
April 9, 2019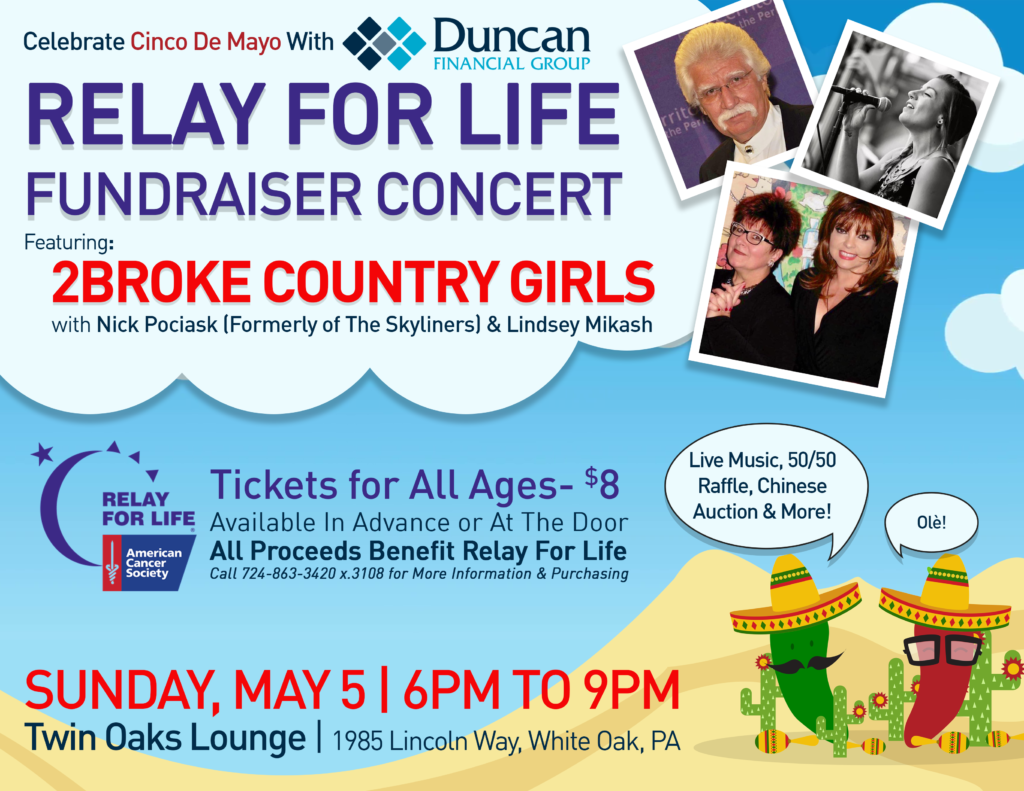 Relay for Life is a cause that is near and dear to the Duncan Financial Group team. We are very excited to once again participate in Norwin Area's Relay event on June 1st at Norwin High School!
In preparation for this event, Duncan Financial Group is hosting a fundraising concert at Twin Oaks Lounge! The concert will feature performances from 2Broke Country Girls, Nick Pociask (formerly of The Skyliners), and Lindsey Mikash.
We will also be hosting a Chinese Auction, 50/50 Drawing, and a few surprises!
Join us on May 5th to celebrate Cinco De Mayo and to benefit this amazing cause.
The event will run from 6 PM- 9 PM and is welcome to all ages!
For information, please contact (724)-978-2122 or email socialmedia@duncangrp.com
Stay in Touch!
Subscribe to Our Monthly Newsletter & Never Miss a Duncan Detail!
One call. One company. ALL under one roof.