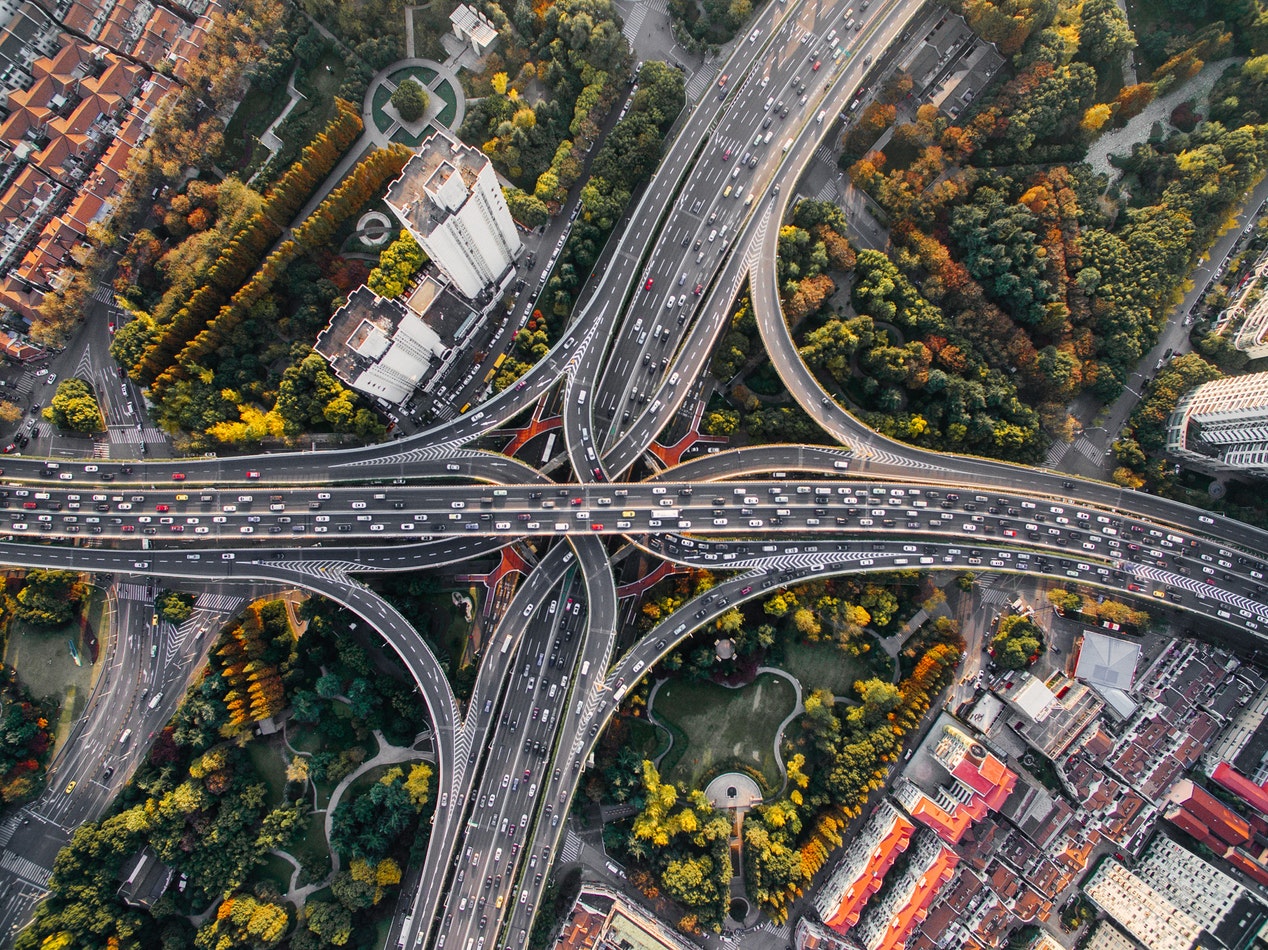 The Do's and Don'ts of Buying A Car
January 11, 2019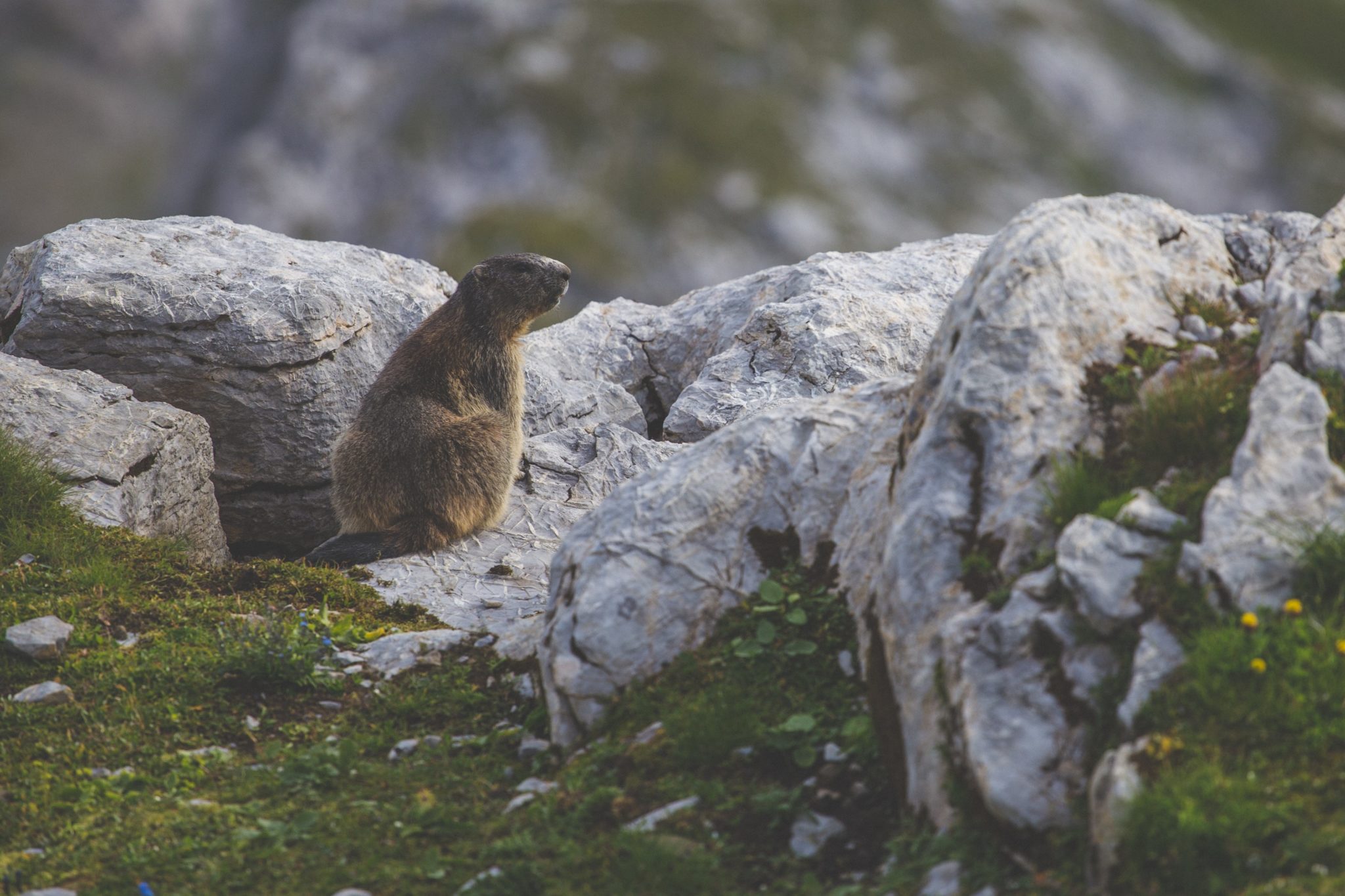 Spring is coming! (Depending on that groundhog)
January 22, 2019
Tax season is on the horizon.
But before you start planning how you will use your tax return, make sure you are properly prepared to file your income tax return.
Don't Forget These Documents When Preparing to File Your Return:
W-2 Forms from all of your employers (and your spouse, if filing a joint return)
1099 Forms if you (or your spouse) completed contract work and earned more than $600.
Investment income information (including: interest income, dividend income, proceeds from the sale of bonds or stocks, and income from foreign investments).
Local and state tax refunds from the previous year.
Business income and accounting records if you own a business
Unemployment Income
Rental Property Income
Social Security Benefits
Miscellaneous Income (Such as jury duty, lottery and gambling winnings, Form 1099-MISC for prizes and awards, and Form 1099-MSA for distributions from medical savings accounts)
To help you stay on track this tax season, we have compiled an easy-to-use, Tax Preparation Checklist to guide you through the process of filing your income taxes.
To learn more about our tax services or to set up an appointment, please contact one of our tax specialists.
Stay in Touch!
Subscribe to Our Monthly Newsletter & Never Miss a Duncan Detail!
One call. One company. ALL under one roof.