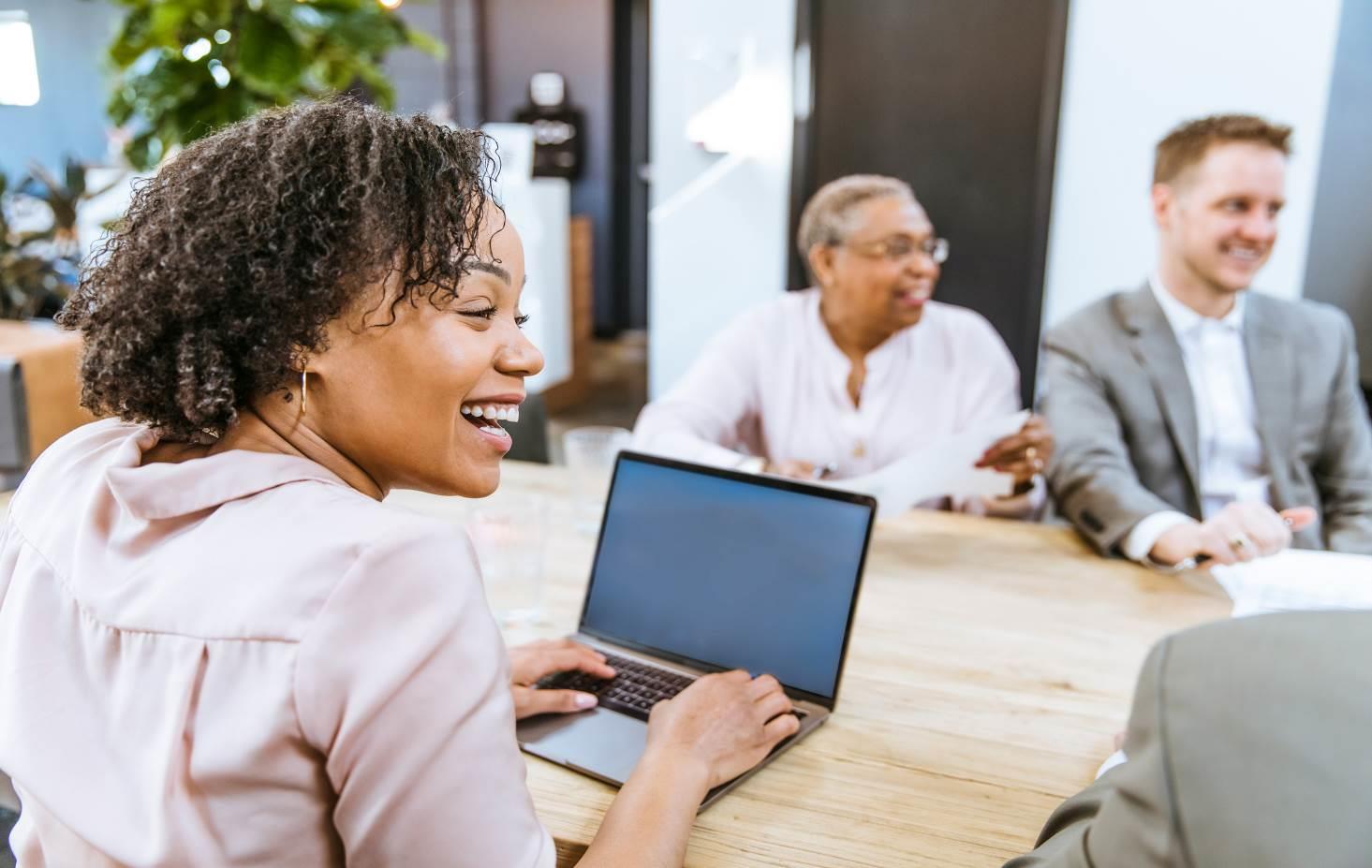 What Constitutes Proper Documentation of Retirement Plan Committee Meetings?
June 25, 2020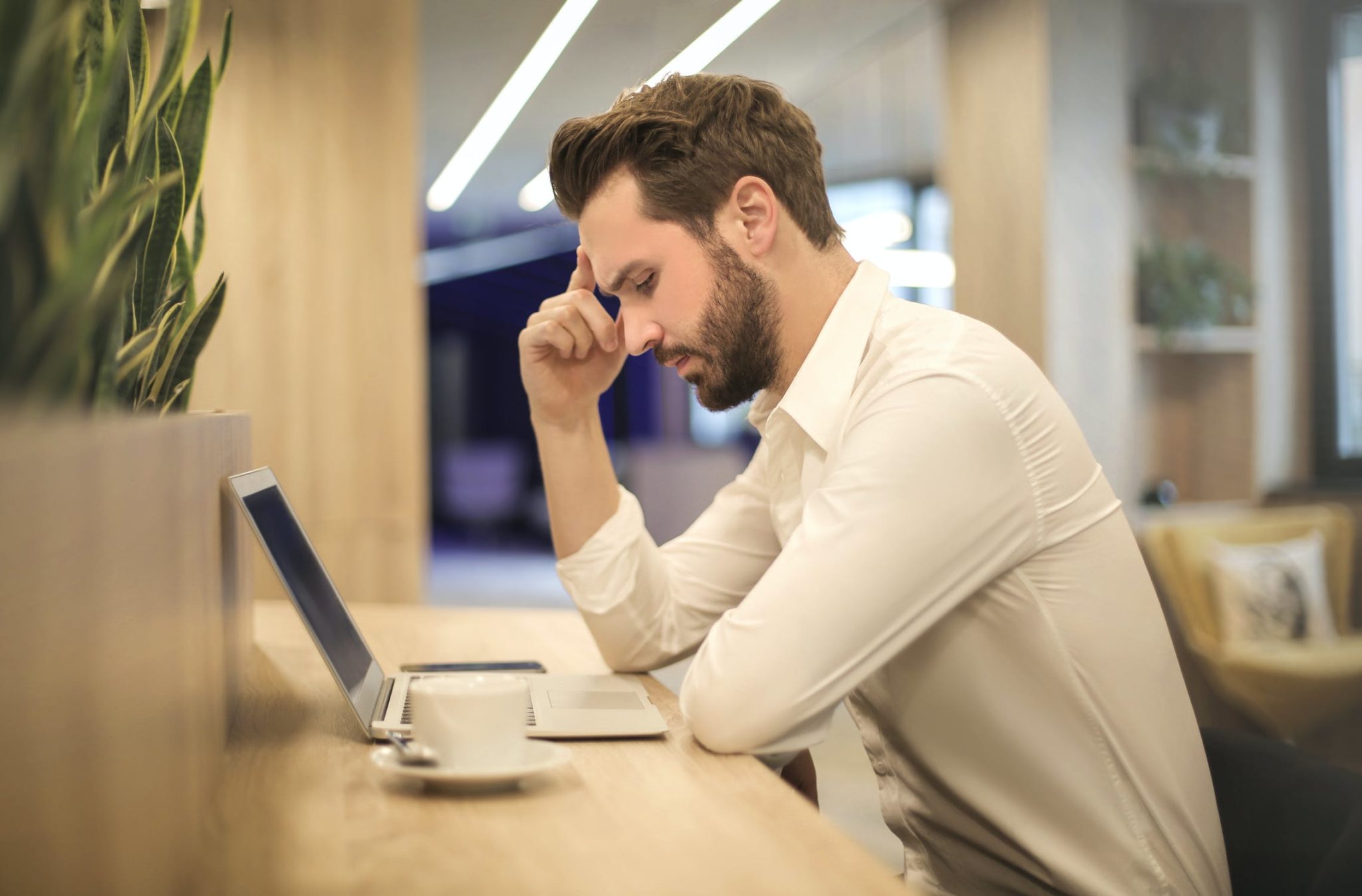 The Financial Wellness Pandemic
July 7, 2020
Businesses understand how vital it is for employees to understand retirement options and are increasingly including employee education in fiduciary risk management, whether it's in the form of one-on-one counseling or educational seminars. Take a look at these reasons why you should communicate with and educate your employees.
If retirement opportunities are not properly explained, employees will likely ask each other instead. Someone could accidentally relay incorrect information and create the misconception that your savings plan options aren't effective, leading to disgruntled, unsatisfied employees. This tends to snowball into frustration and a lack of trust. Make sure your employees know that you have their best interests at heart.
Create a culture of open communication. Encourage employees to approach you with questions, suggestions on benefits they'd like to see, or concerns, whether they're positive or negative. Intentionally respect, honor, and reward that honest communication. This helps employees feel valued and happy, and a happy employee is a productive one.
If you don't provide the educational support your employees need, chances are good that there are competitors who will. If you struggle to find and retain great workers, this could be a contributing factor. Employees may believe your plan is inadequate when compared to what other businesses offer, so by conveying your plan's many benefits, you can avoid this problem and keep employees happy.
Employee Success Is Business Success
Employees are interested in working for thriving companies that offer exceptional benefits. Since high employee morale has been connected[1] to great customer service, know that if you take care of your employees, they will, in turn, take care of your clients. Satisfied customers will recommend you to friends and your business will continue to grow.
Communication is an important part of fiduciary risk management[2]. By making an effort to counsel and educate your employees on 401(k) programs, HSAs, and other retirement options, you'll improve morale and quickly grow your business.
[1]https://siclytics.com/employee-morale-and-customer-satisfaction-go-hand-in-hand/
[2]http://fiduciaryfirst.com/fiduciary-risk-management
Stay in Touch!
Subscribe to Our Monthly Newsletter & Never Miss a Duncan Detail!
One call. One company. ALL under one roof.