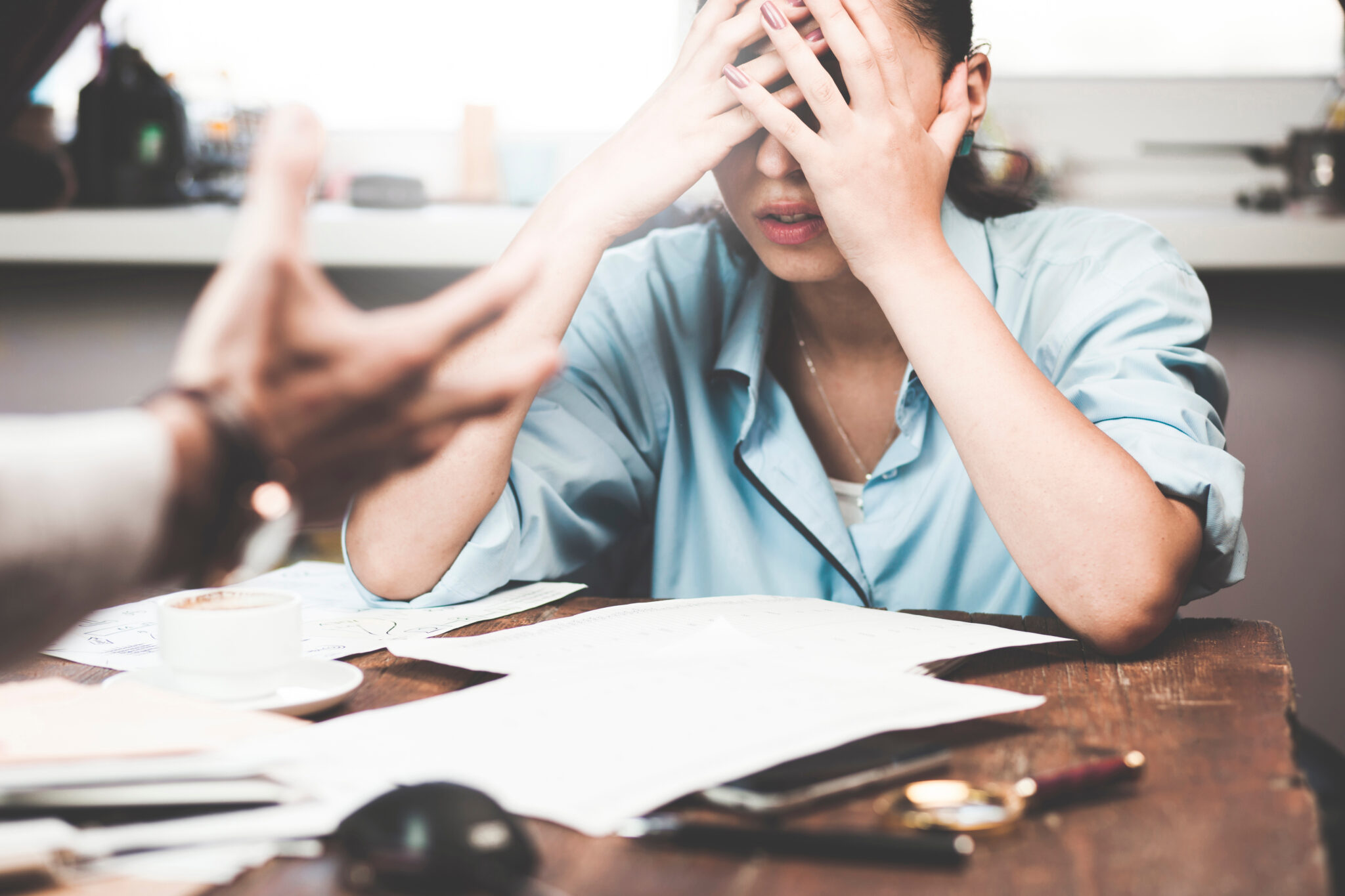 Ten common mistakes that increase workplace violence vulnerability
July 12, 2022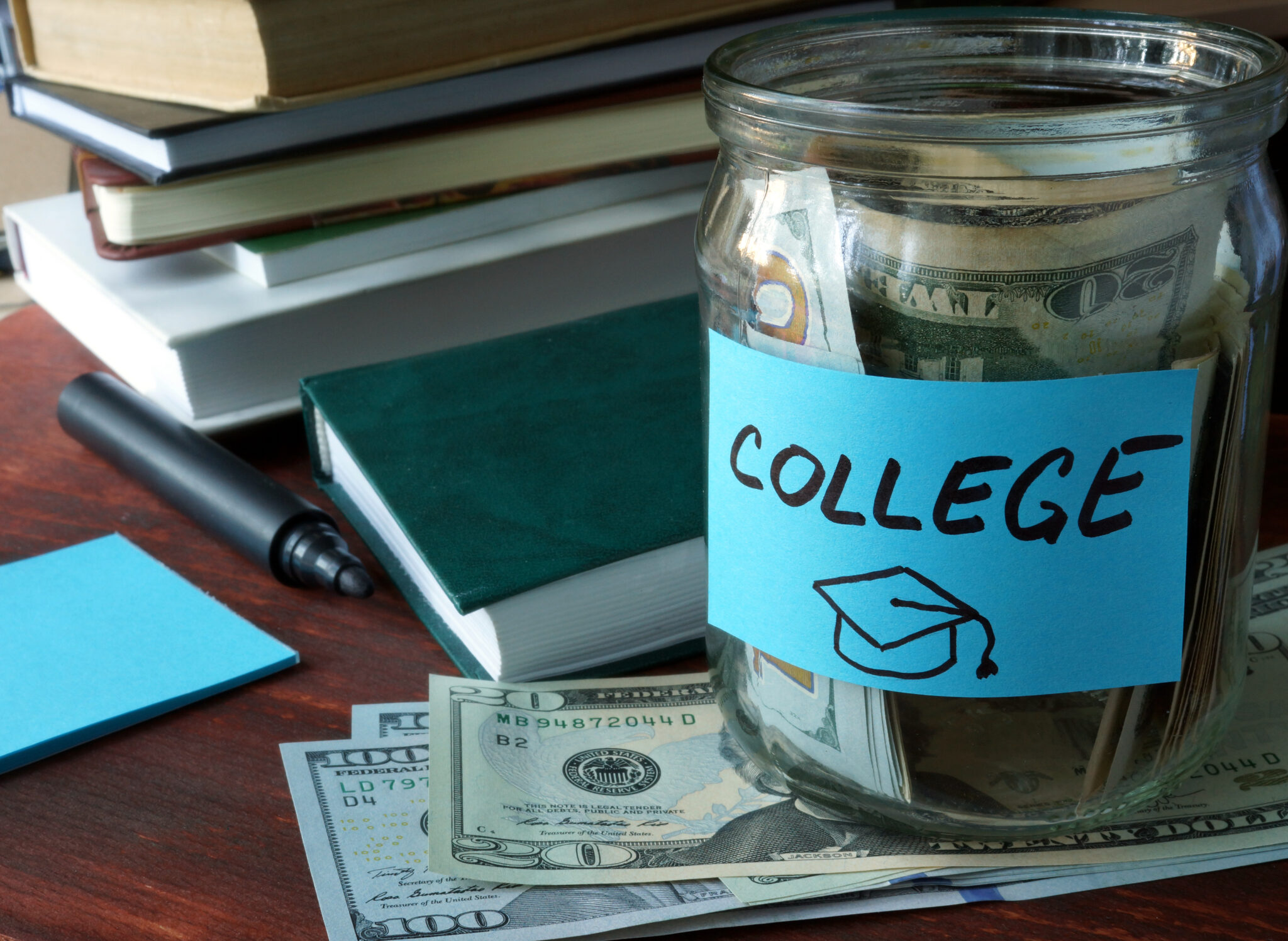 Helping Employees Pay Down Student Debt
August 1, 2022
Duncan Financial Group Announces Appointment of David S. Duncan as Executive Chairman
Highly Accomplished Visionary with Proven Track Record of Leading Duncan Financial Group Names Brian Duncan Chief Executive Officer
IRWIN, Pennsylvania – Duncan Financial Group today announced that David S. Duncan has been appointed as Executive Chairman, effective July 18th. David S. Duncan, CFP has served as Chairman, CEO and Chief Investment Officer of Duncan Financial Group, LLC since March of 1997. The company has grown into one of the largest family run financial service businesses in the Tri /state area, now employing over 130 people. To leverage his knowledge and experience in the investment arena to benefit his clients as well as the clients of all Duncan Financial Advisors, David will continue to focus his attention on his role as Chief Investment Officer, and he will turn over the role of CEO to his son, Brian D. Duncan.
"Brian is uniquely positioned to lead the company through its next phase of growth" said David S. Duncan. "He has been with DFG since 2009 and has served with distinction in all the business units that make up DFG. The company's future is in good hands".
David will continue his involvement in the strategic planning side of DFG with his role of Executive Chairman. Currently serving as President, Brian will continue to oversee the firm's day to day operations and help develop and implement the company's strategic vision: To be solidified as the premier insurance and financial services organization that sets the standard for adding value to the lives of clients, team members and the community.
"I am honored to have the opportunity to lead a vibrant, growing, and one-of-a-kind organization. Our history of protecting and building with generations of clients while serving the communities we work and live in is unmatched" said Brian Duncan, incoming CEO. "I look forward to building on our success and delivering for all stakeholders for generations to come."
About David S. Duncan
David Duncan holds his CFP® and has over 40 years of investment management experience. Although he has responsibility in all aspects of the company's growth, his focus is personal wealth management, which allows him to help his clients develop, monitor, and achieve their financial goals.
David graduated from Point Park University in 1979 with a degree in Business Administration. He received the professional designation of Certified Financial Planner from the College for Financial Planning in 1986. He has been licensed to offer securities products by FINRA since 1983. David is a qualifying and life member of the Million Dollar Round Table and has been a member of the Top of the Table for the last nineteen years.
About Brian D. Duncan
Since joining the firm in 2009, Brian has worked with families and businesses to develop and implement strategies that accumulate, manage, protect, and transfer their wealth. In addition to serving on the Investment Policy Committee, Brian is also active within many industry organizations and associations.
Brian obtained his undergraduate degree from the University of Pittsburgh and a Master of Business Administration from Duquesne University. With a commitment to providing comprehensive guidance and strategies to clients, Brian also holds Certified Financial Planner (CFP®) and Chartered Life Underwriter (CLU®) designations.
About Duncan Financial Group
Founded in 1978 and headquartered in Irwin, Pennsylvania, Duncan Financial Group is a 3rdgeneration family run business providing a comprehensive insurance and financial services offering to families, businesses, and financial professionals. Our mission is to Make It All Work Together – For You. For more information please visit: duncangrp.com