The Best Employee Benefit Employers Can Offer
December 29, 2022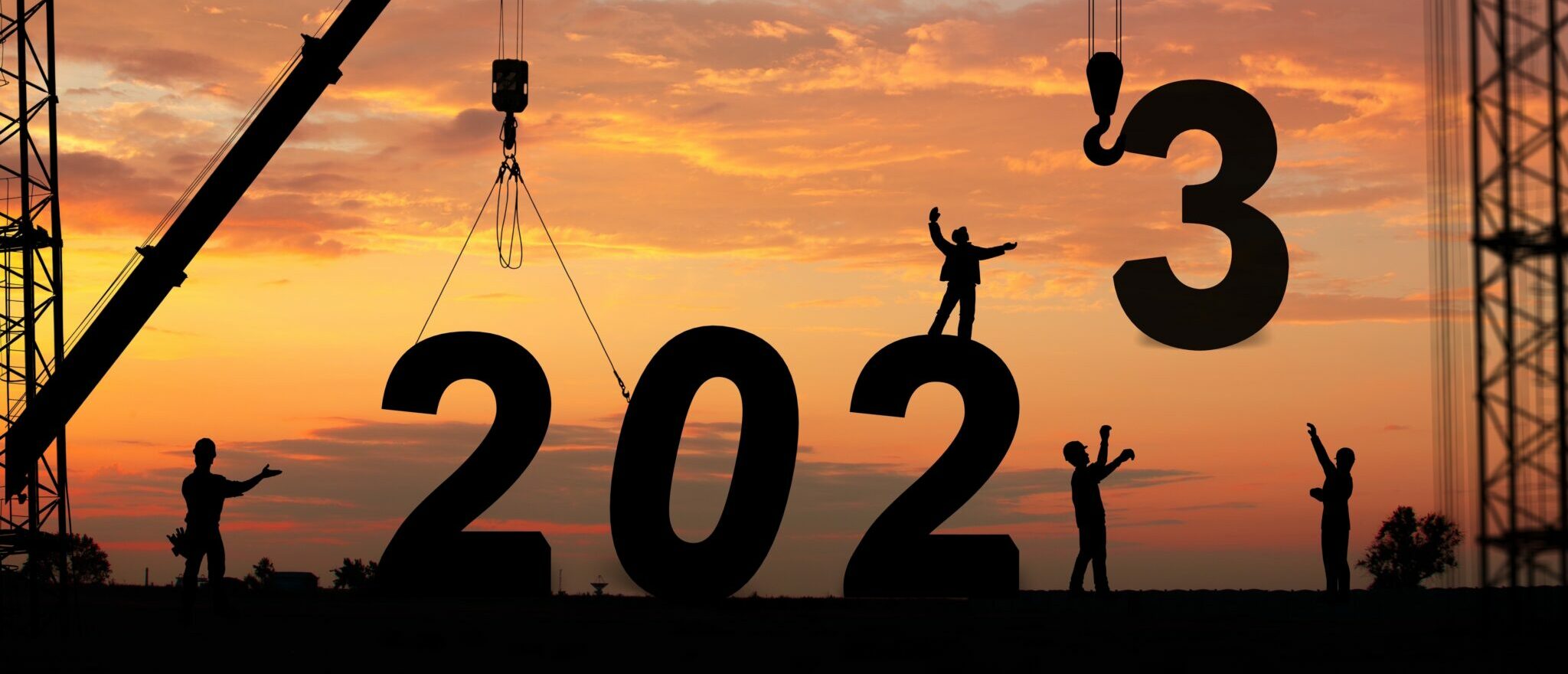 What to expect in 2023 – Part 1
January 18, 2023
Duncan Financial Group Named One Of The Top Workplace in Greater Pittsburgh 2022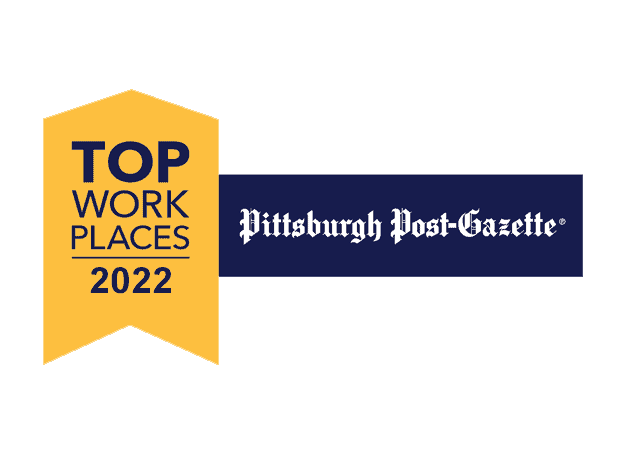 Irwin, PA's Duncan Financial Group received recognition as a Top Workplace in Greater Pittsburgh in 2022. Top Workplaces describes its award winners as "dedicated to people-first culture excellence, and they prioritize it day in and day out." The Top Workplace title is given out to companies that align with the Top Workplaces' views on workplace culture imperatives. This includes:
Align: Where the company is headed, its values, cooperation, effective meetings
Connect: Employees feel appreciated, work is meaningful, working at full potential, clued-in to each other
Coach: Managers care about concerns, are helpful, encourage employee development
Performance: Execution, open-mindedness, innovation, clued-in leadership
Brian Duncan, CEO of Duncan Financial Group, shares:
"It is an honor to announce that Duncan Financial Group has been named as a top place to work in Greater Pittsburgh! Taking care of our clients and our community is at the center of our mission and we are blessed to have assembled a team of people who believe in and live by this purpose.  While so much has changed in the past few years, I'm proud of our team for rising to the challenges presented while continuing to a build a culture that helps each of us thrive, driving success for all of those that count on us. Thank you to our outstanding team for this recognition and here's to the new heights we will climb together!"
About Duncan Financial Group
In recent years, the growing complexity of the financial and regulatory environment has demanded trained experts, not jacks-of-all-trades. That's why we've recruited experienced professionals with the capabilities to work on cross-disciplinary teams in order to meet your specific needs. We understand the skills and strategies that are necessary to help you achieve your goals. We know how to listen—really listen—and are equipped to make the right moves when faced with the challenges of crafting the most strategic insurance products and financial services for you.
Interested in working with us? Check out our careers page to see what positions we have available!
These reviews are based entirely on employee feedback, with a required 35% response rate to be considered for the Top Workplaces award. There are no essays, forms, or other organization-provided content that allows for subjective analysis.
Sources:
https://topworkplaces.com/resources/national-top-workplaces-methodology/