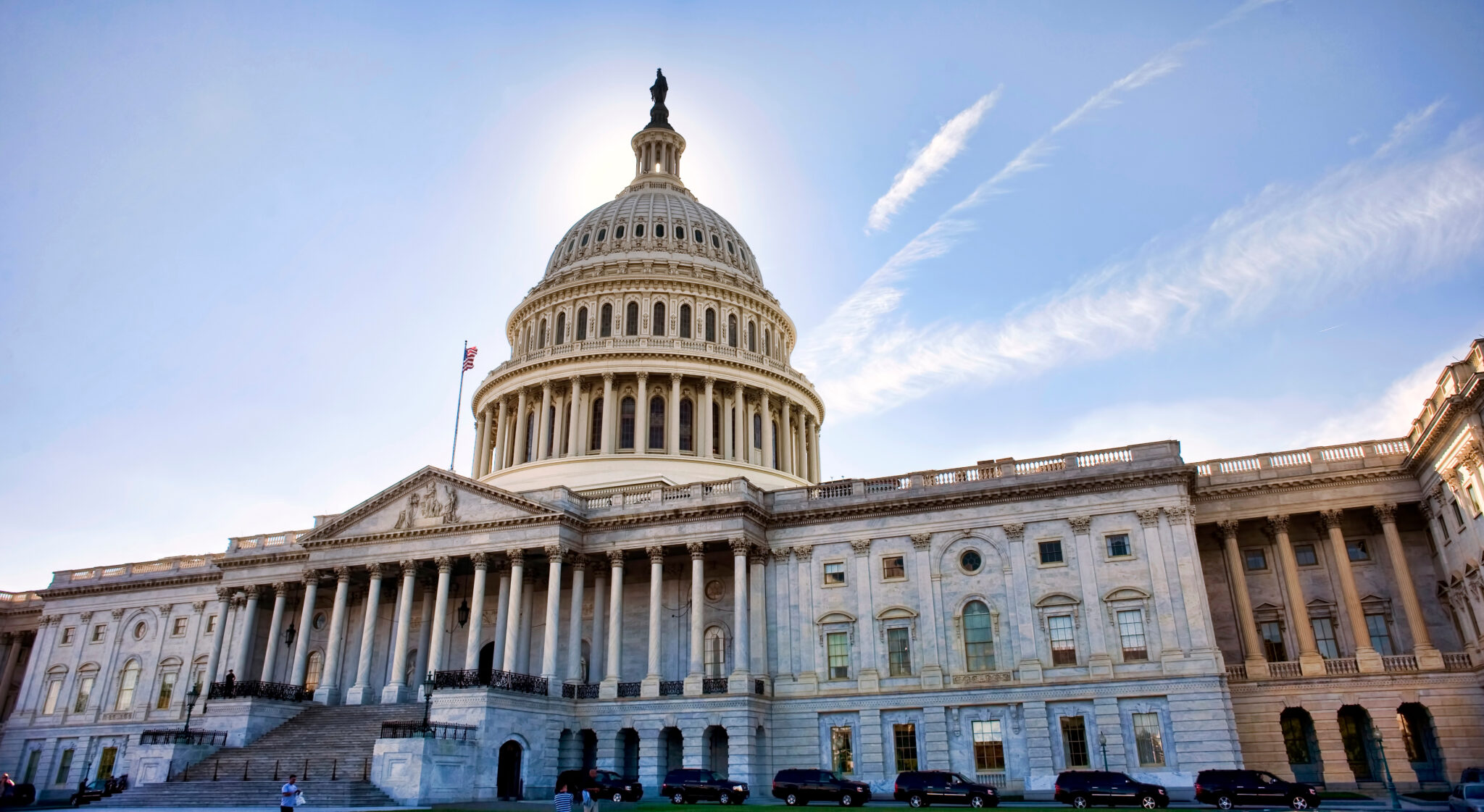 Preparing for the Sequel to the SECURE Act: 2.0
December 29, 2022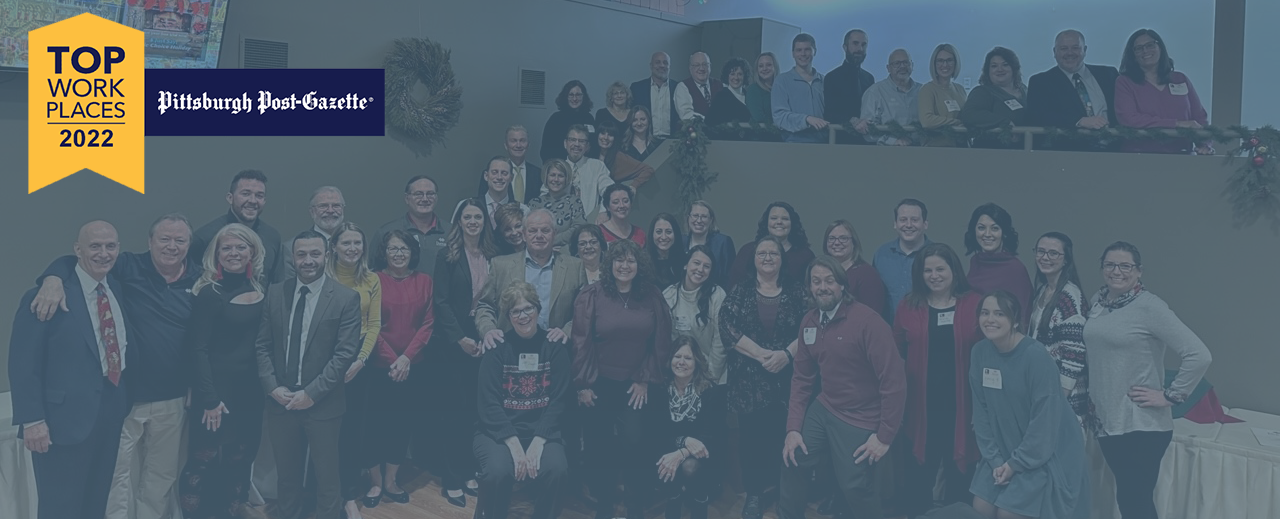 Duncan Financial Group Named One Of The Top Workplace in Greater Pittsburgh 2022
January 16, 2023
The Best Employee Benefit Employers Can Offer
There are lots of employer benefits to the Work from Home movement too
What employees and employers do agree on – sort of – is that benefits are still undergoing a transition 2+ years after the pandemic hit. And more specifically, the pandemic created a new workplace environment that would probably have never existed 10 years ago.
Employees have always wanted the flexibility to work whenever and wherever they want, but the pandemic taught us that working from home can be productive and employers are reluctantly (although not always) agreeing. As such, going forward, employers are adding flexibility to this WFH (Work from Home) movement.
There are polls everywhere in support of this WFH movement:
According to Arizent, almost 7 in 10 employers thought that remote work and telecommuting should be permanent.
According to a Gallup poll, 6 in 10 employees who worked from home during the pandemic want to continue working remotely.
According to Bloomberg News, 39% would consider quitting if their employers weren't flexible about remote work.
According to Microsoft, a poll of 30,000 of its global workers found 41% said they would consider getting a new job if remote work was not an option.
According to Flexjobs, 97% of workers wanted a fully remote or hybrid positions
From an employer's perspective, there are many benefits to the WFH movement too:
More money for employees – savings estimates for those who work from home average $6,000 a year, according to FlexJobs, as employees cut down on commuting and other in-office related expenses
More money for employers – research shows that businesses lose billions ever year to workplace distractions (estimates are about $600 billion annually)
More productivity – Microsoft found that 90% of workers reported being productive in a remote or hybrid arrangement
Better work/life balance for employees – employees gain time to put back in their day which reduces stress
Environmentally-friendly benefits – less office space, fewer commuting hours, etc.
Talk to your employees to see what they think and what they really want. Analyze the data to see what changes can be made.
The results might shock you.