Staying the Course: Coronavirus and Past Market Epidemics
March 5, 2020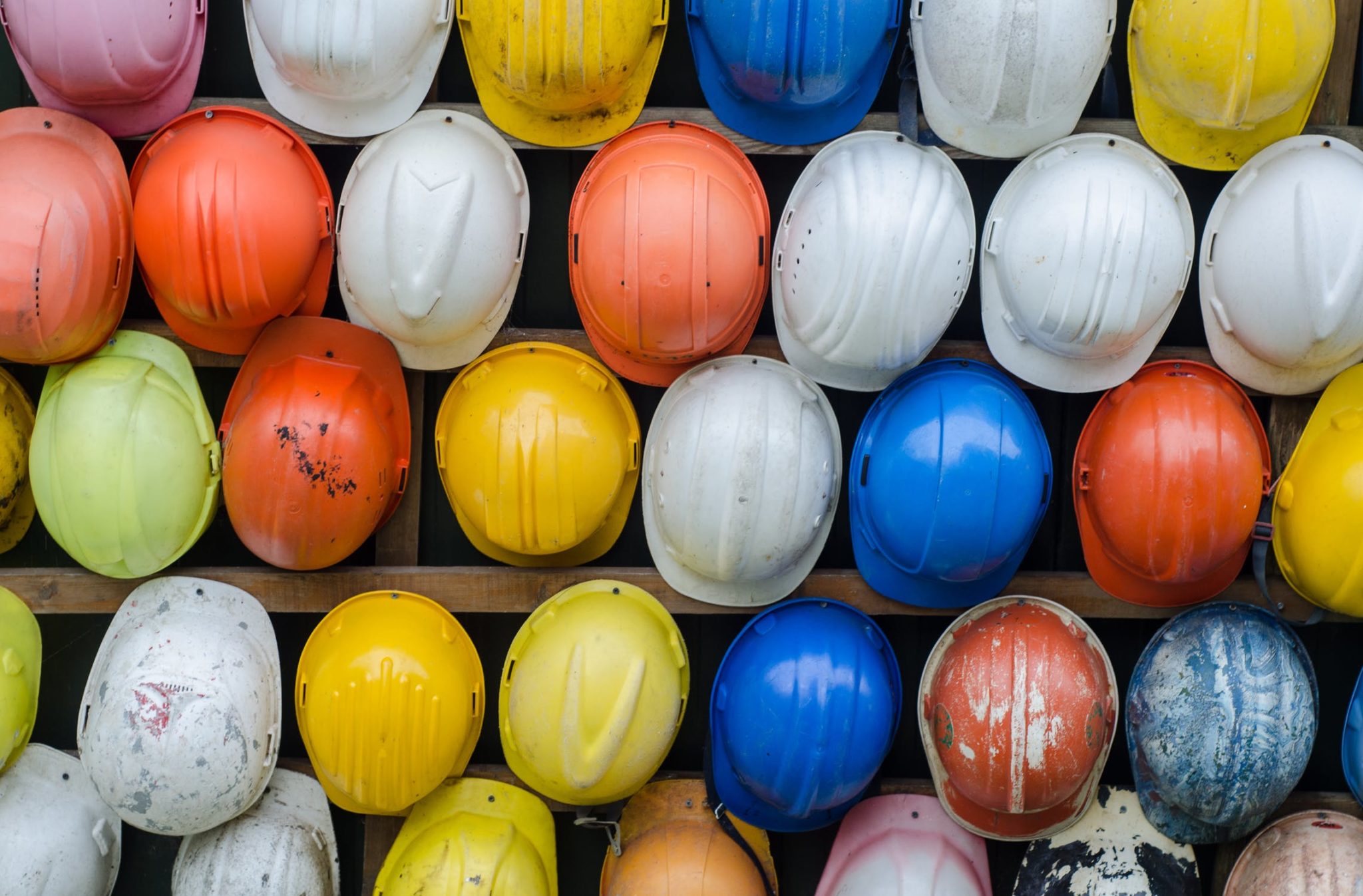 4 Common Worker's Comp Mistakes
March 9, 2020
Please join us in congratulating, Geonette Novak, for being selected as February's Employee of the Month.
Geonette has been on the Duncan team for three years as a Case Manager. In her nominations, it was stated that "Geonette has been a vital team member for the BGA division. She is here for long hours and is a great teacher with a wealth of knowledge and experience." Other nominations praised her positive attitude, commenting "Though I do not work directly with her, she is always positive and upbeat around the office.  She can always brighten up a day!  I am voting to brighten her day in return."
When asked about her work philosophy, she said, "I chose to make it a great day!  I strive to challenge myself and learn something new if I can and share my knowledge with the team so that we all succeed."
Geonette also holds her life & health license and has worked as a case manager for nearly 15 years.
Her favorite past time is spending the day with her husband and Siberian Husky, Knute.
Congratulations to Geonette on being selected as February's Employee of the Month!