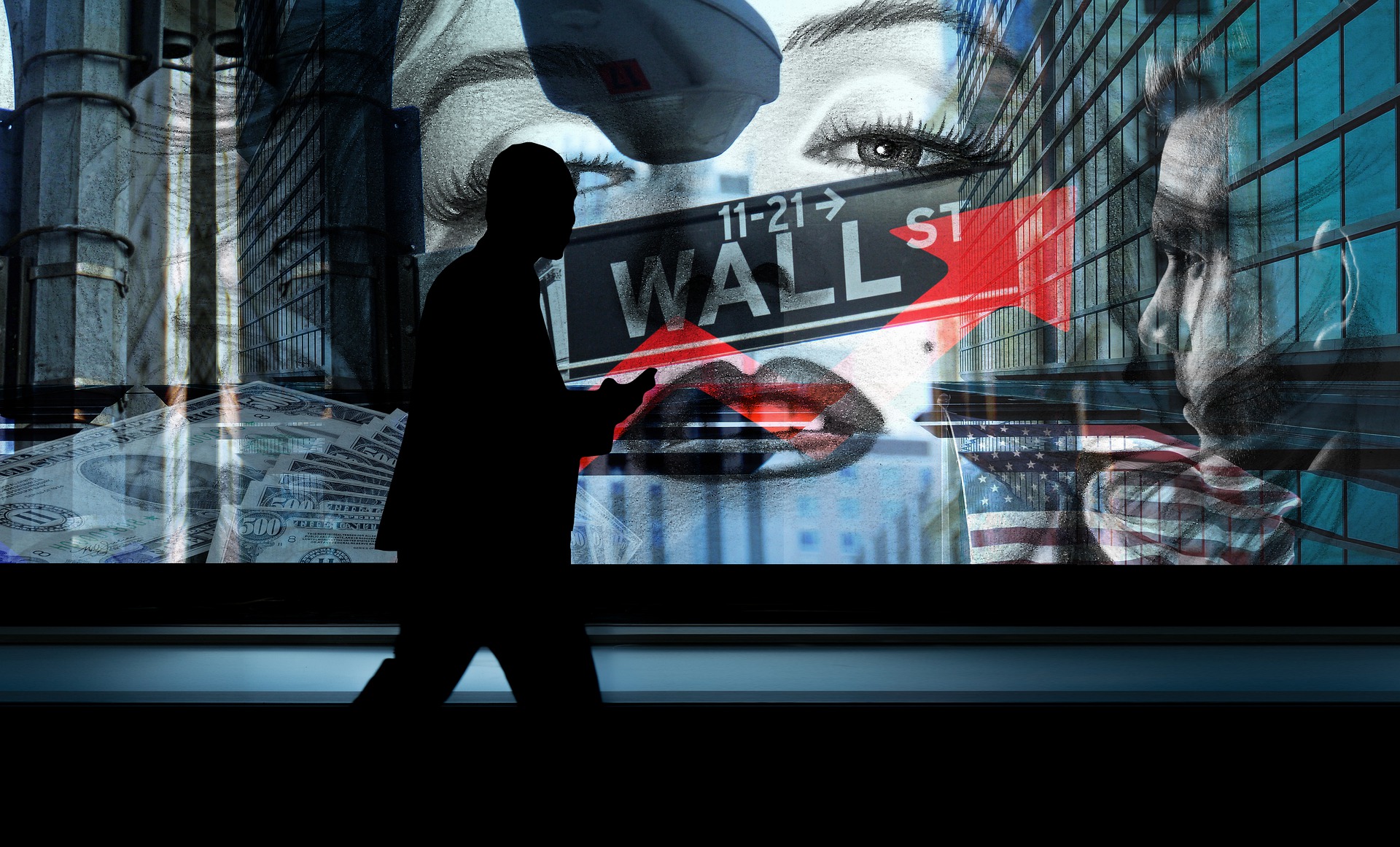 Tips to Weather a Turbulent Market
March 17, 2020

Closing the Retirement Gender Gap: How Retirement Plan Advisors Can Help
April 2, 2020
With kids cooped up in the house during this time, many parents are trying to maintain a degree of education until school resumes. Keep your child entertained and their skills sharp with these financial resources and ideas:
Electronics and Online Games:
"Practical Money Skills" offers a collection of free financial-oriented video games that your whole family can enjoy together. From online games geared towards sports like "Financial Soccer" to "Peter Pig's Money Counter," there are a variety of engaging games for children of all ages.
---
Comics:
That's right– your child's favorite superheroes have teamed up with Visa to create a series of comics that teach financial literacy to children. The stories feature favorites such as The Avengers and Guardians of the Galaxy to help convey the value of saving money and personal finance.
---
Beat Boredom with Board Games
For many of us, games like Monopoly, The Game of Life, and Pay Day were our first introductions to spending and budgeting money– games that have stood the test of time. Break out the board games for some educational family fun!
---
Add Some Exercise:
Create your own March Madness by combining fitness and finance! "Financial Free Throw" is the fast-paced game from Michigan State University that will get your kids moving and learning at the same time. Here's how to play!
Introducing financial principles at a young age can reap long-term benefits for your child's future. Whether it's playing one of the games mentioned above or offering an allowance for completing chores during this break, teaching your child money management skills is a lesson that will last a lifetime.