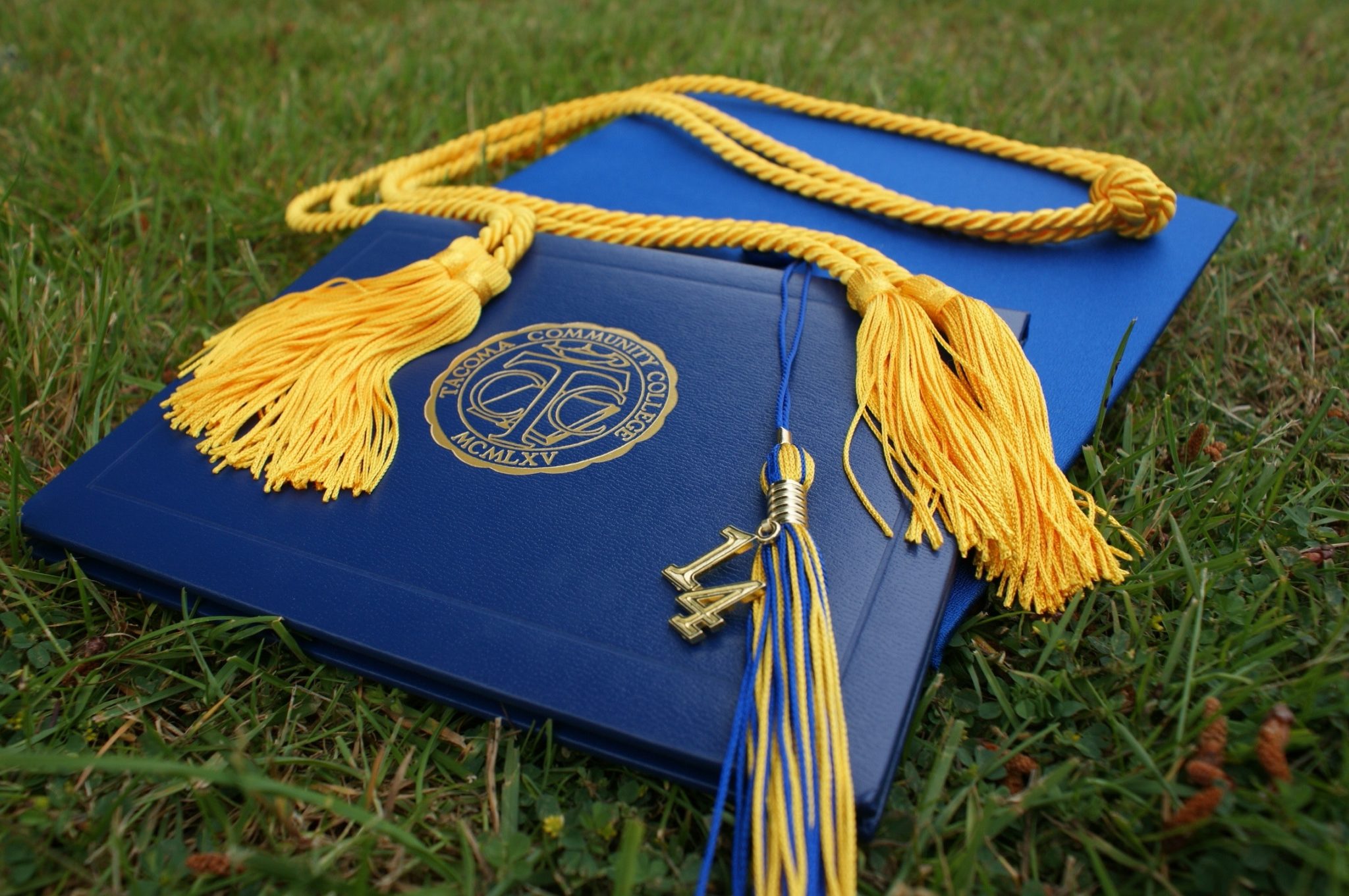 IRS Guidance Indicates Employer Contributions to Retirement Plans may be Linked to Student Loan Payments
January 30, 2019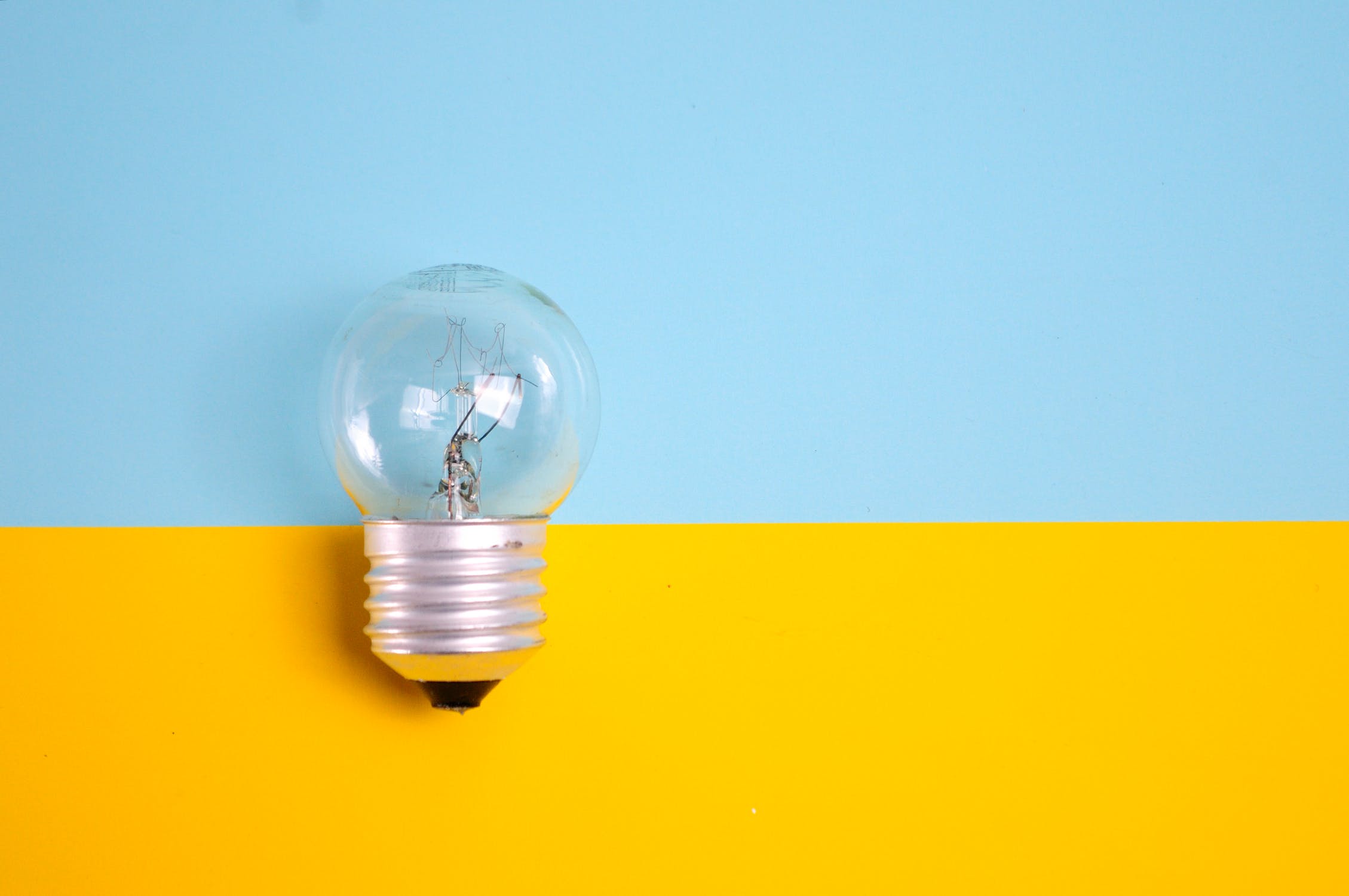 Repay Student Loans or Save in a Retirement Plan? Why Not Both?
February 6, 2019
It's February- and you know what that means! It's time to start shopping for that special someone…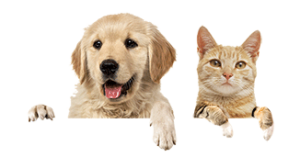 And we don't mean your significant other.
In 2018, the National Retail Federation reported that consumers spent roughly $19.6 billion on Valentine's Day goodies for their loved ones- even the furry ones. A whopping $751 million was spent on pets last Valentine's Day alone. And who could blame them? Our furry family members definitely deserve a treat or two. So why not give your cuddly companion the gift that keeps on giving throughout the year- Pet Insurance!
Never heard of Pet Insurance- No Paw-blem!
In a nutshell, pet health insurance is comparable to health insurance for us humans. If your furry friend becomes ill or injured, pet insurance can help cover the cost of recovery. Depending on your paw-licy, testing & diagnostics, vaccinations, and some hereditary conditions may be included in your coverage. However, it's important to keep in mind that most policies do not cover pre-existing conditions, boarding, or grooming. You'll want to fetch your insurance agent to discuss what your policy covers.
It's Pretty A-fur-dable
In most cases, the annual cost of pet insurance runs between $25-$50 a month, depending on factors such as: your pet's age, breed, location and the amount of coverage you seek. In com-purr-ison, the amount you would pay out of pocket for a serious injury or illness can total hundreds, if not thousands, of dollars. Without the financial backing of a pet insurance policy, you may be faced with the challenging and heart-breaking choice of doing what's in the best interest of your pet or your budget.
This chart breaks down the estimated* cost of treatment by condition: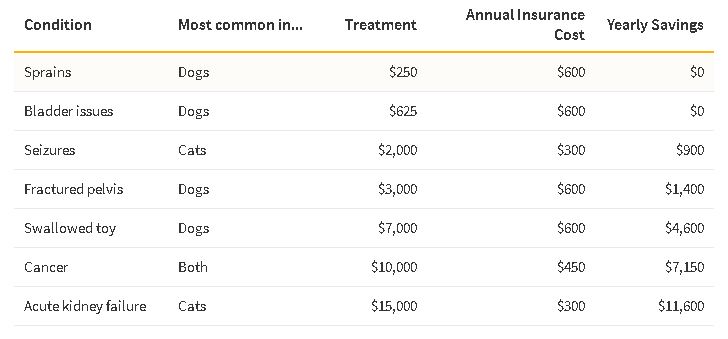 *Numbers shown are simply estimates. Speak with an insurance advisor to discuss your policy coverages and costs.
https://www.valuepenguin.com/pet-insurance/is-pet-insurance-worth-it
Coverage When It Mutt-ers Most
Valentine's Day is for spreading love to those who are near and dear to our hearts. Providing pet insurance for your tail-wagging companion can make all the difference when it matters most. Give the gift that counts.
To learn more about Pet Insurance
Stay in Touch!
Subscribe to Our Monthly Newsletter & Never Miss a Duncan Detail!
One call. One company. ALL under one roof.