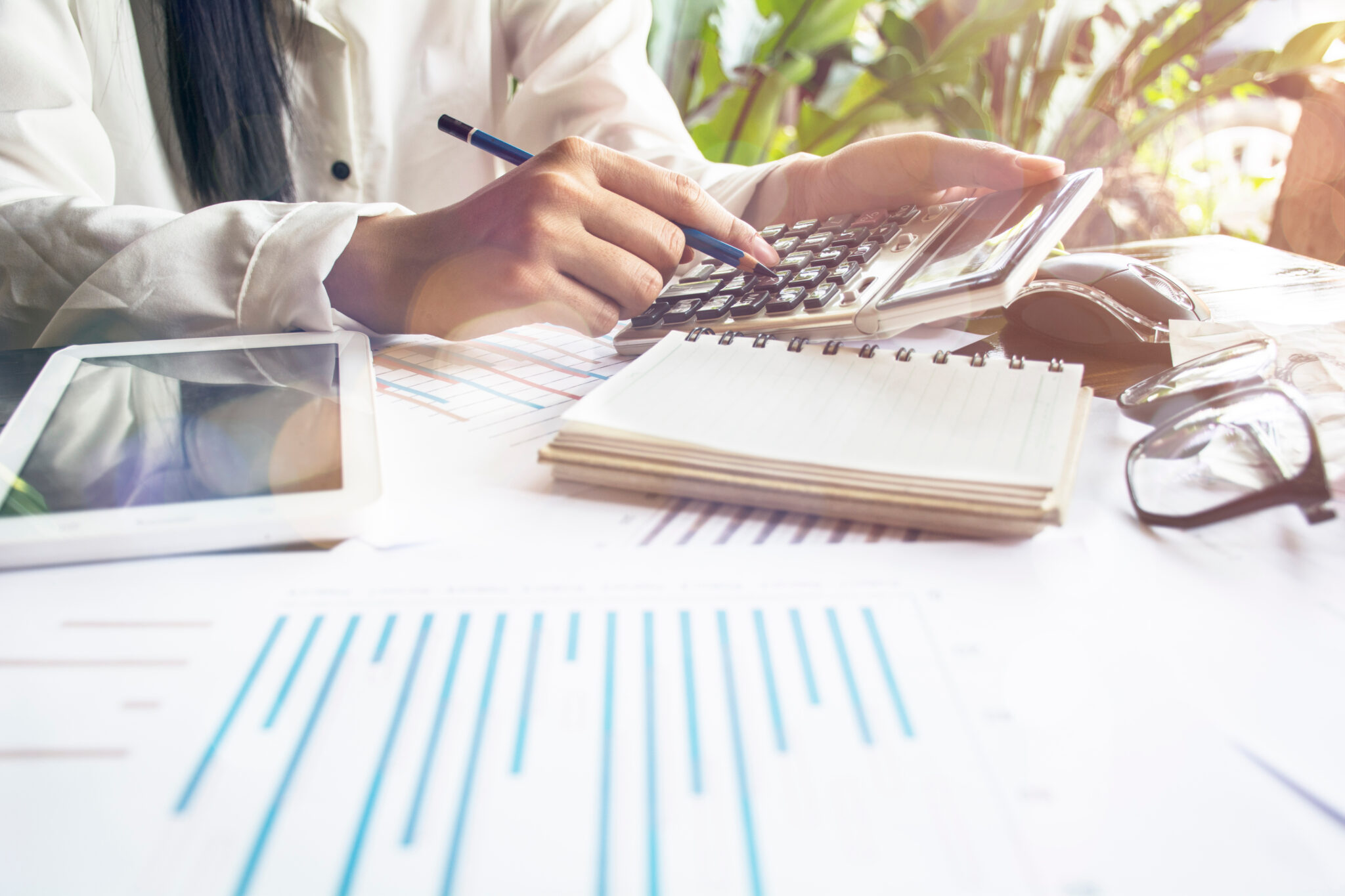 Eight reasons to review your WC policy annually
December 8, 2022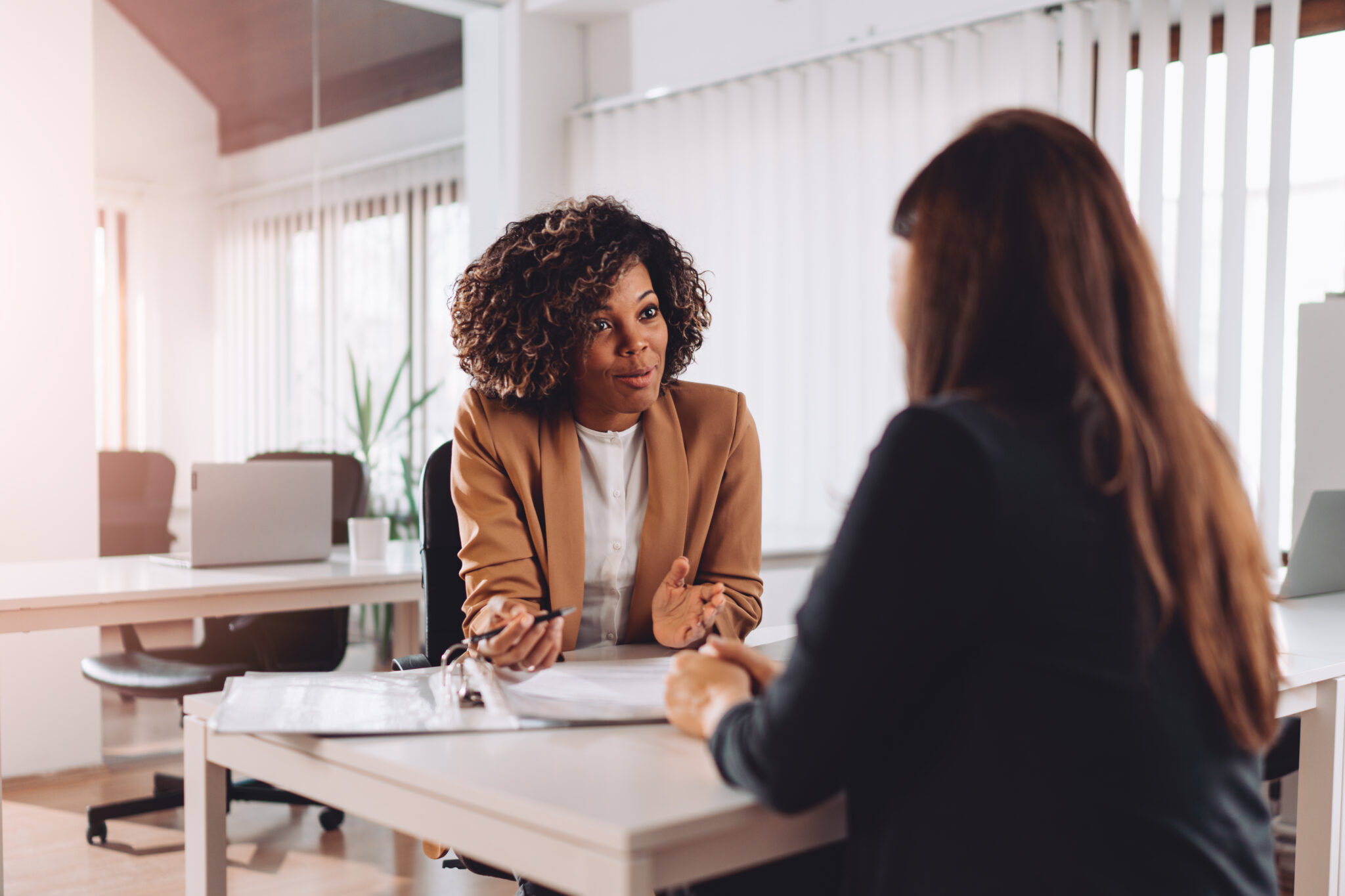 HR Tip: Stay interviews
December 8, 2022
How to strategically manage the seismic shifting labor market
The recent NCCI Quarterly Economics Briefing – Q3 2022 offers valuable insights for employers into today's labor market as well as demographic shifts that will radically disrupt the future of work. It examines why labor force participation is down, what workers are not returning to the labor force, and the implications for workers' compensation. Key findings are:
About 3 million fewer people are working or looking for work today than pre-pandemic. The biggest drops in labor force participation are for workers under age 25 and workers over 65. Participation among prime-age workers from 25 to 64 is almost completely recovered to its pre-pandemic rate.
The share of workers remaining in the labor force past age 65 had been rising before the pandemic. The post-pandemic drop in workers over 65 reverses that trend. There is speculation that the rise in remote work may be contributing to the decrease.
Foreign-born workers contributed significantly to labor force growth before the pandemic. Reduced immigration since 2020 closed one of the main pathways to increase the labor force besides increasing the participation rate.
Labor supply issues are likely to persist as workforce demographics indicate slow labor force growth over the next decade. The BLS projects that over 63 percent of labor force growth from 2021 to 2031 will come from workers over 65. Therefore, the recent drop in labor force participation for older workers is troublesome, casting doubt on one of the few drivers of projected growth.
To maintain a strong workforce, companies must focus on retaining valuable talent and fostering employee engagement. Priorities are changing for all workers, but not in the same way. Engage in dialogues to understand employees' perspective of the company and their job satisfaction (see HR Tip – Stay Interviews). Examine resignations by conducting exit interviews to identify root causes. Assess whether employee retention strategies need improvement. For younger employees, evaluate training and advancement opportunities – employees who are learning are more likely to be engaged and want to stay.
Legacy approaches to aging and the workforce are no longer viable; smart organizations view age and longevity as an asset, focusing on retaining older workers, inviting them back from retirement, and recruiting older people. Flexible work schedules, proactive ergonomic strategies, good health benefits, and two-way mentoring opportunities are ways to encourage older workers to remain in the workforce. Adapting the workplace and the nature of work itself to maintain and enhance the safety, health, well-being, and productivity of workers as they age is key.
The forces affecting the labor market are powerful and will not ebb anytime soon. It is imperative that employers understand the changing demographics and strategize on how to keep current workers longer.