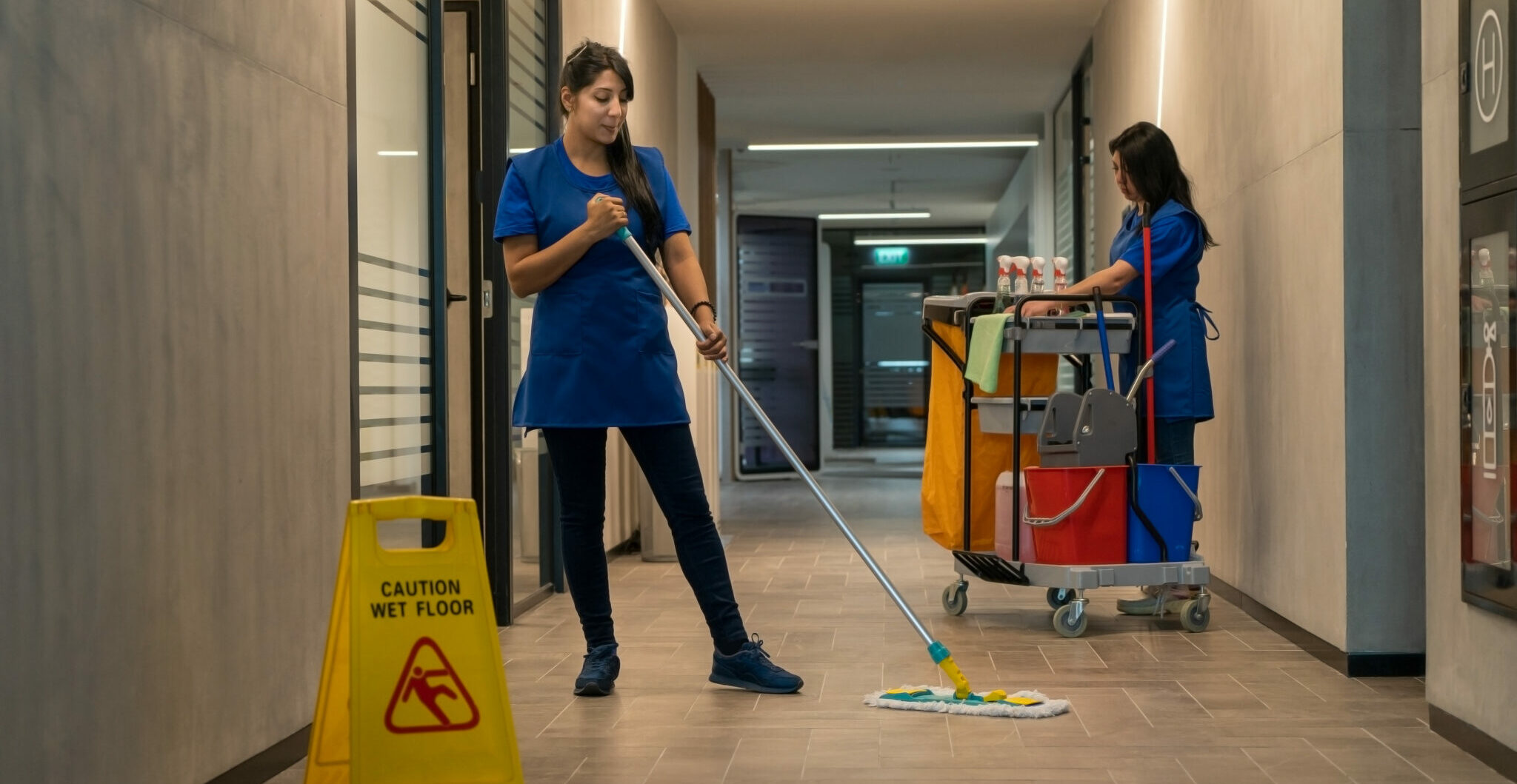 A powerful strategy to reduce injuries and avoid OSHA penalties
April 18, 2023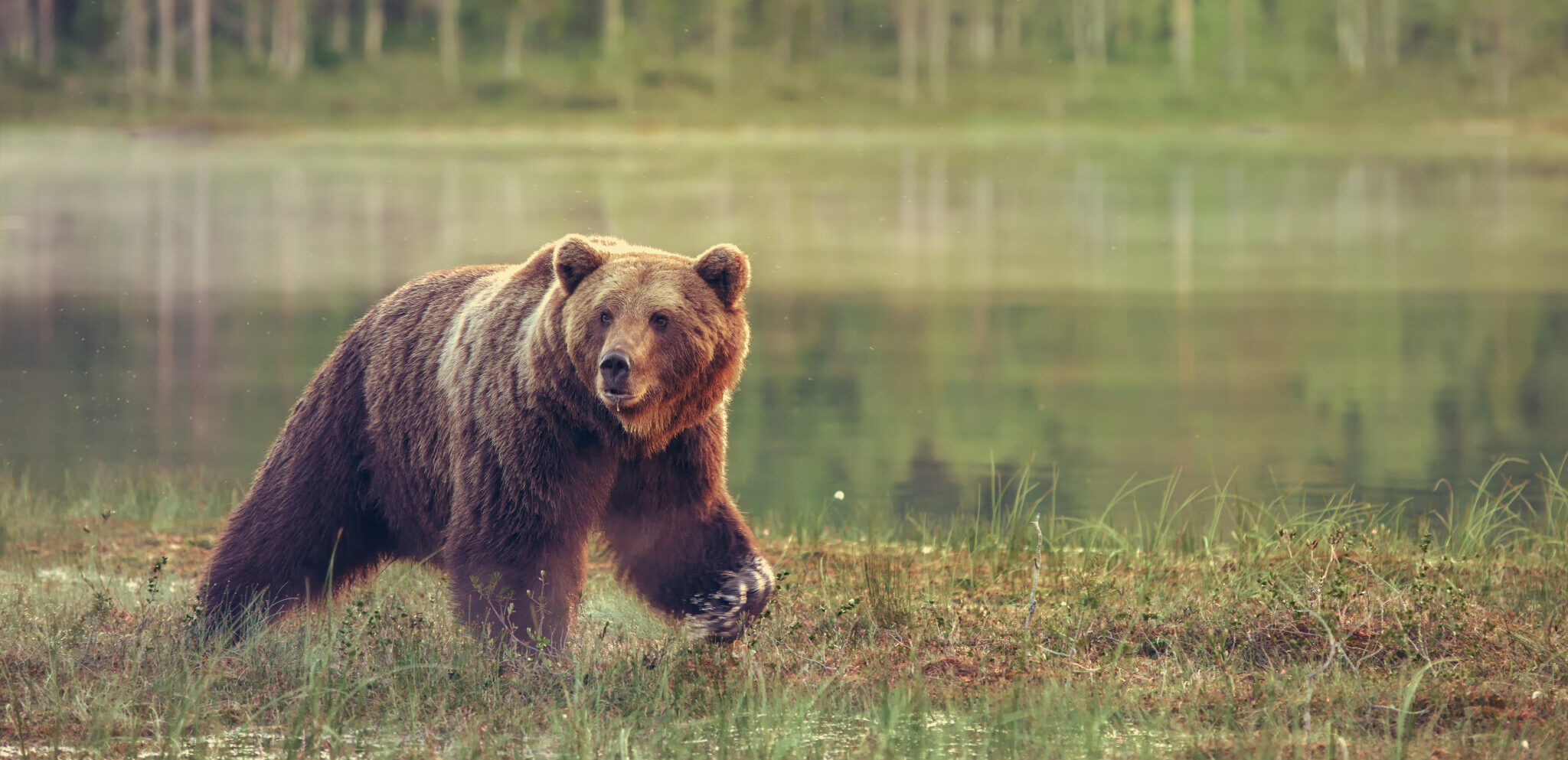 A New Financial Crisis or a Typical Bear Market?
April 25, 2023
HR Tip: FMLA: Free resource of all 2022 decisions and common determination missteps
Every year, the American Bar Association's (ABA) Federal Labor Standards Legislation Committee publishes a comprehensive report of FMLA decisions handed down by the federal courts in the previous year. The report summarizes 2022 FMLA decisions in a user-friendly manner and is a great reference.
Here are some common ways employers often get tripped up on eligibility determinations:
One of the requirements for eligibility is that the employee has been employed at the company for at least 12 months within the past seven years. Unlike the hours-of-service requirement, the 12 months of employment need not be consecutive, as long as there has not been a break in service of more than seven years. This could be even longer if the break involved military service.
The eligibility requirement of working for 1,250 hours over the past 12 months means that part-time and temporary employees who meet this threshold along with the service requirement can qualify for leave.
Employees who telework are eligible for FMLA leave on the same basis as employees who report to a worksite. When an employee works from home or otherwise teleworks, their worksite for FMLA eligibility is the office to which they report or from which their assignments are made, not their residence. The count of employees within 75 miles of a worksite includes employees who telework and report to or receive assignments from that worksite.
Eligibility should be retested if an employee requests FMLA leave for a different reason in the same 12-month period. After eligibility is established for a particular FMLA reason, eligibility for that reason does not change for the remainder of the FMLA year; however, it can be retested at the beginning of a new 12-month period.
Leave granted to an employee who is not eligible cannot be credited against an employee's FMLA allotment once they become eligible.
Not recognizing a request for leave. There are no magic words required for an FMLA leave request and poorly trained managers may not pick up on nuanced or vague requests.
Employers may not request a medical certification for FMLA leave to bond with a newborn, adopted, or foster child. Employers may require employees to provide reasonable documentation of a family relationship.