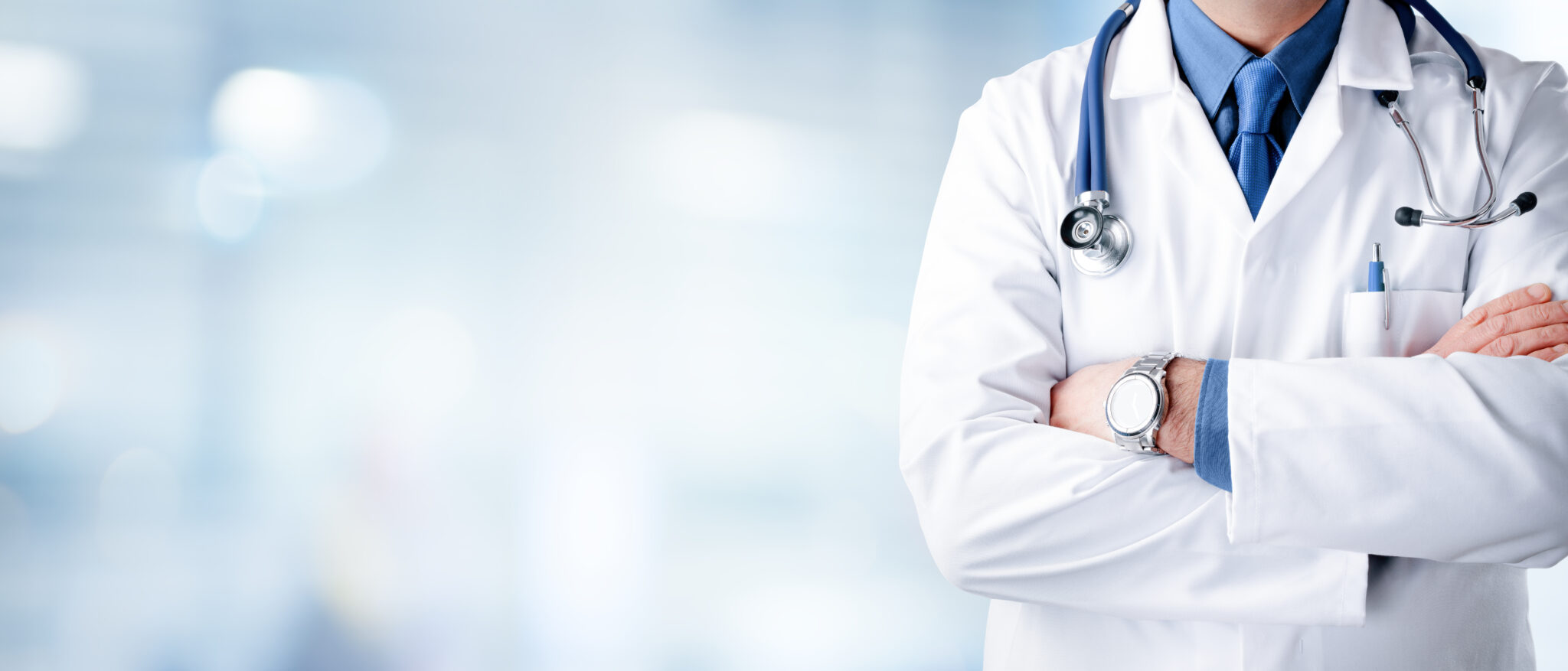 Six actions employers can take to control medical care challenges
April 18, 2023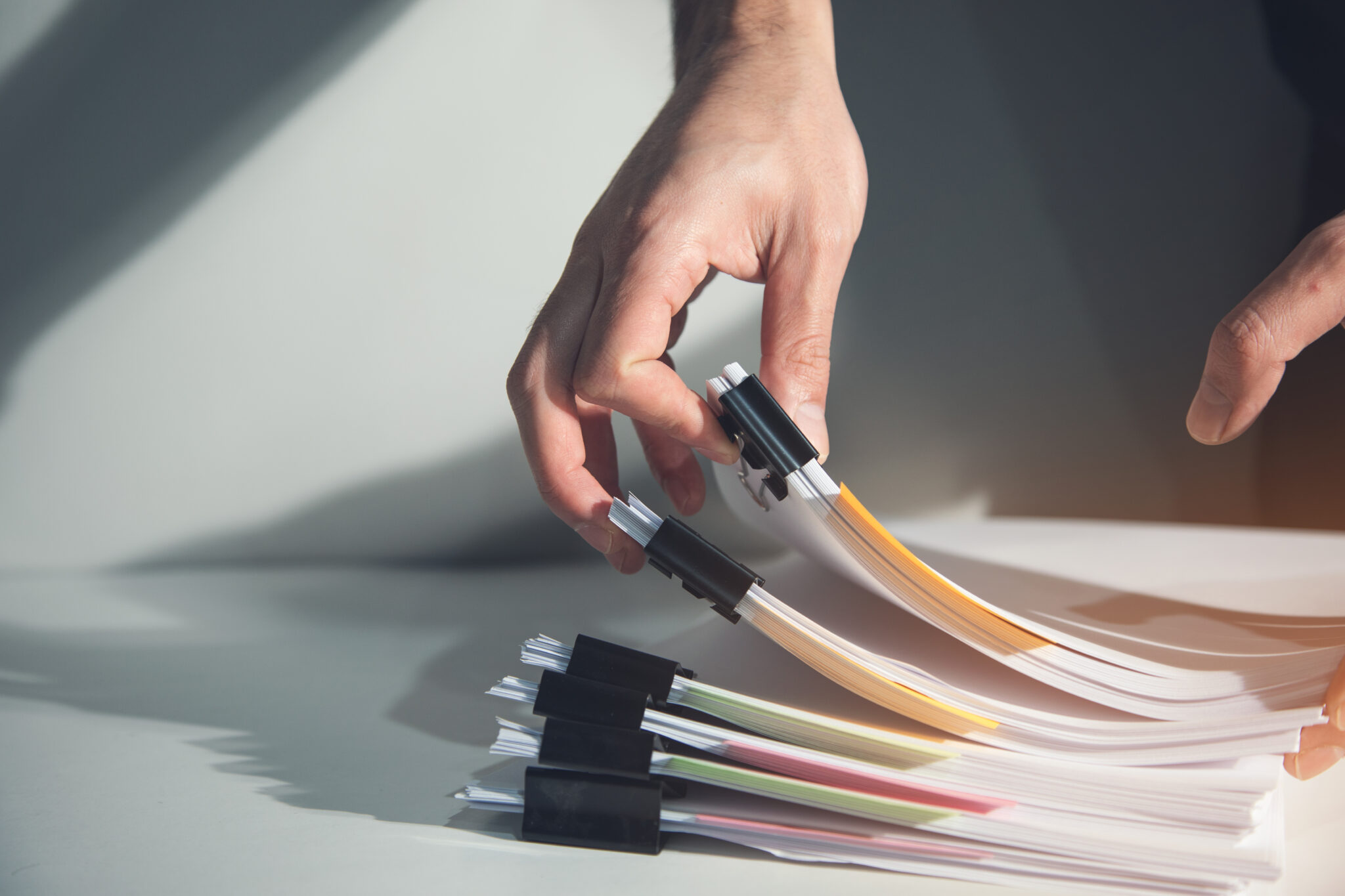 HR Tip: FMLA: Free resource of all 2022 decisions and common determination missteps
April 18, 2023
A powerful strategy to reduce injuries and avoid OSHA penalties
When employers think of major hazards in the workplace, poor housekeeping isn't likely to be top of mind. Yet a cluttered, disorganized, and dirty workplace is at the root of many serious injuries and fatalities, costly equipment repair or replacement, as well as substantial OSHA fines. Blocked fire exits, foodborne illnesses caused by filthy production machinery, serious falls because of spills and leaks, unsafe buildup of combustible dust, chemical exposures, and falling objects because of improper storage are just some of the dangers created by poor housekeeping.
Although housekeeping will look different across industries and every company should have a detailed, written plan, it's a good idea for all companies to periodically self-audit the practices and evaluate compliance with OSHA standards. Housekeeping violations are low-hanging fruit for OSHA inspectors. They are easily found and are often cited as repeat or willful resulting in high penalties. Moreover, the first impression created by a messy workplace is a red flag for inspectors that the workplace may have many safety violations.
No one OSHA standard per se addresses housekeeping, but housekeeping is a common thread in many standards. Under the Walking-Working Surfaces Standard 1910.22, which requires "all places of employment, passageways, storerooms, service rooms, and walking-working surfaces are kept in a clean, orderly, and sanitary condition," retail trade employers incurred more than $1.67 million in penalties in FY22, followed by manufacturing, and warehousing. One of the nation's largest retail discount chains, Dollar Tree Inc., has been fined more than $9.5 million since 2016 for blocked exit routes, unsafe working areas, and perilous stacks of boxes and merchandise.
Manufacturing, warehousing, and retail trade also have an extensive history of egress violations. Exit routes, standard 1910.37, was one of the top ten general industry standards by penalty amounts, racking up more than $3.66 million in penalties during FY2022. Common violations include equipment or material placed in the exit route (even temporarily with some exceptions for delivery services), no exit signage, exit access less than the 28-inch requirement, exit doors that can't be opened from the inside at all times without keys, tools, or special knowledge, inadequate number of exit routes, insufficient directional signage and/or illumination, and not labeling doors that could be mistaken as an exit.
Common housekeeping violations under standard 1910.106, the storage of flammable and combustible liquids, include open containers of flammable liquids, stacking drums in a storage room, and leaving materials in the storage room's aisle. Poor housekeeping also impacts fire protection systems and can lead to citations under OSHA's requirements for portable fire extinguishers and automatic sprinkler systems (1910.157 and .159). Examples include blocking access to fire extinguishers or stacking materials too close to sprinklers. A frequent violation under the electrical standard 1910.141 is blocked access.
OSHA's Materials Handling, Storage, Use and Disposal Standard (1926.250), states that storage areas should not have an accumulation of materials that present hazards for tripping, fire, explosion, or pests. Requirements under the Sanitation Standard (1910.141) also include several housekeeping provisions and violations include wet or oily floors, open waste containers for discarded food, or trash build-up.
Many other general industry standards make references to housekeeping. Take the time to identify and understand those that apply to your operation. Good housekeeping not only will minimize the possibility of OSHA penalties, but also is an inexpensive, powerful strategy to reduce injuries, improve productivity, and make the workplace a more pleasant place to work.