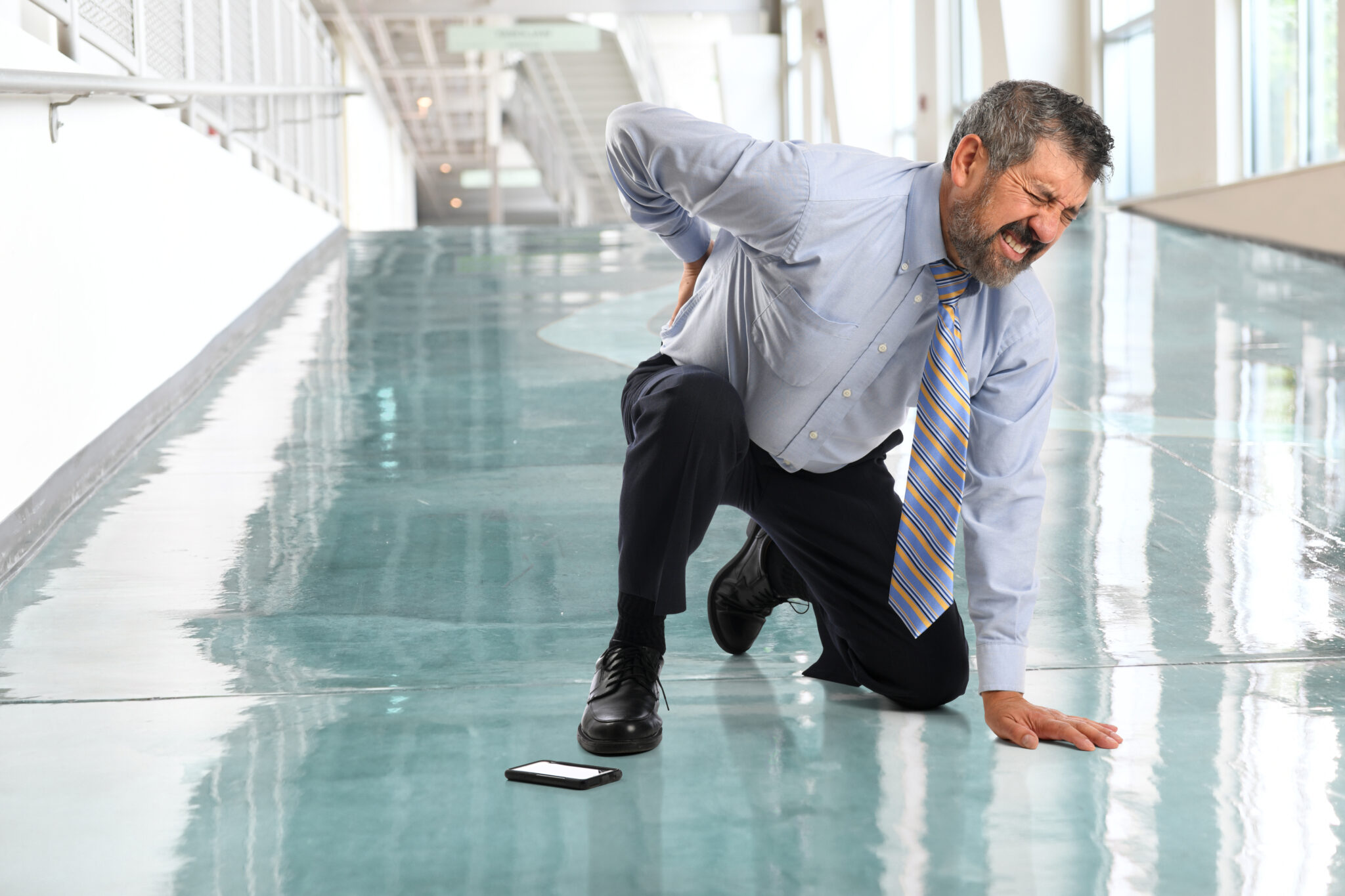 Rising workplace injuries: the impact of high employee turnover
April 18, 2023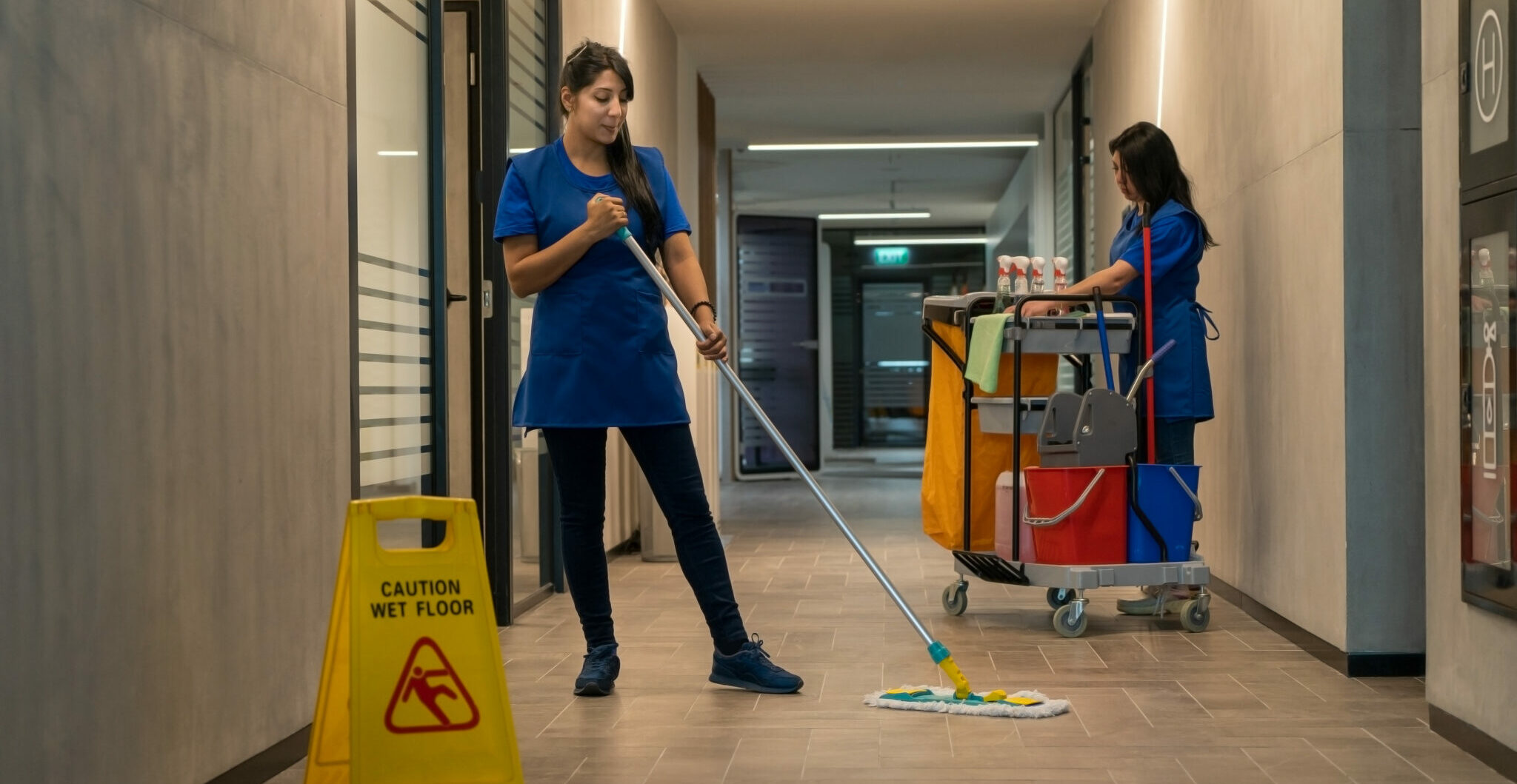 A powerful strategy to reduce injuries and avoid OSHA penalties
April 18, 2023
Six actions employers can take to control medical care challenges
For the fifth year, Healthesystems conducted the Workers' Comp Industry Insights Survey in collaboration with Risk & Insurance® magazine highlighting the work comp challenges industry professionals faced in 2022 and their priorities heading into 2023. Medical care issues topped the list with healthcare provider/service shortages #1 and medical price inflation #2. And the #3 challenge was increasingly complex claims, which is closely related to the top two issues. These concerns are strikingly different from last year when operational efficiencies and changing workforces dominated.
Before the pandemic, the Association of American Medical Colleges estimated that there would be a shortage of between 54,100 to 139,000 physicians by 2034 and the fallout from the pandemic has swelled the numbers. Injured workers face the added hurdle that some practices and services do not accept workers' compensation insurance payments that have low fee schedules.
While medical inflation has been lower than consumer inflation, there are troubling trends and medical care costs are increasingly a greater share of total claims spending. Changes in pricing contracts and network discounts, a rise in medical facility fees, enhanced negotiation power from hospital systems, and medical provider consolidation, are all contributing to medical inflation.
A recent study from the Workers Compensation Research Institute (WCRI) examined the impact of vertical integration (physicians becoming part of a hospital or a health system of medical providers) on payments for workers' compensation care and found it increased the average payment per procedure by eight percent. And the trend is pervasive – between 2012 and 2018 the percentage of physicians practicing at sites owned by hospitals or health systems increased from 32 to 49 percent for primary care physicians, and from 18 to 35 percent for orthopedic surgeons. The study notes, "This raises a policy concern that the increasing concentration of medical providers may lead to higher payments for medical care without corresponding improvements in patient outcomes."
Another study by WCRI found that lack of coordination of care drives costs up in physical rehabilitation post-injury. Most treatment guidelines for low back pain address initial physical medicine care, leaving extended care to the discretion of employers or payers. Coordination of care in cases with multiple physicians, severity, comorbidities, and practice patterns were predictors of extended care.
Prescription drug costs are another area of concern, although the industry's efforts to control opioid prescriptions have helped keep them in check. According to a recent NCCI report, from 2012 to 2021, the average drugs-paid cost per claim decreased about 2.6 percent per year. The price of prescription drugs grew at an annual rate of 3.7 percent, only to be offset by a 6.0 percent decline in the type and number of prescriptions. Opioid claims saw the largest decrease in drug costs.
Insurers and claims administrators are closely monitoring the impact of the new CDC guidelines, giving doctors more leeway in prescribing opioids, particularly for chronic pain. Some are expecting to see an uptick in prescriptions and higher costs.
For several years, the complexity of claims has been a growing concern, but contributing factors have differed. Currently, mental health issues are the primary concern for respondents followed closely by comorbidities.
This combination of personnel shortage, continued supply chain disruptions for pharmaceuticals and medical devices, and increasing costs has many implications for workers' compensation. It's reducing access to care, which delays treatment and prolongs the life of a claim, increasing the likelihood of greater costs, litigation, and negative patient outcomes.
Actions employers can take
Foster relationships with medical providers and service networks that provide the highest quality of occupational medical care and facilitate the timely return to work. Recognize this is a two-way relationship by listening to them and understanding the obstacles they face in delivering care. For example, in some cases, prior authorization requirements can pose significant administrative burdens for physicians and delays in treatment for workers. Employers can advocate with insurance companies to expedite the process.
Improve the injured worker's experience. For the third straight year, the survey showed the #1 barrier to recovery was the injured worker's unfamiliarity with the workers comp process. Even when employers have done a good job of explaining the benefits, once in the system, workers are easily overwhelmed, confused, and frustrated. The best solution is to have a dedicated advocate whose job is to listen to the employee, form a relationship with them, be a resource for any issue they are having, and solve problems. Developing trust is key to a successful outcome.
Help identify injured workers who are at risk of delayed recovery because of co-morbidities, mental health issues, or social factors and identify intervention measures. A full recovery requires treating the whole patient. Predictive models can help identify possible problems.
Strengthen mental health support. Depression and anxiety can make a seemingly straightforward claim spiral out of control. Unaddressed mental health issues will delay recovery and return to work, significantly extending duration and costs.
Keep the recovery-at-work program effective and engaging. A self-audit of the effectiveness of the program, including the overall satisfaction of injured workers, should be conducted at least annually. Some performance indicators to consider are time away from work, time in modified work role, cost of accommodations, rate of employee retention after injuries, buy-in of managers, and litigation reduction.
Evaluate the need for and utilize nurse case managers to handle certain cases. Working as intermediaries between carriers, attorneys, medical care providers, employer, and employees, they guide the injured employee through the medical care process. They can be particularly valuable in claims involving multiple physicians, comorbidities, psychosocial issues, unexplained delays in return to work, litigation, and catastrophic events.