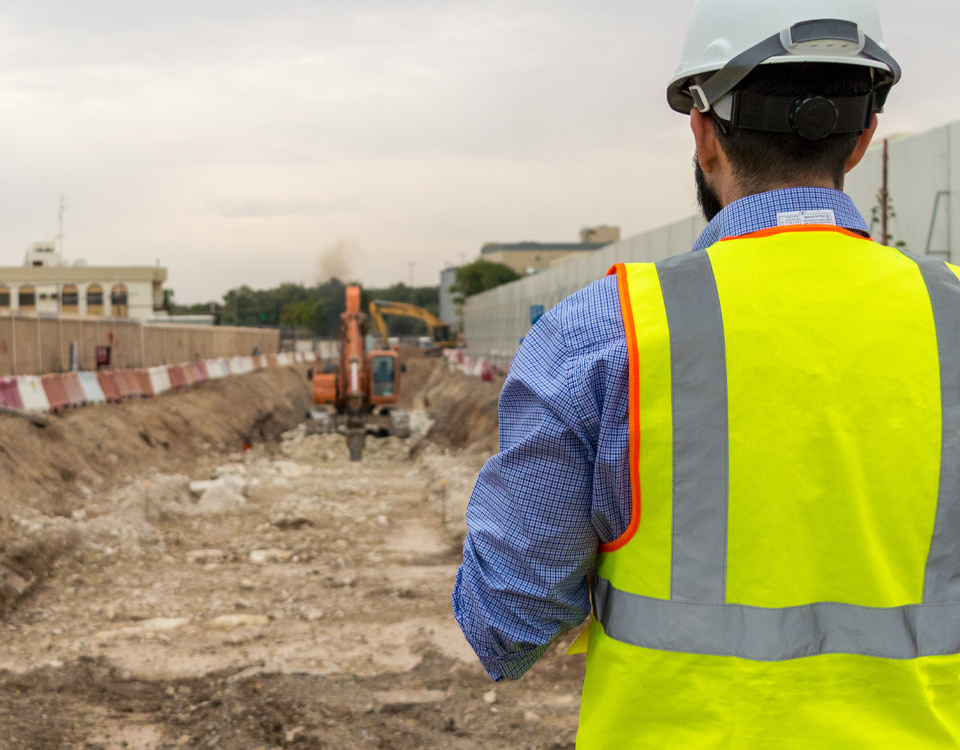 Lessons from America's safest companies
March 9, 2022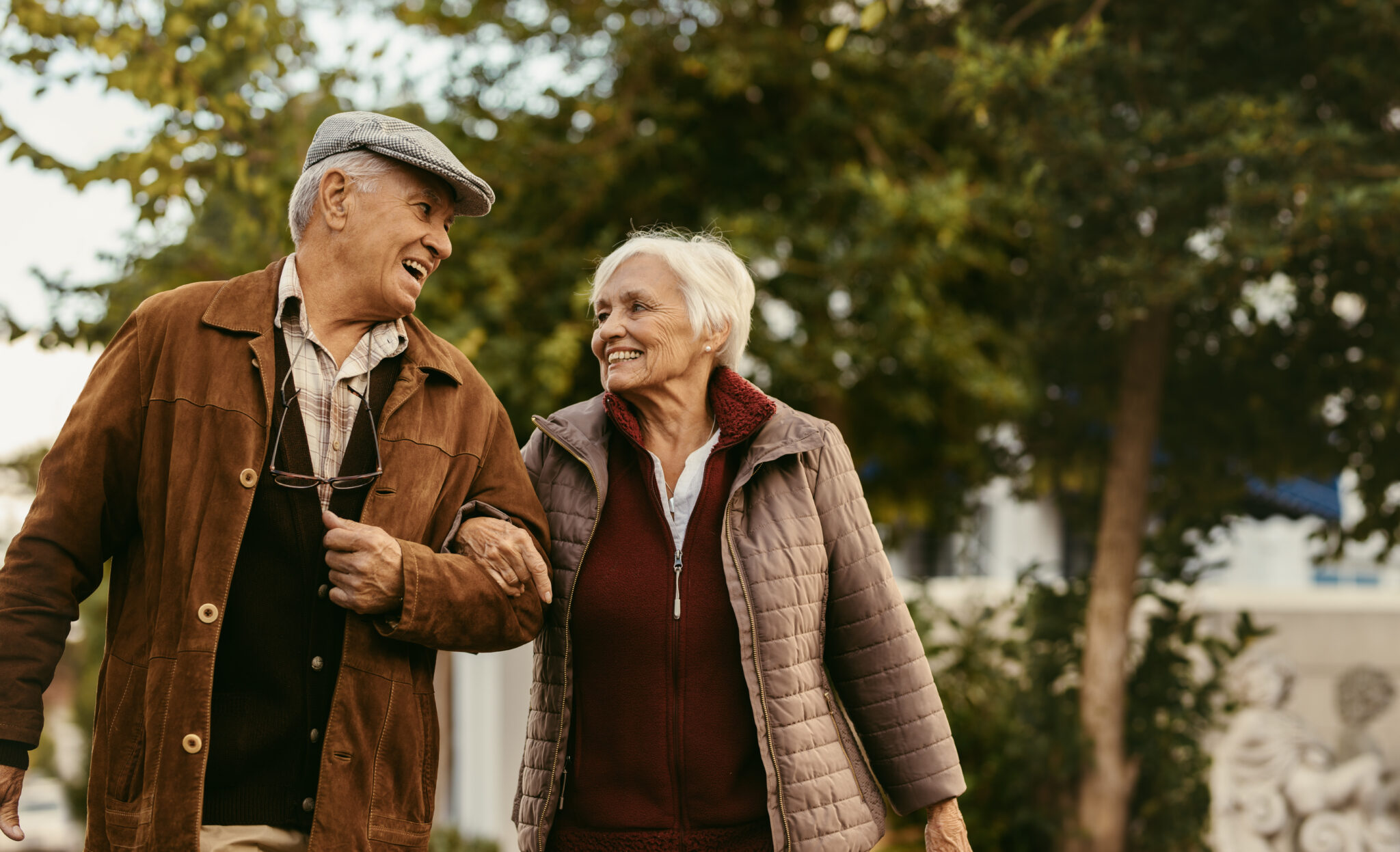 Retirees' Retirement Asset Withdrawal Rate: Will Your Money Last?
March 10, 2022
HR Tip: Important information from the Department of Labor
DOL focuses FMLA audits on warehouse and logistics industries
Noting the global supply chain pressures, the Department of Labor (DOL) has announced it is making FMLA and wage and hour compliance a top priority, with a particular emphasis on employers in the warehouse and logistics industry. FMLA guru Jeff Novak suggests employers prepare an FMLA self-audit, including ensuring the policy and all FMLA forms are up to date, reviewing what's included in employee handbooks, complying with posting requirements, confirming FMLA correspondence is legally compliant, and evaluating practices and procedures, recordkeeping, and training of employees. For more details
DOL issues FAQs about at-home COVID-19 test coverage
In early February, the DOL issued a series of FAQs, clarifying information for employers with group health plans that must cover the cost of over-the-counter (OTC) COVID-19 test kits and provide greater flexibility on the use of a safe harbor that permits capping reimbursements. The new FAQs address concerns about flexible spending arrangements (FSAs), health reimbursement arrangements (HRAs), and health savings accounts (HSAs). The FAQs point out that no double-dipping is allowed and if employees and dependents are covered by a group health plan, there is no need to pay for the tests through FSAs, HRAs, or HSAs.