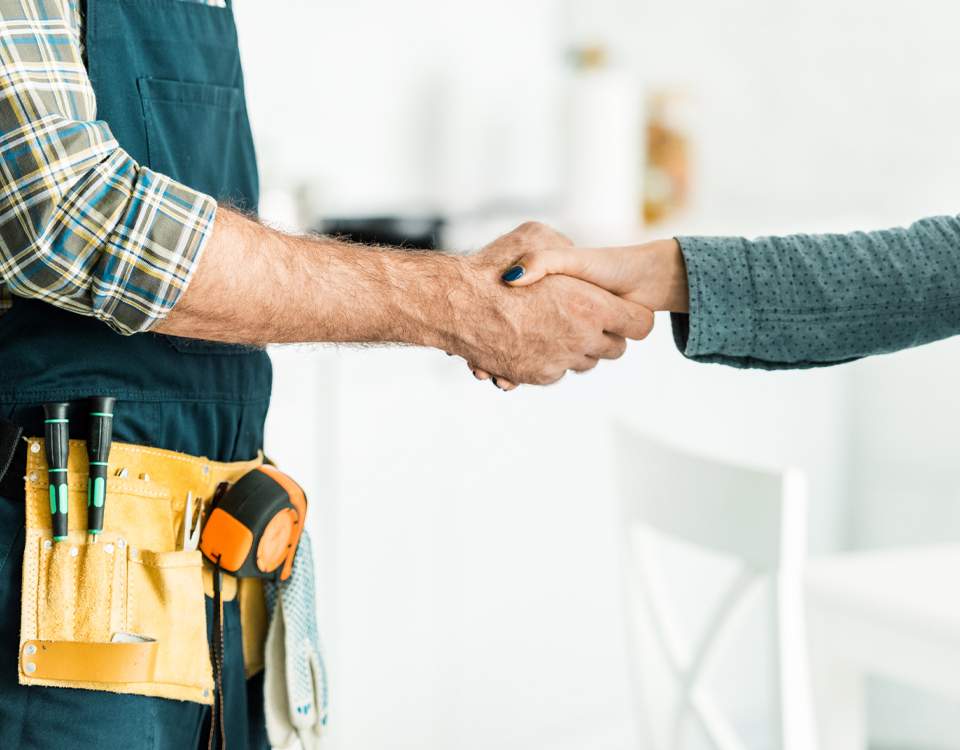 When it comes to protecting your employees don't let the dominoes fall where they may
March 9, 2022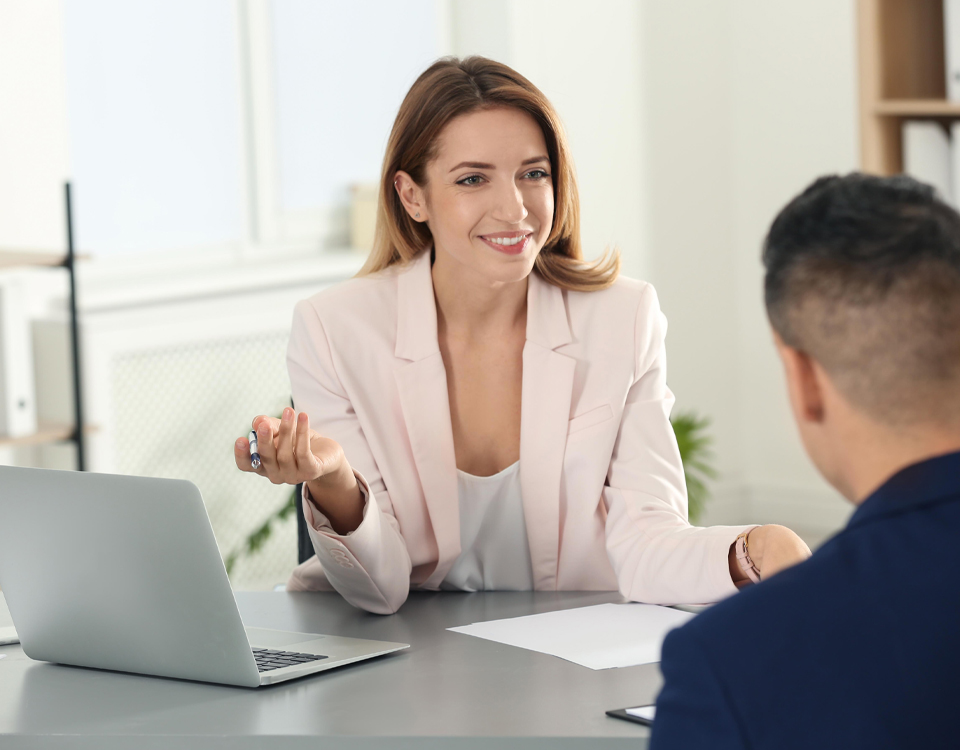 HR Tip: Important information from the Department of Labor
March 9, 2022
Lessons from America's safest companies
EHS Today, a magazine dedicated to the management of risk in the workplace and environment has recognized America's Safest Companies since 2002. To be considered one of America's Safest Companies, organizations must demonstrate support from leadership and management for EHS efforts, employee involvement in the EHS process, innovative solutions to safety challenges, injury and illness rates lower than the average for their industries, comprehensive training programs, evidence that prevention of incidents is the cornerstone of the safety process, good communication about the value of safety, and a way to substantiate the benefits of the safety process.
The 10 companies named in 2021 represent a range of industries and diverse business models but share common practices that have made safety an integral part of their corporate culture. Two examples are:
CJ Drilling | Dundee, Illinois | 125 employees | 4 sites | 4 EHS professionals
In addition to requiring OSHA's construction courses, the company developed an on-site training facility for drill rig operators specific to CJ Drilling's core tasks, drilling deep shaft foundations. That includes a safe drilled shaft excavation set up to address OSHA's Focus Four Hazards – falls, struck by, caught by/between, and electrocution.
Established an underground damage prevention permit as a hold point before beginning excavation.
Employees visit a job site at least one week before beginning work to ensure there are no hidden safety traps that may not be disclosed in the contract documents, such as low-hanging power lines or obstructed sites.
Employees begin each workday with a daily task analysis meeting where tasks are defined, hazards are identified, and safe practices are discussed.
Good Catch Program to reward employees for discovering and correcting hazards before an incident occurs.
Fastenal Company | Winona, MN | 13,609 employees | 2,827 sites | 28 EHS professionals
This hardware retailer encourages and rewards near-miss reporting. When near-misses are reported, the safety team takes immediate action to make sure everyone is OK and no further hazards are present. Then, they retrain employees who were involved and assign corrective actions to prevent another near miss. Each month it randomly selects three submissions and rewards those employees with gift cards and safety logo apparel to encourage reporting. A monthly near-miss newsletter details each incident with employees. High-risk near misses are also shared monthly with leadership and safety committee members.
A 90-day new employee check-in program supplements a robust onboarding program. Recognizing that about 30% of incidents, representing much of employees' day-to-day exposure such as ergonomics, were consistently among new employees on average within 120 days, an interactive program engages new hires on the most frequent job hazards at 90 days. The number of incidents among employees hired within the first year has fallen by nearly 40%.