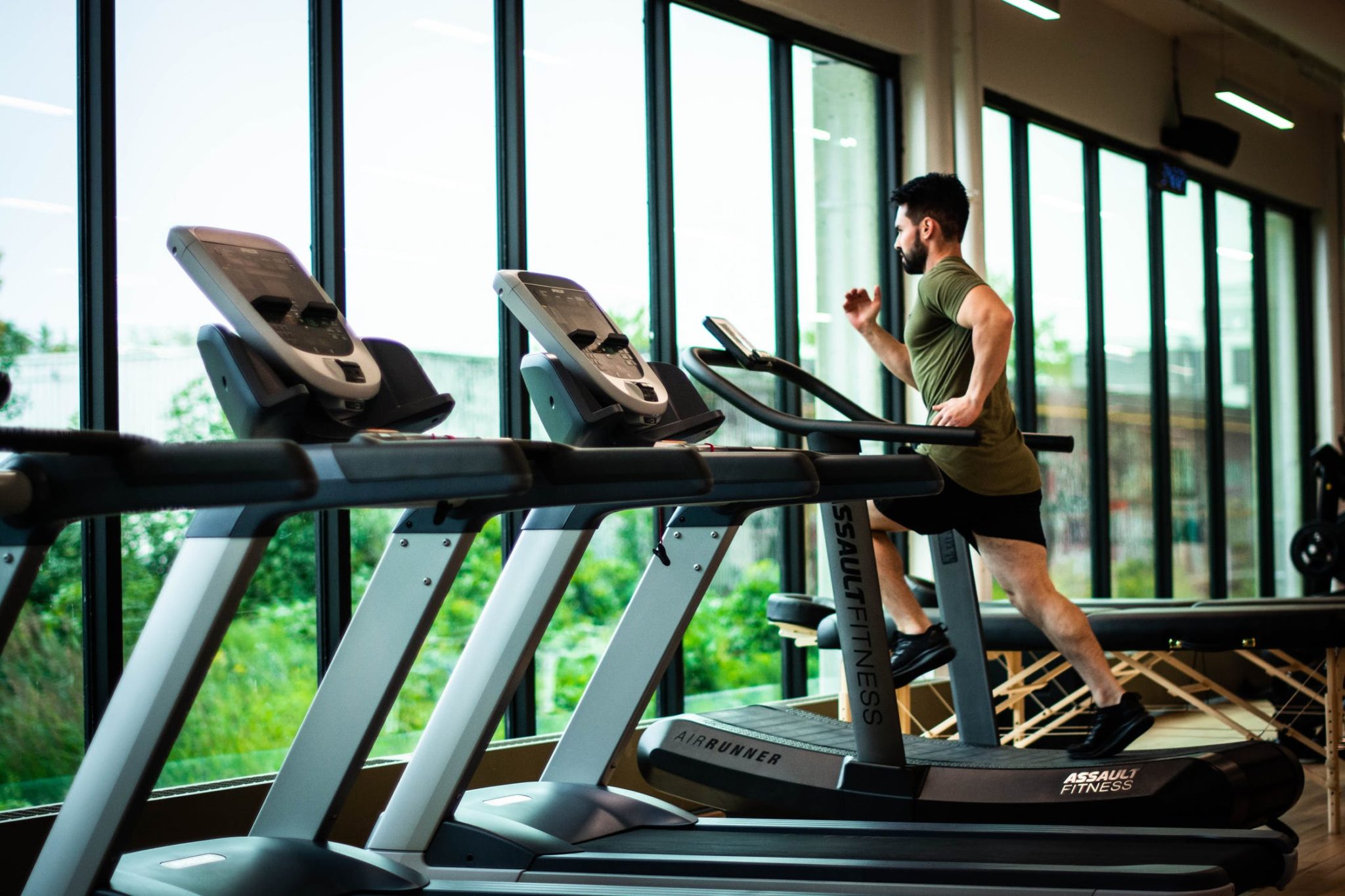 Plan Your Finances as You Would Your Exercise
February 26, 2021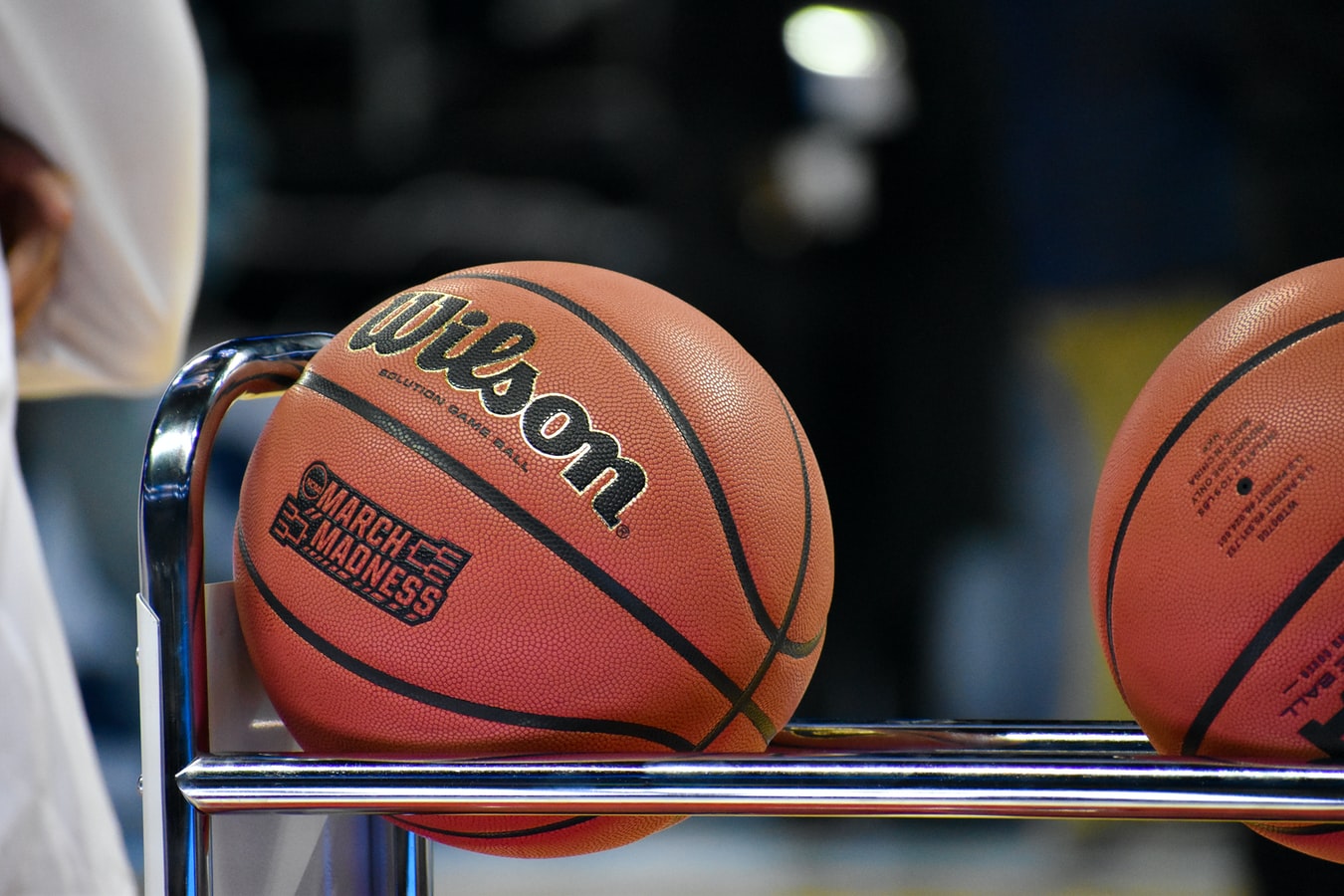 March Madness, Coronavirus & Your Portfolio
February 26, 2021
St. Patrick's Day and Tax Day
Interesting facts to remember
On March 17th of every year, we celebrate St. Patrick's Day in observance of the death of St. Patrick, the patron saint of Ireland. What started in the 17th century as a religious feast day has morphed into all kinds of festivals around the world, including parades, special foods, dancing, drinking, music, and of course the color green.
As a financial planner, I like to use St. Patrick's Day to remind my clients of something else: Tax Day – which this year, falls on April 18th. So, here are some interesting facts to think about:
FACTS ABOUT IRISH AMERICANS & TAXES
There are almost 40 million US residents with Irish ancestry and Irish is the nation's second most frequently reported ancestry, ranking behind German.
Last year, over 21 million people waited until the last week to submit their tax returns.
Ireland is home to about 4.6 million people.
Almost 13 million people in the US – that's triple the number of people in Ireland – file for tax extensions.
Across the country, 11% of residents lay claim to Irish ancestry. That number more than doubles to 23% in the state of Massachusetts.
The IRS audits less than 1% of all returns. But this percentage increases as you earn more money – and if you report no income.
On March 17th of every year, 81% of residents lay claim to Irish ancestry. That number goes to 100% for Massachusetts residents (ok, I made that up, but I think it's pretty accurate).
The word "tax" is from the Latin "taxo," meaning "I estimate."
Your odds of finding a four-leaf clover are about 1 in 10,000.
LEPRECHAUNS AND THE IRS
According to Irish legend, leprechauns earned the pots of gold they're guarding. In Celtic folktales, leprechauns were cranky guys (alas, there are no female leprechauns, at least according to Irish lore), responsible for mending the shoes of the other fairies. They were hard-working entrepreneurs, so you can't blame them for engaging in trickery in order to protect their hard-earned treasure.
And I'm sure they paid their taxes ahead of the March 17th festivities… Happy St. Patrick's Day.
Stay in Touch!
Subscribe to Our Monthly Newsletter & Never Miss a Duncan Detail!
One call. One company. ALL under one roof.