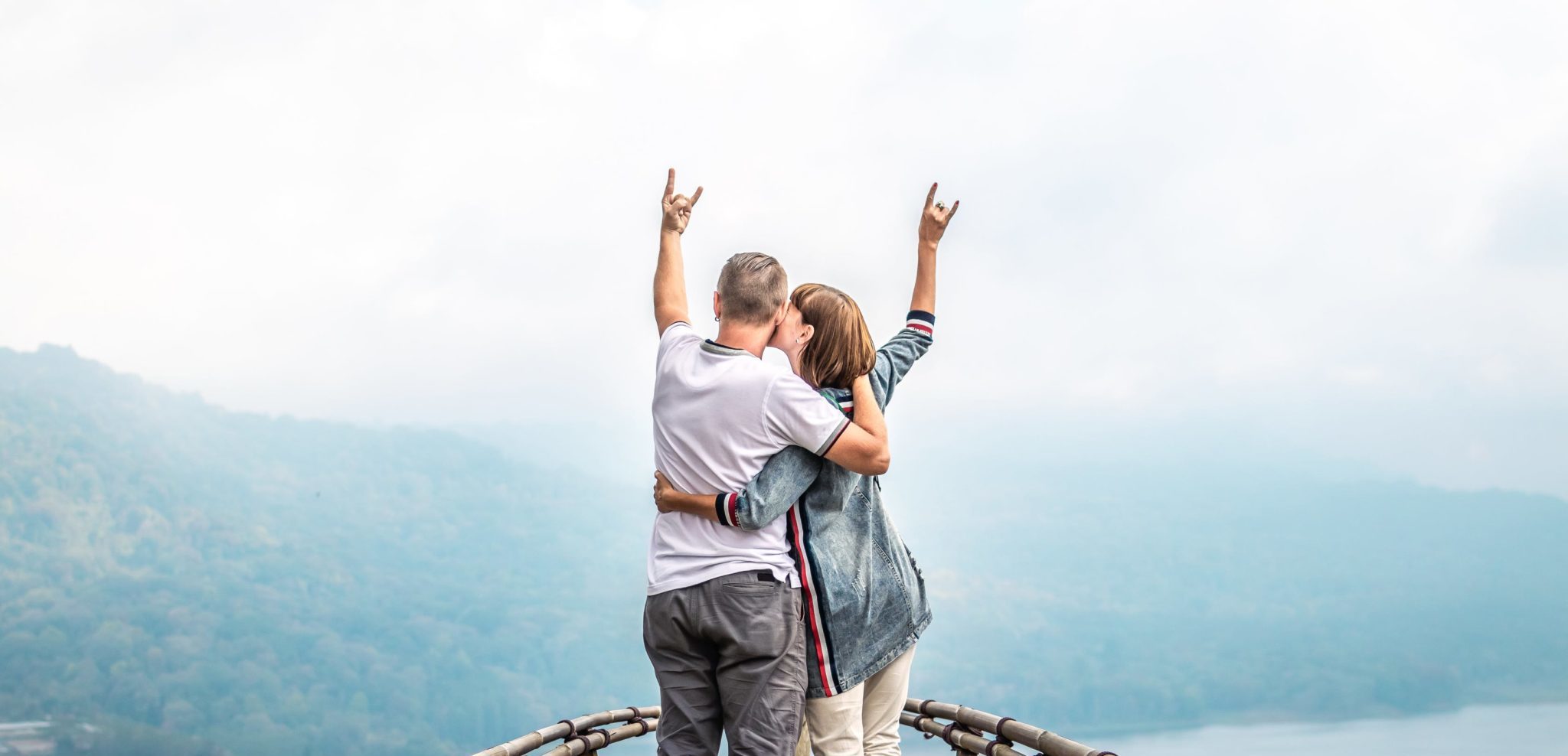 Retirement Readiness – Planning for the First Day of the Rest of Your Life
October 2, 2019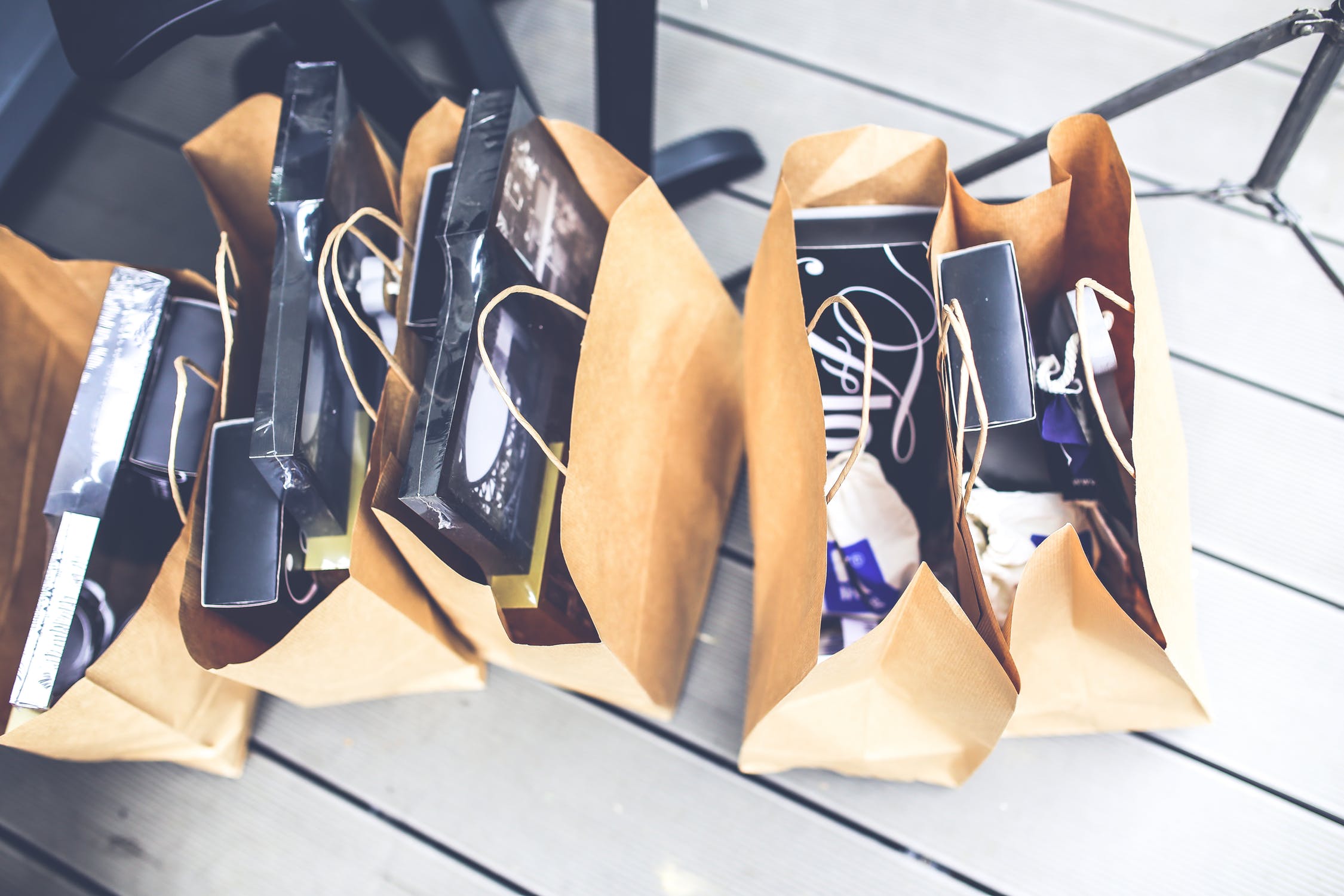 No Spend November- Are You Up to the Challenge?
October 25, 2019
October is the month of candy, pumpkins, and… financial planning?
That's right- October is National Financial Planning month! And if you're like many individuals, setting up an initial appointment with a financial advisor is just as frightening as haunted houses and Halloween. But have no fear, we are unmasking the beast that is financial planning and outlining exactly what you need to know to begin the process of working with an advisor.
Your financial wellness is not just a bunch of hocus pocus—here's how to get started:
Questions to consider:
What type of help am I looking for: Financial Planning versus Investment Management?
What are my long-term goals?
When would I like to retire?
What does my dream retirement look like?
Who will be my beneficiaries and how do I plan for my estate needs?
Things to bring:
Come as prepared as possible! The more information your Financial Advisor has, the better the guidance they can provide. Think of your Advisor as your Financial Doctor – they need to know all parts of your financial health in order to plan (diagnose) for your future. Information such as your income, expenses/liabilities, and net worth is a great starting point.
What to ask:
What is your planning process?
What is your investment philosophy?
Are you a Fiduciary?
How do you measure your client's success?
How will our relationship work?
What to expect:
A good Financial Planner will ask you about your goals:
What do you want to achieve?
What's most important to you?
What do you want your life to look like?
After a thorough discussion, your Financial Advisor should be able to help you define your goals, analyze your needs and provide recommendations, guidance, and advice.
Meet your "ghouls" and face your fear of financial planning by getting to know our advisors or contacting our team to set up a review.
Stay in Touch!
Subscribe to Our Monthly Newsletter & Never Miss a Duncan Detail!
One call. One company. ALL under one roof.