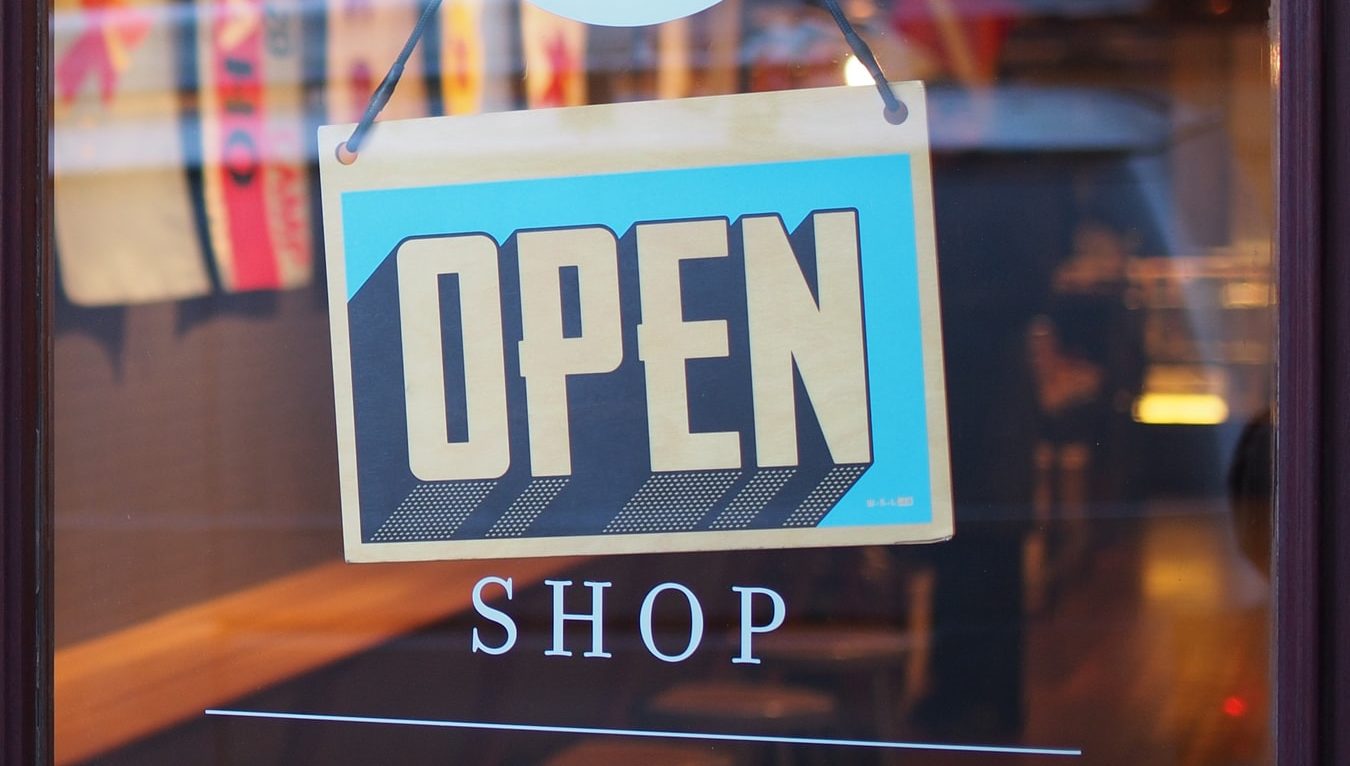 Three Reasons Why You Should Shop Locally
November 20, 2019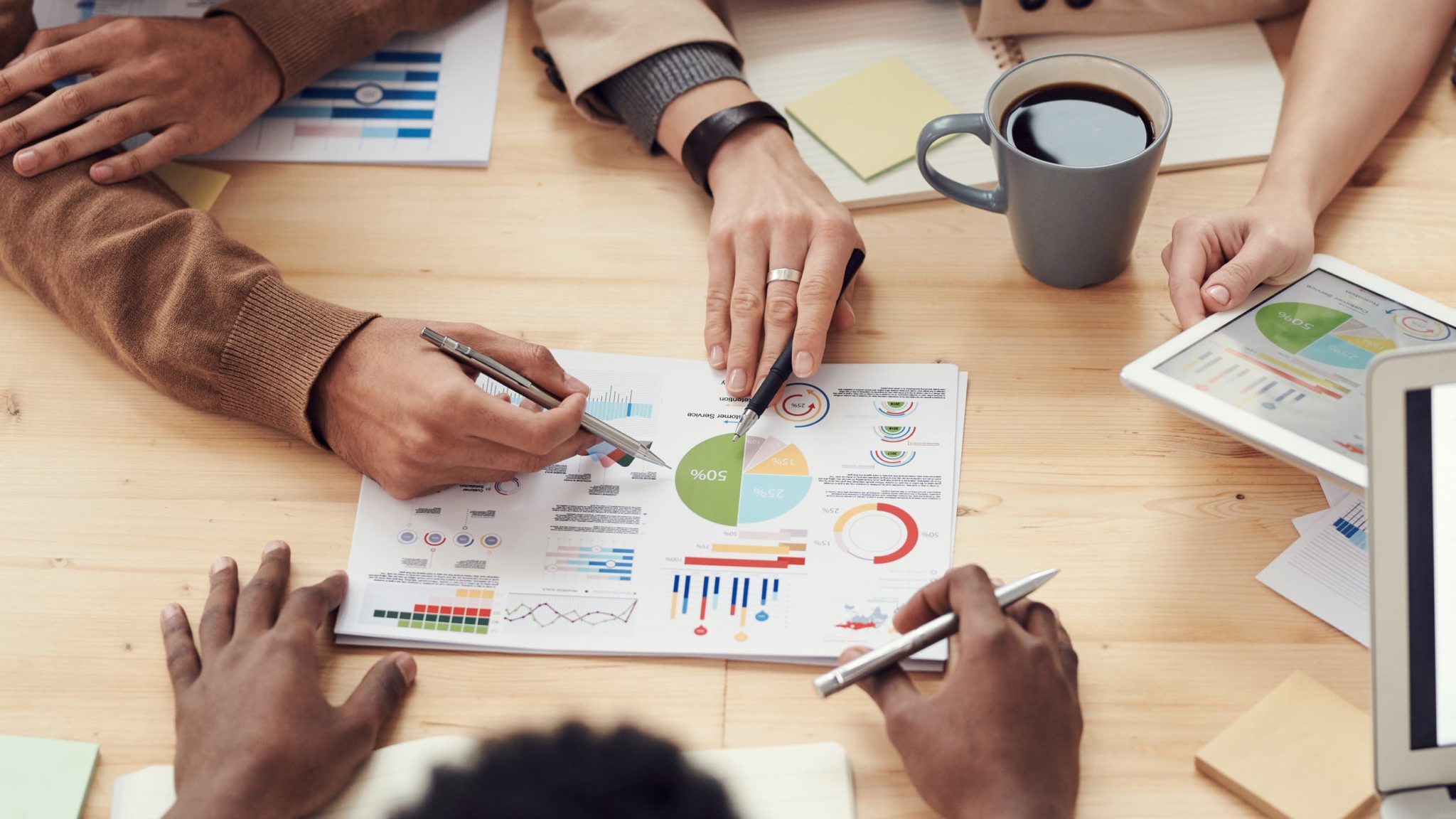 The Benefits of Matching Retirement Contributions
November 27, 2019
Please join us in congratulating Kristen Hull for being selected as November's Employee of the Month.  Kristen has been on the Duncan team for a little over a year as a Strategic Executive Support Coordinator.
In Kristen's nomination, it was stated that "Kristen is a dedicated, hard-working, and driven employee. She always goes above and beyond and is always willing to lend a helping hand even when her plate is full herself. Additionally, with her generosity and assistance, we were able to make handmade chocolate to sell for Toys-for-Tots in which we exceeded our original goal."  When asked about her work philosophy, Kristen said, My work philosophy is to show up every day with a positive attitude and determination. The people I work with, both here at the office as well as our clients, make me want to be at my best at all times.
Kristen lives in Ruffsdale with her husband Darryl, daughters Teagan (9) and Maggie (4), her Dalmatian Sampson, cats Cooper, Geno, Sophie and Spencer and her abnormally gigantic goldfish Spikey and Turtle.   When she is not working, Kristen enjoys spending time with her family and volunteering at her church and at her children's school.
Congratulations to Kristen on being selected November's Employee of the Month!
Stay in Touch!
Subscribe to Our Monthly Newsletter & Never Miss a Duncan Detail!
One call. One company. ALL under one roof.