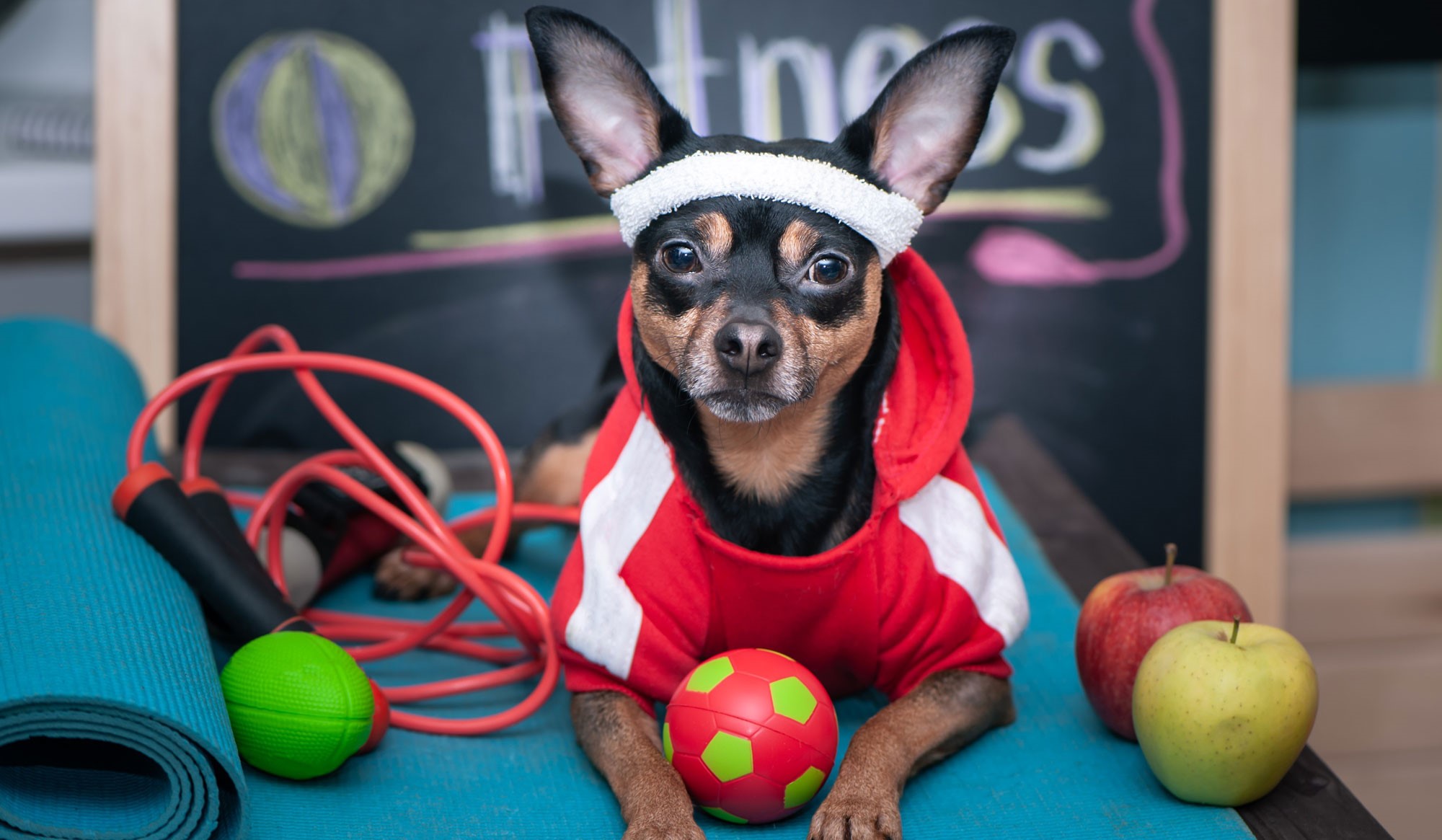 Beat Rising Healthcare Costs with a Financial Wellness Program
October 30, 2019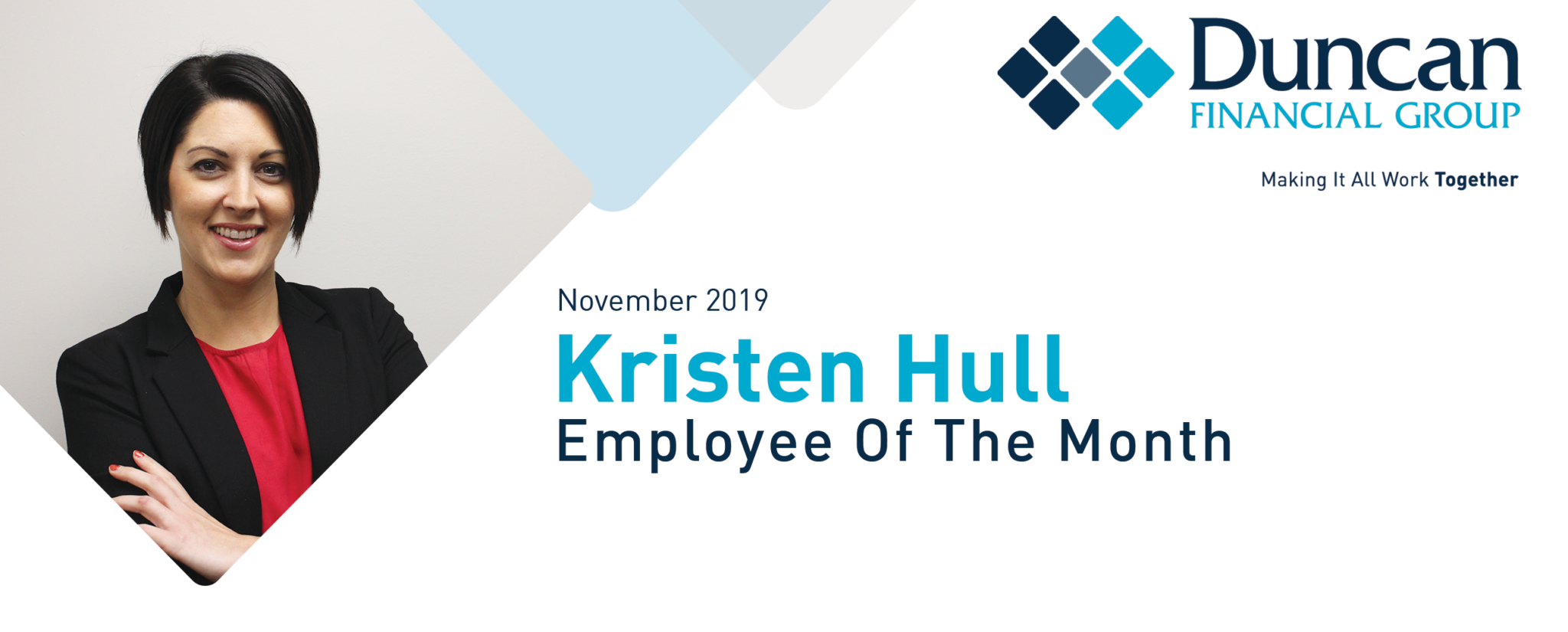 November Employee of the Month- Kristen Hull
November 25, 2019
You're making your shopping list—and checking it twice. But this year before you head out to your favorite store or log on to shop online, consider doing your holiday shopping on Small Business Saturday.
Since 2010, Small Business Saturday has been encouraging consumers to shop locally in order to support the mom-and-pop shops that contribute to the community all year long. Small businesses account for 99% of all businesses in the U.S.—totaling around 28 million and growing.
Whether it's simply grabbing lunch at a local eatery or crossing some items off your shopping list, join the millions of consumers shopping locally on Small Business Saturday!
Here are 3 Reasons to Shop Locally:
1.Product Diversity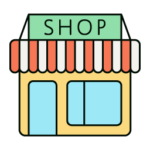 If you're looking for a one-of-a-kind gift for your loved ones, local boutiques and shops are the best place to start. Oftentimes produced locally, you'll find a variety of products that are unique and crafted with care for everyone on your shopping list. Shops like Feather's Artist Market offer gifts for friends, family, and even your pets!
2. Support Your Community
For every $100 spent at a local business, $68 stays within the community compared to just $43 when spent at larger businesses. (Big Commerce) That support does not go unnoticed. It's been found that small businesses give back approximately 250% more than corporations to charitable and community causes. (Seattle Good Business Network) Small steps can make a big difference. Every purchase helps to support your neighbors and bring life and culture to your community.
3. Customer Service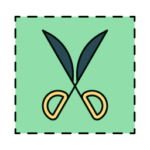 One of the many highlights of shopping at small businesses is the quality of service. More often than not, the owners are present and rolling up their sleeves to work alongside their team. If you stop by The Wight Elephant Boutique, you will meet president and founder, Victoria, assisting her customers and manning the register. Small business owners care about your customer experience—sometimes, even offering free gift wrapping for your purchases or coffee while you shop.
It's important to keep in mind that Shopping Small doesn't necessarily exclude shopping online. Many local shops have online storefronts for your convenience and will run promotions to help you stick to your holiday budget.
Being located in the heart of Downtown Irwin, we are surrounded by unique and prospering businesses, making Small Business Saturday near and dear to our organization. We encourage you to visit and see all that Irwin has to offer!
Stay in Touch!
Subscribe to Our Monthly Newsletter & Never Miss a Duncan Detail!
One call. One company. ALL under one roof.