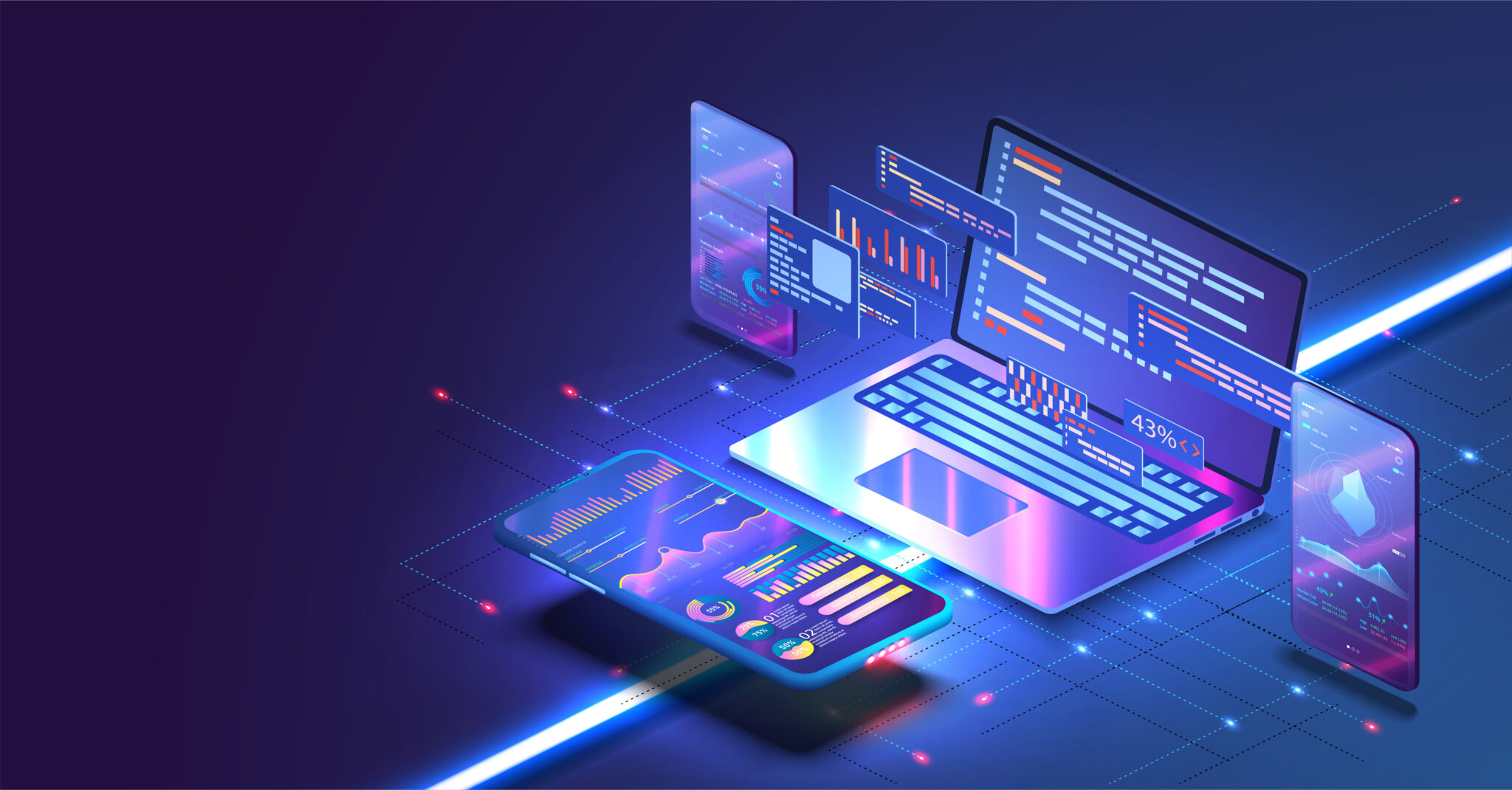 As tech giants face a financial downturn, some new players are focusing on people over profit
August 29, 2022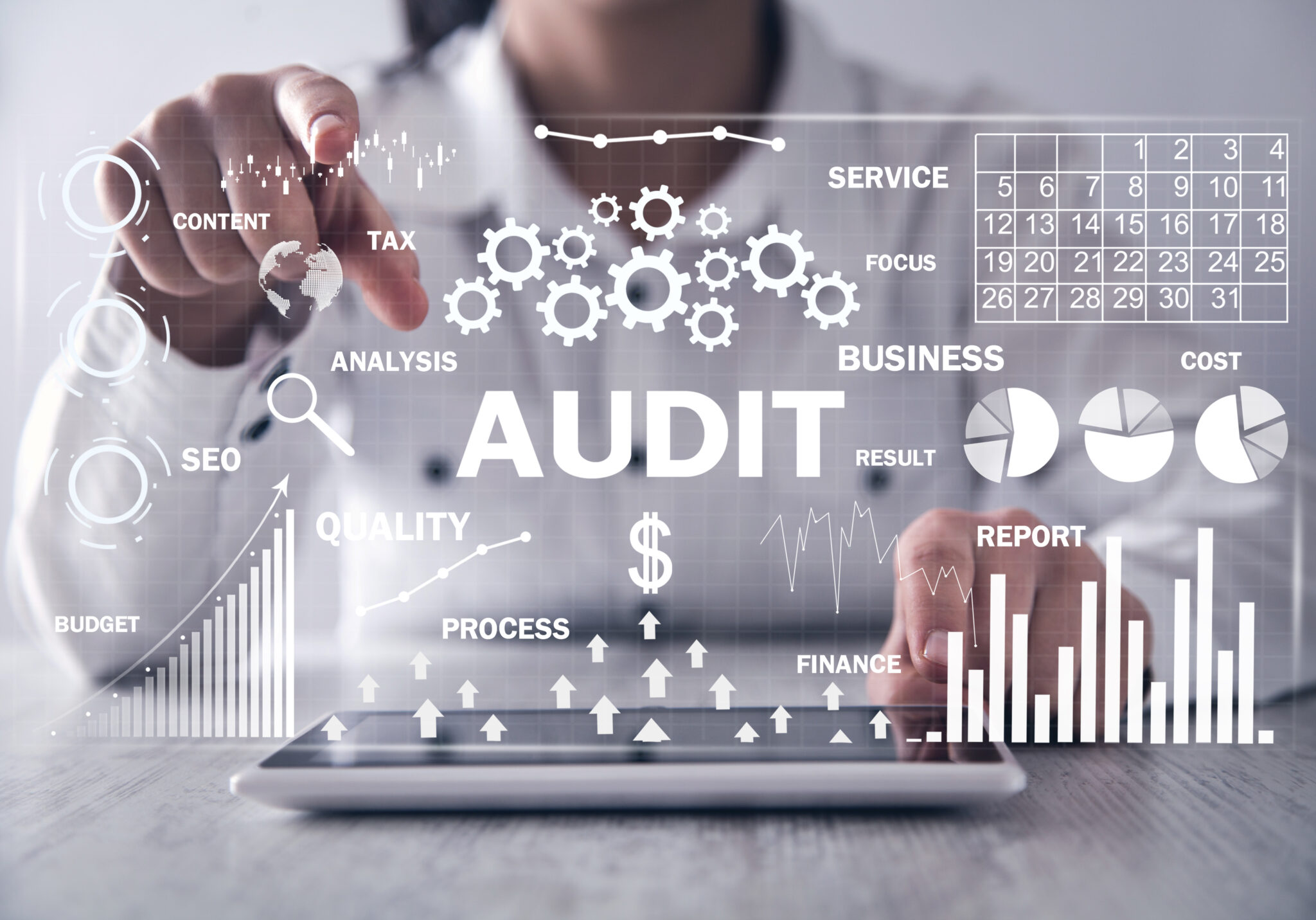 Nine ways to avoid a premium audit surprise of uninsured contractors
September 8, 2022
Overcoming the top three barriers to injury recovery
Two new reports, Rising Medical Solutions' 2021 Workers' Compensation Benchmarking Study and A Primer on Behavioral Health Care in Workers' Compensation, by the Workers Compensation Research Institute (WCRI) identify issues in workers' compensation that delay an injured worker's recovery. Not only do these issues lead to increased costs, but they delay the return to work of valuable employees, impact productivity, and adversely affect employee morale.
According to the Rising report, lack of or ineffective recovery-at-work (RTW) options was the top reason for delayed recovery, followed by attorney involvement, and psychosocial issues, whereas WCRI focuses on psychosocial issues. The Rising report notes that communication and identifying what is most important to the injured worker is critical to the success of RTW. It suggests the following strategies:
Train frontline supervisors on the company and human value of recovery-at-work programs. This should include how to have meaningful conversations with injured workers and brief post-injury communications delivered to supervisors in real-time that include talking points throughout the claim life cycle. It should also include how to identify psychosocial factors and actions to take
Enhance training focused on empathy, active listening, and conflict management, including motivational interactions. Common obstacles include injured workers feeling they are blamed by co-workers and the supervisor for extra work and stress, others question the legitimacy of the injury, or they might get fired.
Flip the script from limitations to abilities. Avoid using language such as "restrictions" and "light duty" and focus on what the injured worker can do. The RTW should be supportive, not overwhelming, and minimize the fear of reinjury.
Similarly, a recent report from the National Council on Compensation Insurance (NCCI) found that the relationship and communication between employers and their workers are at the heart of effective RTW programs. Other key elements include management commitment, setting clear expectations both before and after an injury occurs, medical providers' understanding of occupational injuries, and an inventory of light-duty or transitional tasks. It is also beneficial to have a single source of contact to coordinate the RTW program for the injured worker, insurer, and medical providers.
Workplace trust issues are the primary predictors of attorney involvement. If workers perceive a threat to their job security, claim acceptance, income benefits, or medical treatment they are more likely to obtain an attorney. Triggers can be adversarial conversations with a manager, a confusing notice, delays in claims processing or in medical care, and poor communications. A WCRI study showed Hispanic injured workers are more likely to hire an attorney, feeling less confident in the ability to navigate the workers' compensation system, and being more averse to conflict.
Some strategies to reduce attorney involvement include:
Train managers in effective, empathic communication techniques.
Remove uncertainty from the claims process. Communicate in the language of the worker, use layperson's terminology, use the workers' preferred method of communication, and communicate often.
Engage the injured worker early and frequently with text messaging, apps, and survey tools. Develop an escalation process when there are claim processing issues or dissatisfaction is detected.
Communicate claim compensability and coverage issues verbally before sending legal notices. Clearly explain the reasons for the decisions and what options are available to the worker. Traditional vernacular such as "investigate," and "recorded statements" can instill shame and mistrust.
Even companies with strong injury-management programs can have claims that go awry for no clear reason. Often, undetected psychosocial issues can lead to chronic pain and fear of working even after the injury has healed. Psychosocial refers to how the individual experiences and responds to his or her experience and surroundings.
While not all workers who experience psychosocial factors will experience delayed recovery, early screening is a best practice to ensure that recovery is not stalled. The types of behavioral issues that can impede recovery include:
fear of pain after an injury
perceived injustice
job dissatisfaction
poor expectations
catastrophizing
pessimism
being fearful in general
lack of motivation
lack of family or community support systems
These risk factors occur often after musculoskeletal injuries, influence how an employee experiences pain, and can play a larger role than the severity of pain from the physical injury.
For example, the WCRI study found catastrophizing explained 28% of the worker's disability from injuries resulting in low back pain, while the severity of the pain explained just 3%. Workers with psychosocial issues may avoid care or fail to comply with treatment recommendations, resulting in poorer outcomes and delayed recoveries. More coordination between mental health professionals and other treating providers and claims managers is needed to achieve better outcomes.
Research on the effectiveness of behavioral health treatments is still evolving and there are significant gaps in available data, but the WCRI names "brief and time-limited" cognitive behavioral therapy (CBT) as the most common approach, as opposed to traditional psychotherapy. This short-term goal-oriented approach teaches injured workers techniques to change their thinking and behavior and to cope with pain.
While more work comp payers are recognizing the need for interventions that mitigate psychosocial factors and other psychological comorbidities and some states include recommended screenings as a routine part of care for certain injuries, there are obstacles. It can be difficult to determine the work relationship for behavioral health conditions, concerns about malingering, and varying state policies on compensability of mental health conditions and utilization rules of behavioral health treatments.
Even so, it shouldn't be ignored. Employers can play a major role by identifying workers who are affected by psychosocial roadblocks. Asking the right questions and referrals to appropriate resources can benefit all parties involved. The Rising report identifies several strategies, including:
Discuss with the adjuster how advanced analytics are used to identify potential for litigation and predict delayed recovery due to psychosocial factors.
Address mental health issues, particularly anxiety and depression, and reduce stigma and create a culture where employees feel safe talking about these issues.
Survey employees on motivations and preferences. What do they value in programs to promote health and well-being? What social services are most important?