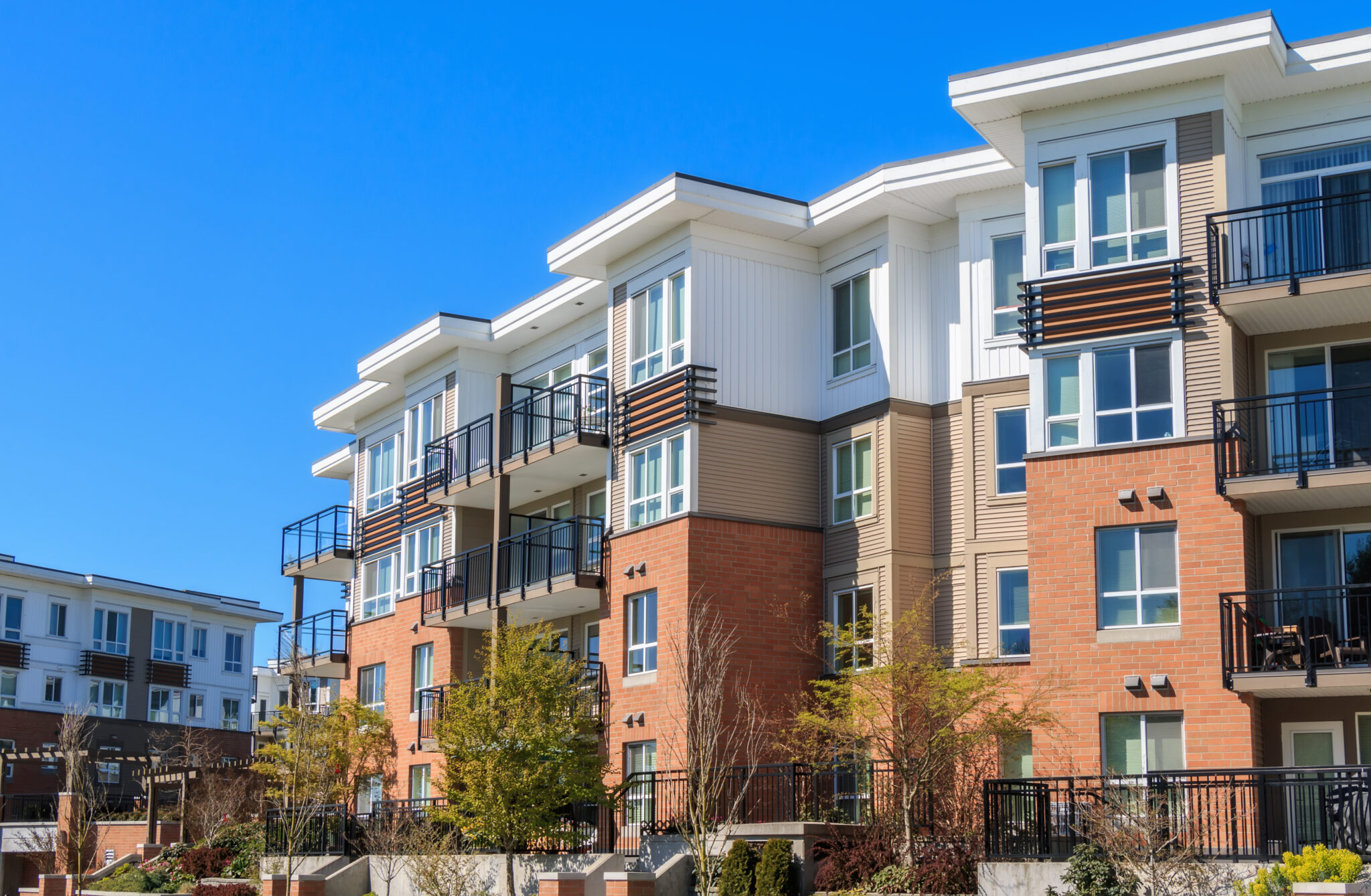 Your condo is your castle, and we can help protect it.
March 17, 2022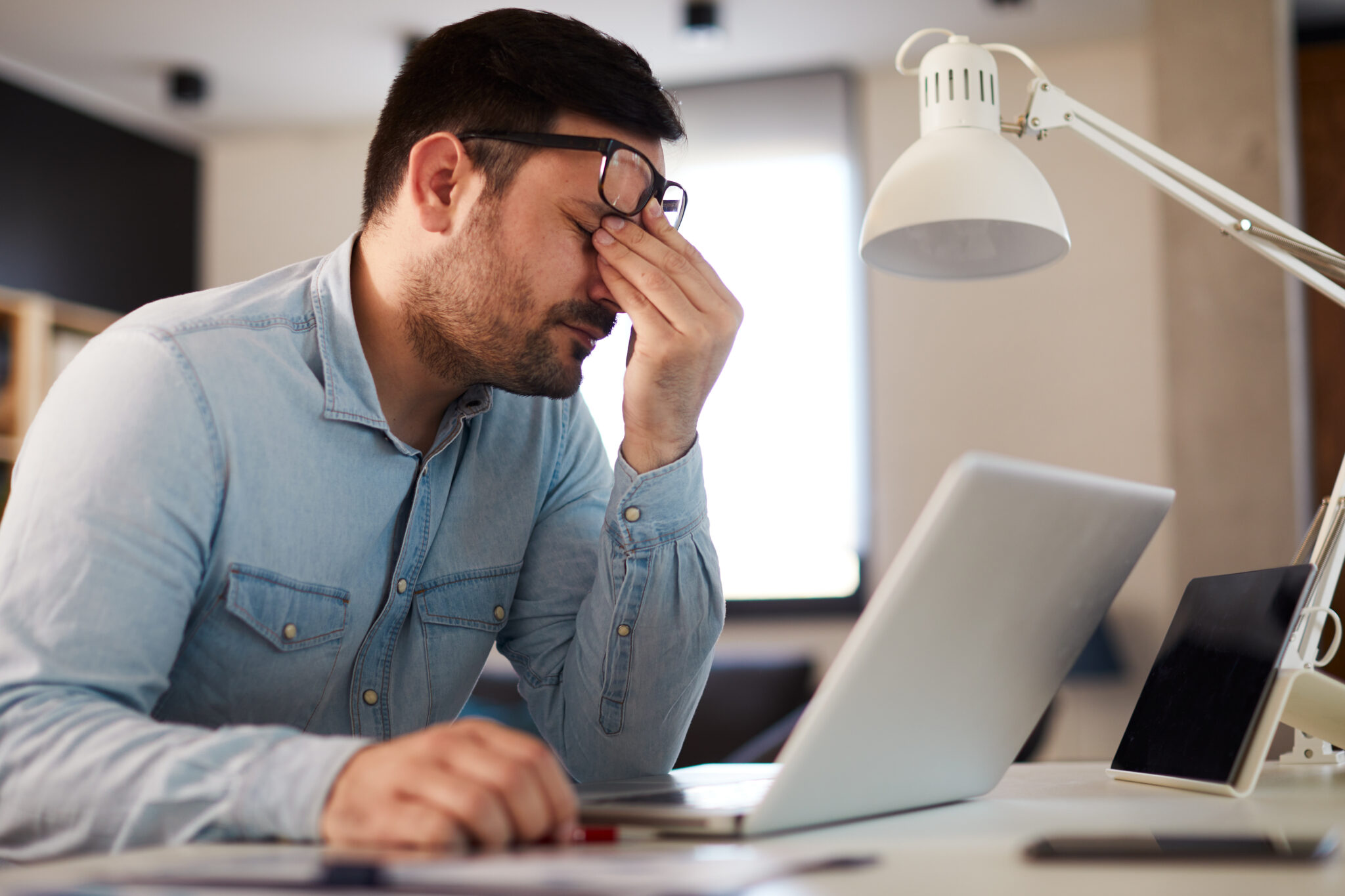 Financial Hypochondria: When Investment Vigilance Becomes a Problem
April 1, 2022
The Risk of 401(k) Lawsuits: If It Can Happen to Them…
When a giant organization with extensive resources gets sued for alleged ERISA compliance failures — especially if the organization's own service offerings include reviewing for such violations — that could very well be the canary in the coalmine for all other, lesser endowed firms. And that's perhaps the key takeaway for plan sponsors in light of a complaint filed late last year against KPMG for an alleged fiduciary breach.
The lawsuit, filed by former KPMG 401(k) plan participants, names the firm's fiduciaries — including its Board of Directors and Pension Strategy and Investment Committee — as defendants. Noting established requirements, it points to the high level of diligence and care imposed by ERISA on fiduciaries and their responsibility to establish a prudent process for choosing service providers and investment options. It also cites their responsibility for ensuring these selections are appropriate on an ongoing basis. "Prudent and impartial plan sponsors thus should be monitoring both the performance and cost of the investments selected for their retirement plans," the complaint states, "as well as investigating alternatives in the marketplace to ensure that well-performing, low-cost investment options are being made available to plan participants."
The plaintiffs allege that KPMG, by failing to reduce its plan's expenses or appropriately scrutinizing investment options, failed to meet the required standard of care. The complaint states the plan's considerable assets under management should have given it substantial bargaining power to negotiate more competitive service rates. The plaintiffs allege excessive recordkeeping and administration fees, accusing KPMG of wasting plan and participants' assets due to unnecessary costs. The suit alleges that the firm failed to conduct RFPs "at reasonable intervals … to determine whether the plan could obtain better record-keeping and administrative fee pricing from other service providers.".
The complaint alleges that KPMG's plan costs were more than twice that of its peers and that certain funds were maintained despite other available investment options that had lower costs and a history of better performance. Plaintiff's counsel adds, "[d]efendants' mismanagement of the Plan, to the detriment of participants and beneficiaries, constitutes a breach of the fiduciary duties of prudence and loyalty, in violation of 29 U.S.C. § 1104. Their actions were contrary to actions of a reasonable fiduciary and cost the Plan and its participants millions of dollars."
In arguing that plan costs were excessive, the complaint also states that the record-keeping market is highly competitive and that numerous vendors are "equally capable of providing high-level service." The plaintiffs are seeking class-action status. It is important to be aware that the number of ERISA lawsuits are growing.  Litigation is expensive, even if fiduciaries have a spotless record of taking care of their ERISA responsibilities.  It behooves the prudent fiduciary to explore every avenue to protect themselves whilst acting in the best interests of their participants.
Please note, this article is based solely on the plaintiff's counsel filed complaint which is purposefully crafted towards an intended end.  It does not include independently investigated facts, the defendants' perspective on the allegations, or any opinion of the author.  It is always important to hear both sides of any argument and view the evidence before taking away any substantive opinion of the facts in issue.
Sources:
https://s32566.pcdn.co/wp-content/uploads/2021/10/401k-lawsuit-roundup-102921.pdf
https://www.plansponsor.com/familiar-erisa-complaint-filed-kpmg/
https://www.pionline.com/defined-contribution/kpmg-fiduciaries-face-erisa-lawsuit-former-401k-participants