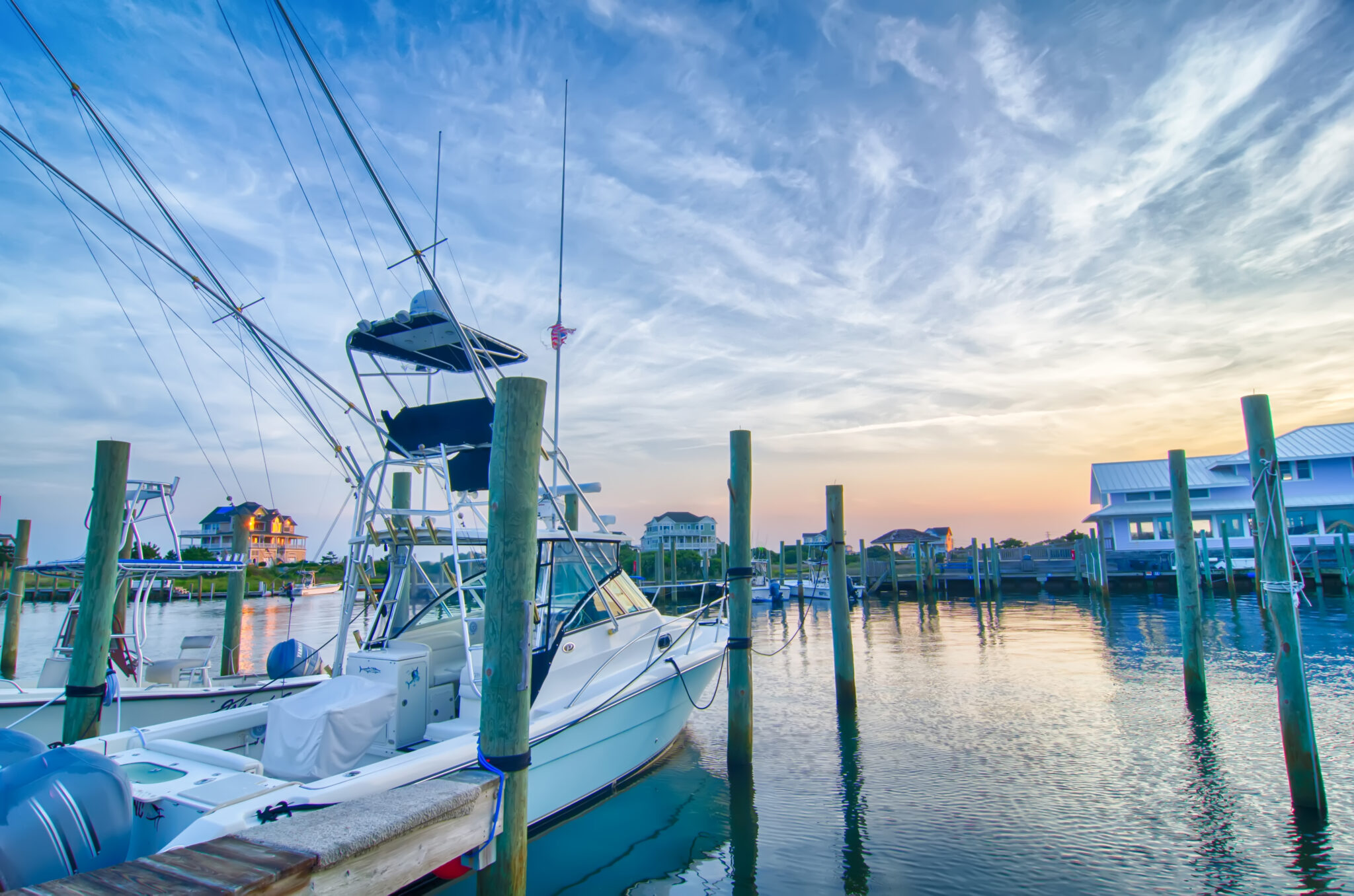 Every Plan should have a Committee Charter and Here's Why
March 14, 2022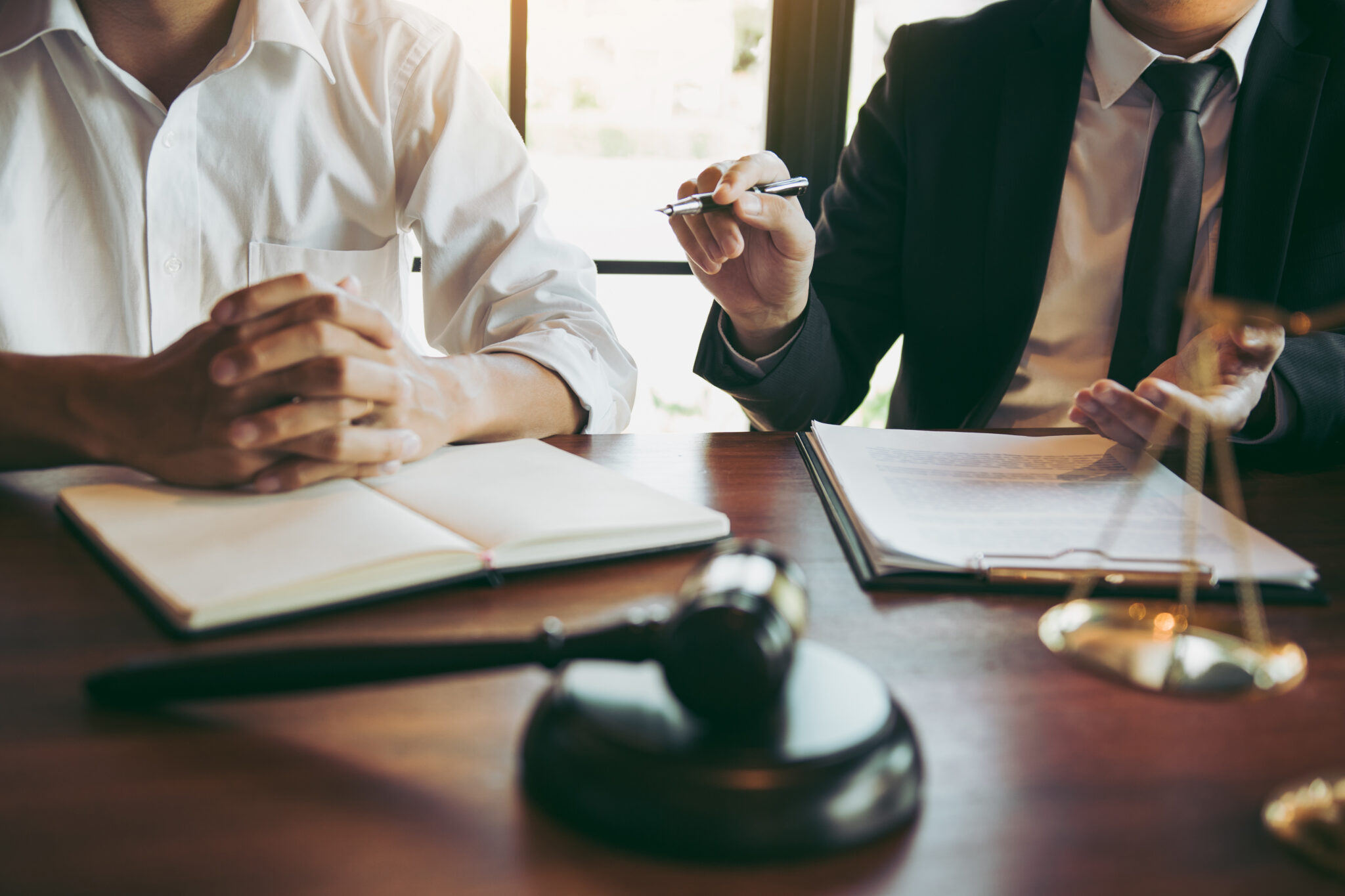 The Risk of 401(k) Lawsuits: If It Can Happen to Them…
April 1, 2022
Your condo is your castle, and we can help protect it.
The following content and product mentioned in this blog are specific to Grange Insurance.
Buying condo insurance is more than protecting your condo and the things inside it. You're protecting the memories you've made within your four walls. A cookie-cutter approach to insurance is never the right fit, so our insurance can be tailored to your unique needs.
Base: Simple protection for your belongings and structure not covered by your association.
Boost: Everything from Base, plus additional benefits in coverage limits.
Advanced: Everything from Boost, but with even higher coverage limits.
Premier: Our highest limits of coverage, plus additional benefits not included with our other options.
Most Popular Coverage Options:
Loss of Use: If you can't live in your condo due to a covered cause of loss such as fire or smoke damage (whether in your condo or a neighboring building), we will help pay for repairs, or for increased costs associated with relocation. If you have to relocate out of your condo for a couple months and are required to pay rent, we will help pay for the potential increase in your normal monthly costs while the repairs are completed.
Theft of Jewelry, Watches or Furs: We'll provide financial support if a thief steals your jewelry, watches or furs.
Talk to your agent today about the best coverage for your needs.
Click here to meet with a Duncan Financial Group personal advisor that's right for you.
*Exclusions may apply. See your policy terms for complete details. If the policy coverage descriptions herein conflict with the language in the police, the language in the policy applies. Products not available in all states.
© Copyright 2021 Grange Insurance Association. All rights reserved. Grange Insurance Association and the Grange Insurance