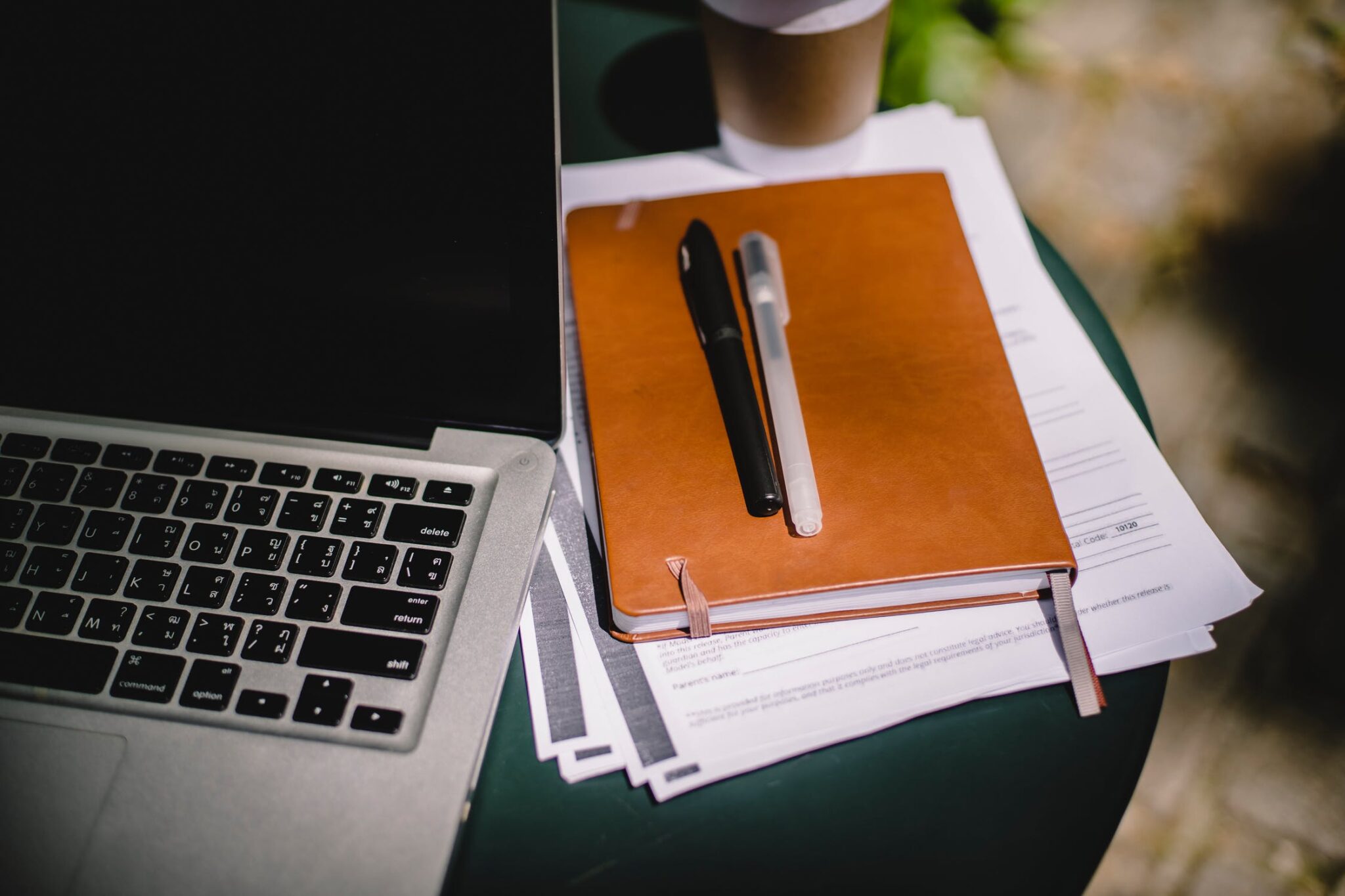 Time for a Financial Check Up
December 10, 2021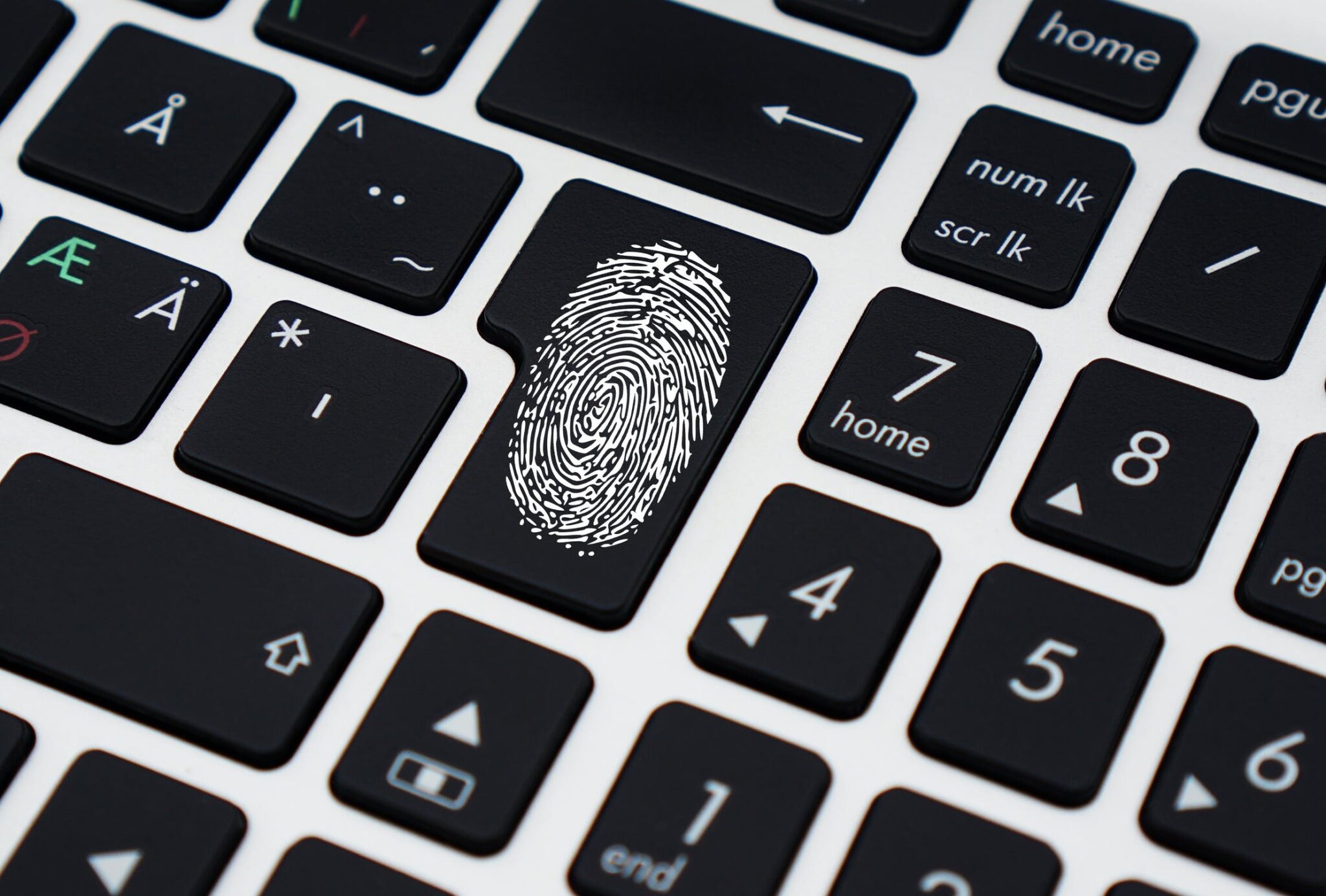 Cybersecurity Best Practices for Plan Sponsors
December 10, 2021
According to J.P. Morgan's 2021 Defined Contribution Plan Participant Survey findings, more than half of the 1,281 respondents indicate that they:
•  Are presented with more plan information than they can absorb.
• Don't read investment information provided to them.
• Are willing to spend time planning for retirement but just don't know where to start.
Nearly three-fourths of participants under 30 think employers should provide access to financial professionals and coaching to help them. Even more telling, 62% wish they could push an "easy button" and completely turn over retirement planning to someone else. This figure is up from 55% in 2016.
What's fueling these worrisome trends? Perhaps the added complexity of living during a global pandemic has left workers less time and energy to focus on managing retirement planning. Moreover, 24/7 financial reporting on every market twist and turn may make navigating financial landscapes even more daunting. With seemingly endless media coverage of bitcoin surges and day trader-generated run-ups on stocks like GameStop — more may have come to believe that investment decisions are simply best left to professionals.
Financial wellness is arguably a "must-have" benefit for plan sponsors and participants alike. And WellCents™ (a financial wellness solution designed to educate and assist individuals with a myriad of financial issues and goals including but not limited to retirement savings, debt solutions, emergency funds, etc.) provides multiple access points for investing information and guidance. But sponsors can give employees an additional tool for the assistance they're looking for — target date funds (TDFs), which can alleviate workers from many burdens of investment-making decisions.
Nonetheless, easing that burden can come at the expense of a certain degree of customizability. After all, just because two employees have the same planned retirement date, it does not guarantee they'll have similar risk tolerance.
A solution to this problem is adding a TDF with a multiple glidepath construction to your investment menu: one that offers aggressive, moderate and conservative options. This allows participants to enjoy the simplification of retirement plan decision-making while maintaining more control over their level of investment risk — all within a single TDF.
A TDF with multiple glidepaths solves the "once-size-fits-all" limitations of traditional TDFs. Participants simply select the closest year in which they expect to retire and then choose the glidepath that most closely aligns with their personal risk tolerance — as well as the amount of risk needed to accomplish their retirement goals.