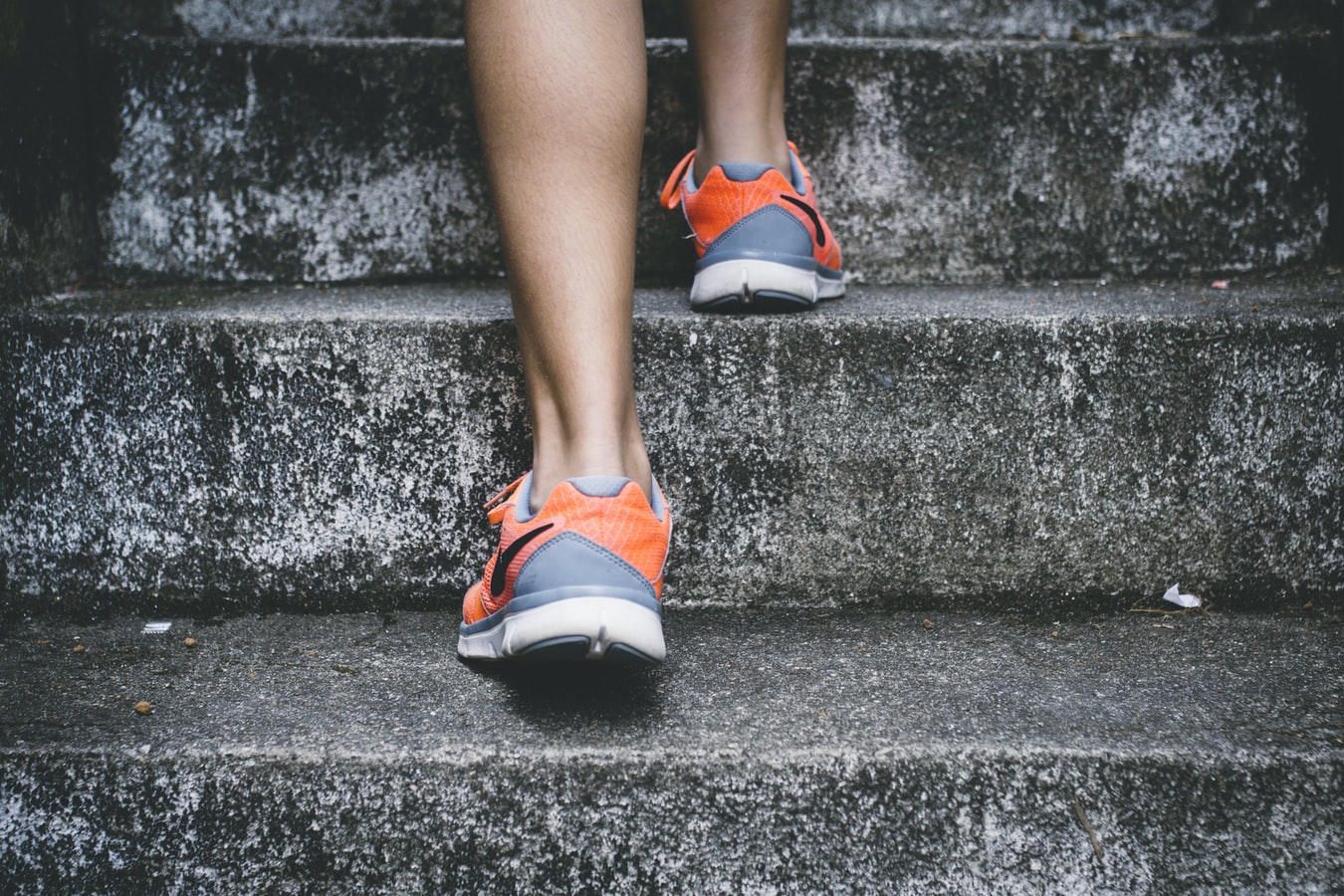 Good Health is the Best Wealth
June 20, 2020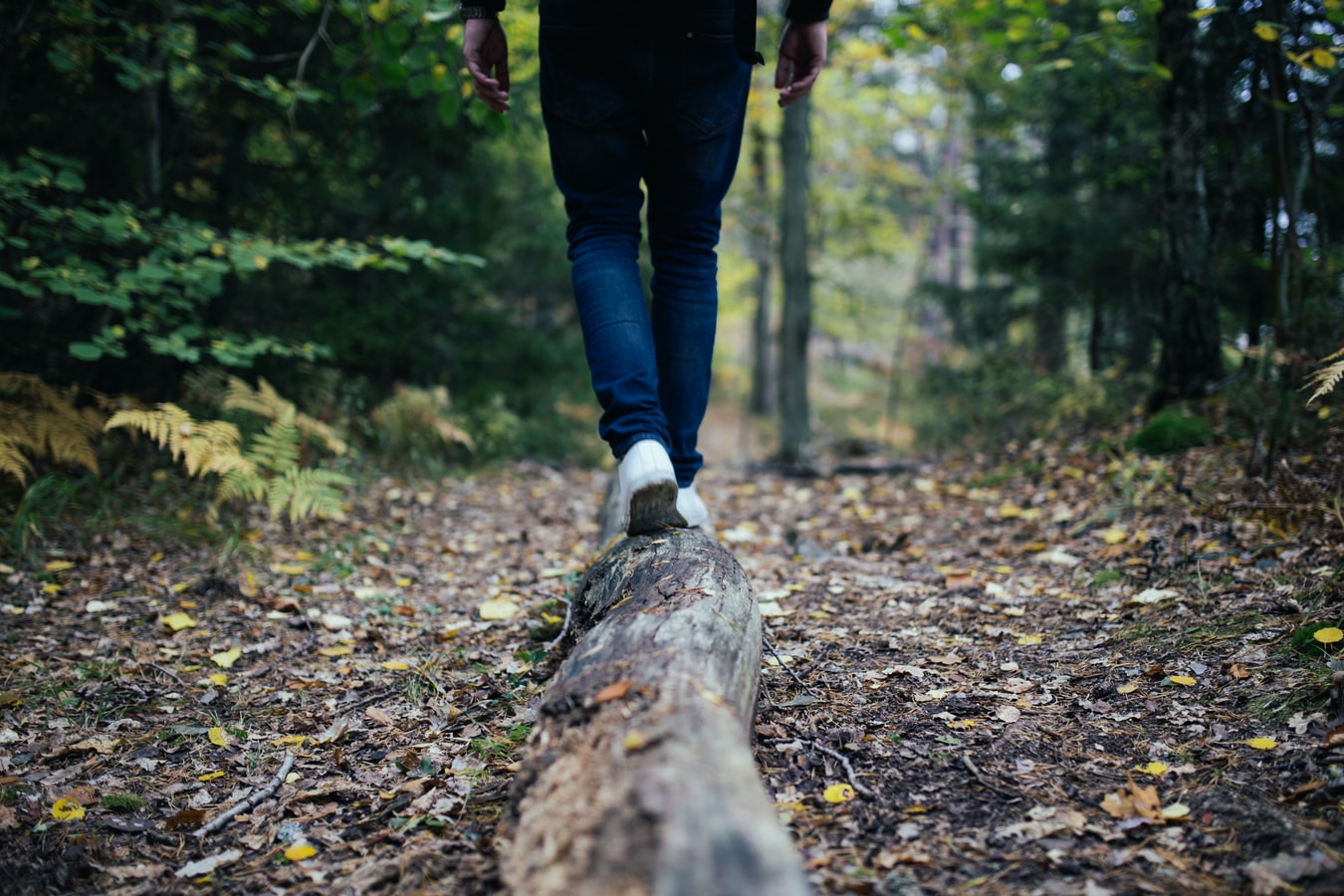 Are Your Participants Experiencing a Fee Imbalance?
June 25, 2020
57 % of workers say saving for retirement is their top financial priority,
But financial security goes beyond your retirement goals!
Financial security is the peace of mind that comes from knowing your expenses will be covered, with enough money for emergencies and the future. It's the reason you wake up each morning to go to work, with the goal of providing for your family today, tomorrow, and for years to come.
We all aim to be fiscally secure. However, in a world of rising costs and growing expenditures, financial security can seem impossible to achieve.
By implementing these 5 tips, you can start your journey toward financial security and overall financial well-being.
Start Early
As obvious as this may seem, starting to save for both your long-term and short-term goals could mean more money saved, through interest. Learn more about saving early in our article Save Early, Reach Your Goal.
Reassess Your Budget
Taking time to review your expenses, income, and lifestyle could make a big difference in your savings account. Little changes, such as eating out less or budgeting the amount of money you spend on entertainment can impact the amounts you add to your retirement nest egg.  For example, an additional $50 a month savings adds up to $650 over one year.
When reevaluating your budget, it is also a good time to review your portfolio. Revisiting your portfolio every 15 to 18 months, to diversify your investments and perform strategic asset allocation, will help you ensure that you're on track to reach your goals.
Treat Your Savings as an Expense
Saving regularly can be difficult, especially when there are so many enticements to spend your disposable income. This temptation can be avoided by allocating a percentage of each paycheck to your 401(k) or savings account or transferring a set amount into your savings each month. By treating your savings as an expense, you are more likely to stick to your goals.
Understand Your Retirement Needs
Even though fifty-seven percent of workers say saving for retirement is their top financial priority, many of them do not know how much they should save each year, in order to cover expenses throughout retirement.
Using tools like a Retirement Calculator, or working with your financial advisor,  you can determine your financial requirements throughout retirement and calculate the savings and investments necessary to accommodate for your intended lifestyle.
Work with an Experienced Financial Advisor
The bottom line is unless you are experienced in financial planning and portfolio management, involving a financial advisor in your goal setting and financial planning is key to your secure financial future. Selecting a financial professional that understands your needs and objectives can be one of the most important decisions you make regarding your future.
By adopting these 5 tips in your daily life, you can be better prepared for your financial future. Contact one of our experienced financial advisors to get started!
Stay in Touch!
Subscribe to Our Monthly Newsletter & Never Miss a Duncan Detail!
One call. One company. ALL under one roof.