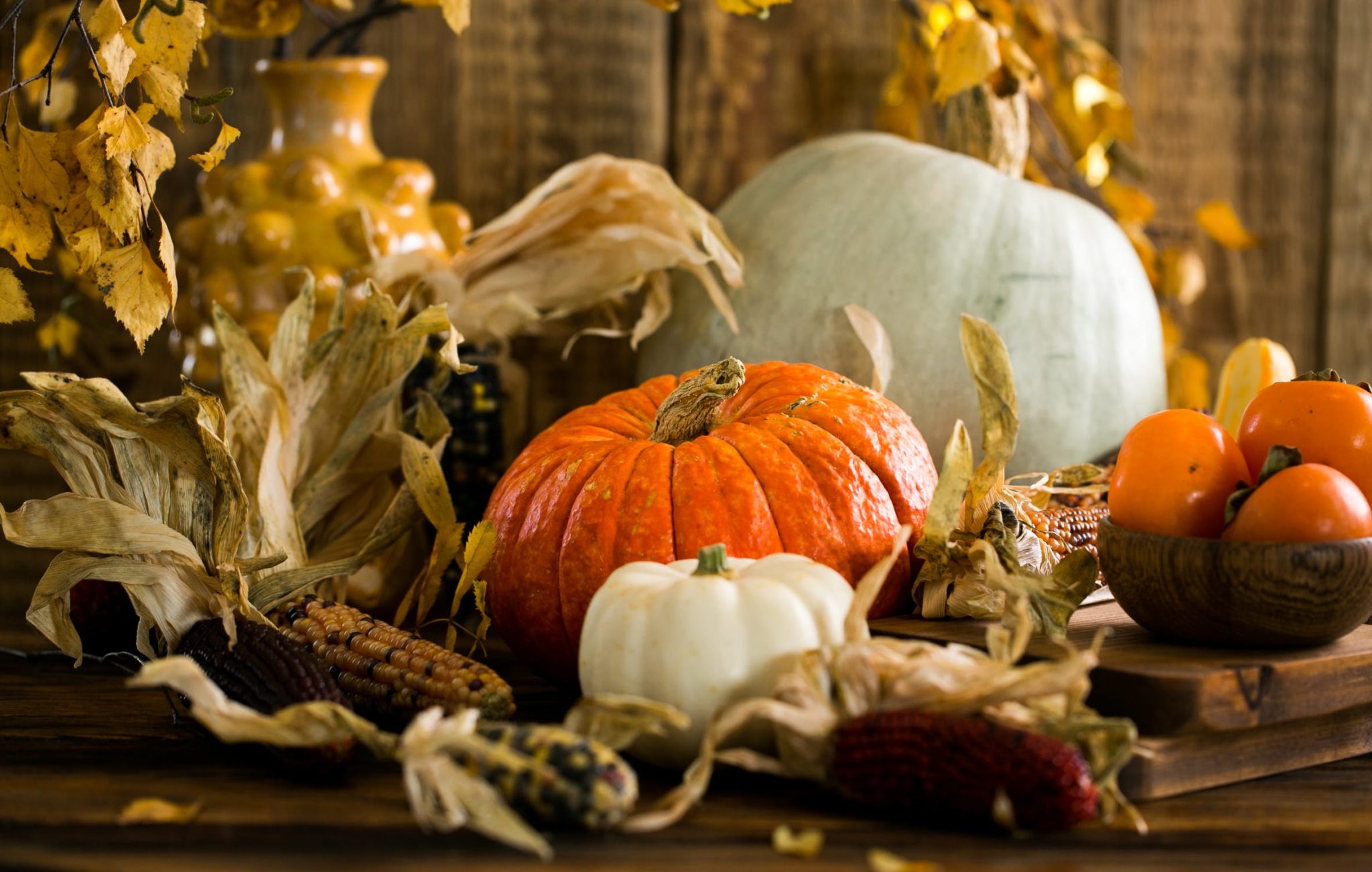 Thanksgivings From Your Friends at Duncan Financial Group
November 4, 2020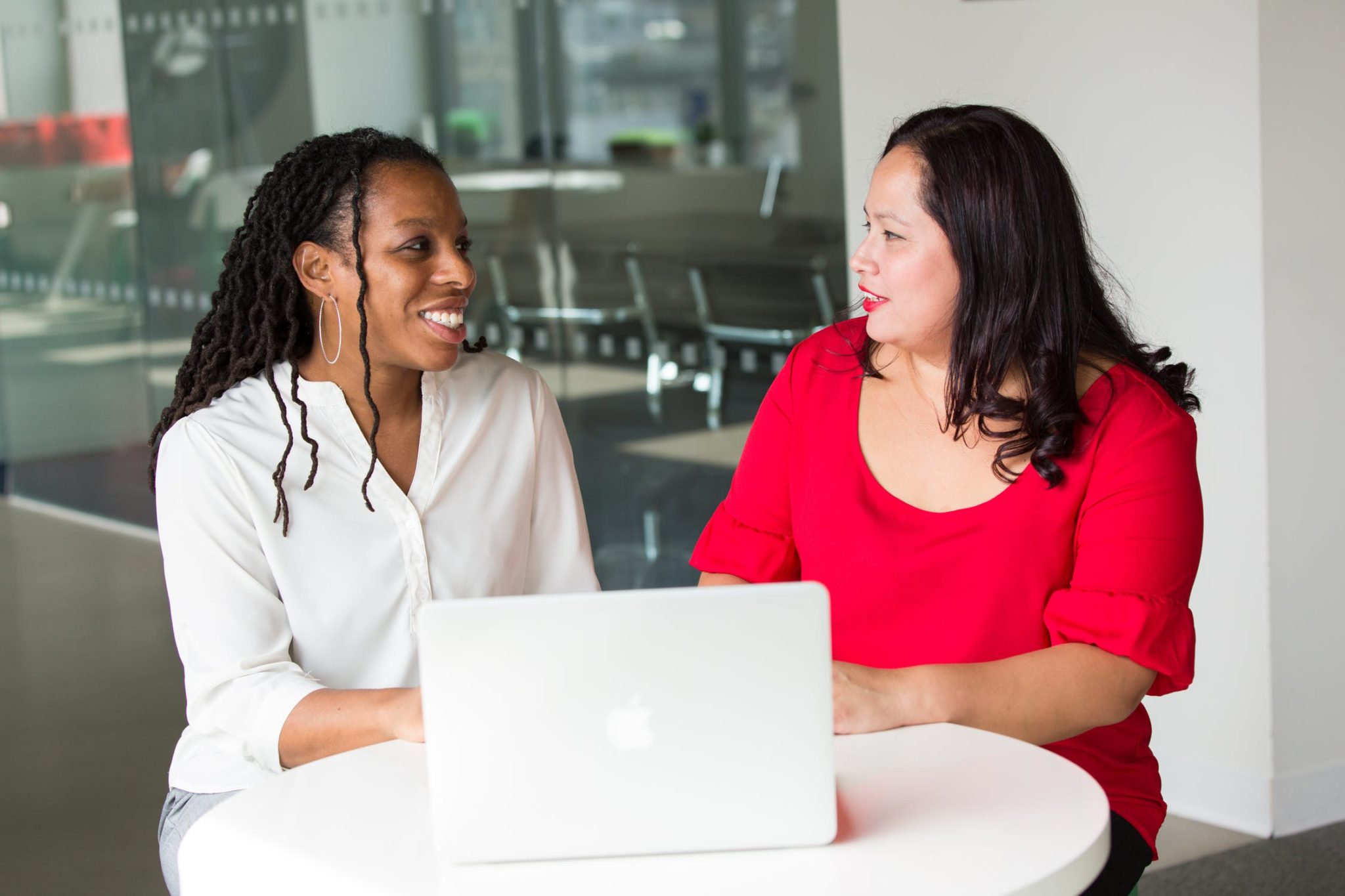 Mistakes to Avoid When Hiring a Financial Advisor
November 19, 2020
Happy Small Business Saturday! As a family business ourselves, we understand and value the time, passion, and hard work that goes into starting and maintaining a business of your own. Especially over the course of this year. ⁠This Small Business Saturday is the perfect way to show support for your local mom-and-pop shops who may be in need.
While the options may be a little different than in years past, here are 5 ways you can show support on Small Business Saturday and beyond!
1.Buy Giftcards and Certificates
Starting your holiday shopping? Consider picking up a few gift cards to some of your hometown favorites. This can help financially support business owners in the present and encourage your friends and family to shop at these locations in the future!
2. Shop Local
One of the many benefits of shopping at small businesses is the opportunity to find unique gifts from local artisans and brands. Unlike when you shop at larger retail stores, many of these items are able to be customized for each person on your shopping list. Plus you have the added joy of helping your community and neighbors– for every $100 spent at a local business, $68 stays within the community
3. Order Take-Out
Small Business Saturday goes beyond just retail stores alone! Don't forget about your local eateries. If you don't feel comfortable going out to a sit-down restaurant just yet, you can still offer support from afar. Make it a point to order take out from one of your hometown favorites, or opt to pick up your morning coffee or groceries from a local establishment on Small Business Saturday.
4. Tip a Little More
If given the opportunity, consider increasing your tip amount to share a little extra support on Small Business Saturday. This not only can benefit the business owners, but also the hardworking employees who may also have been impacted this year.
5. Share on Social Media
Word of mouth is a valuable tool as well! Snap a photo of your new purchases and be sure to tag the business to help showcase and spread awareness for their products. Or, if you aren't able to go out and about today, try to make an effort to share their social media content to encourage others to visit!
Stay in Touch!
Subscribe to Our Monthly Newsletter & Never Miss a Duncan Detail!
One call. One company. ALL under one roof.