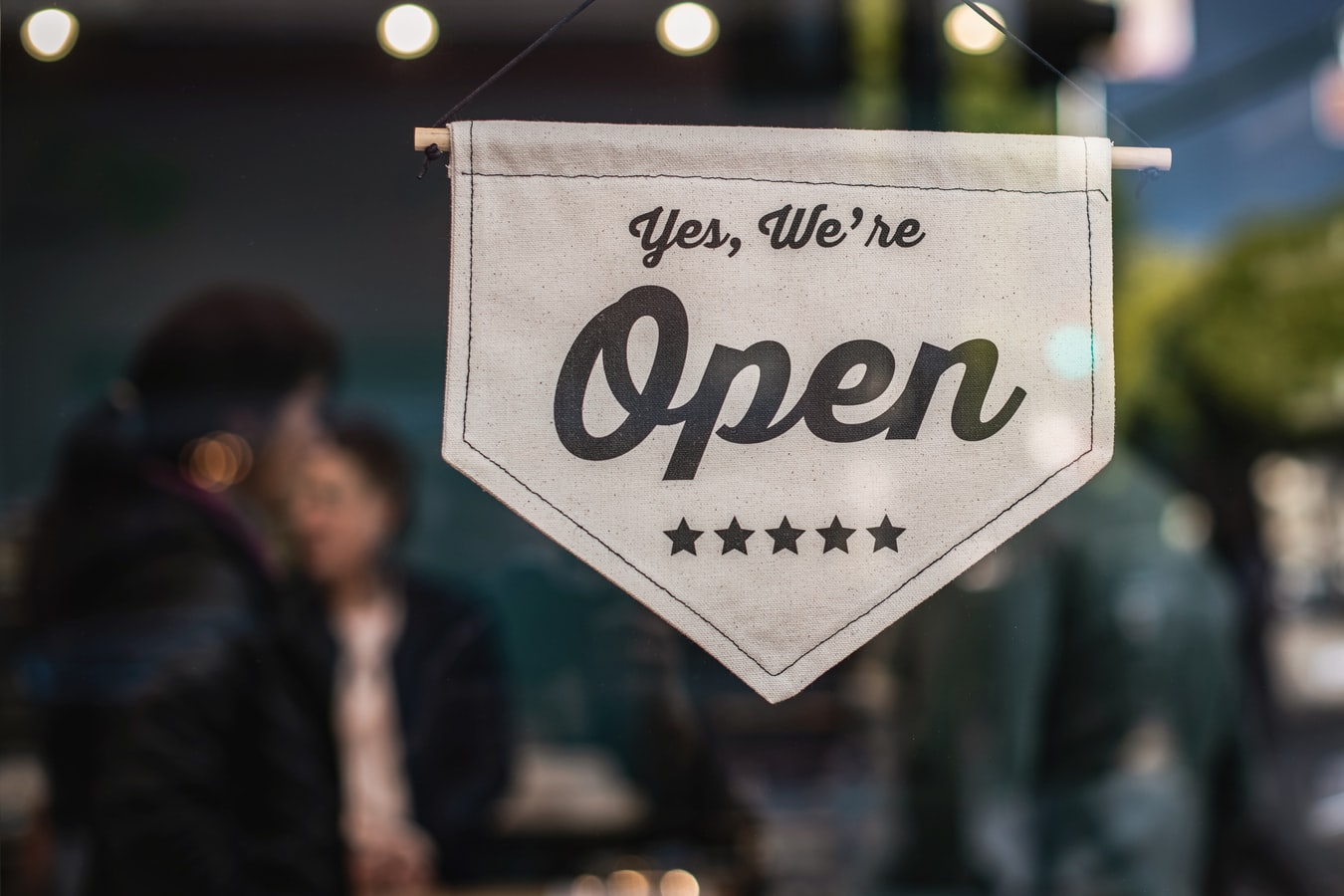 5 Ways to Support Small Businesses
November 9, 2020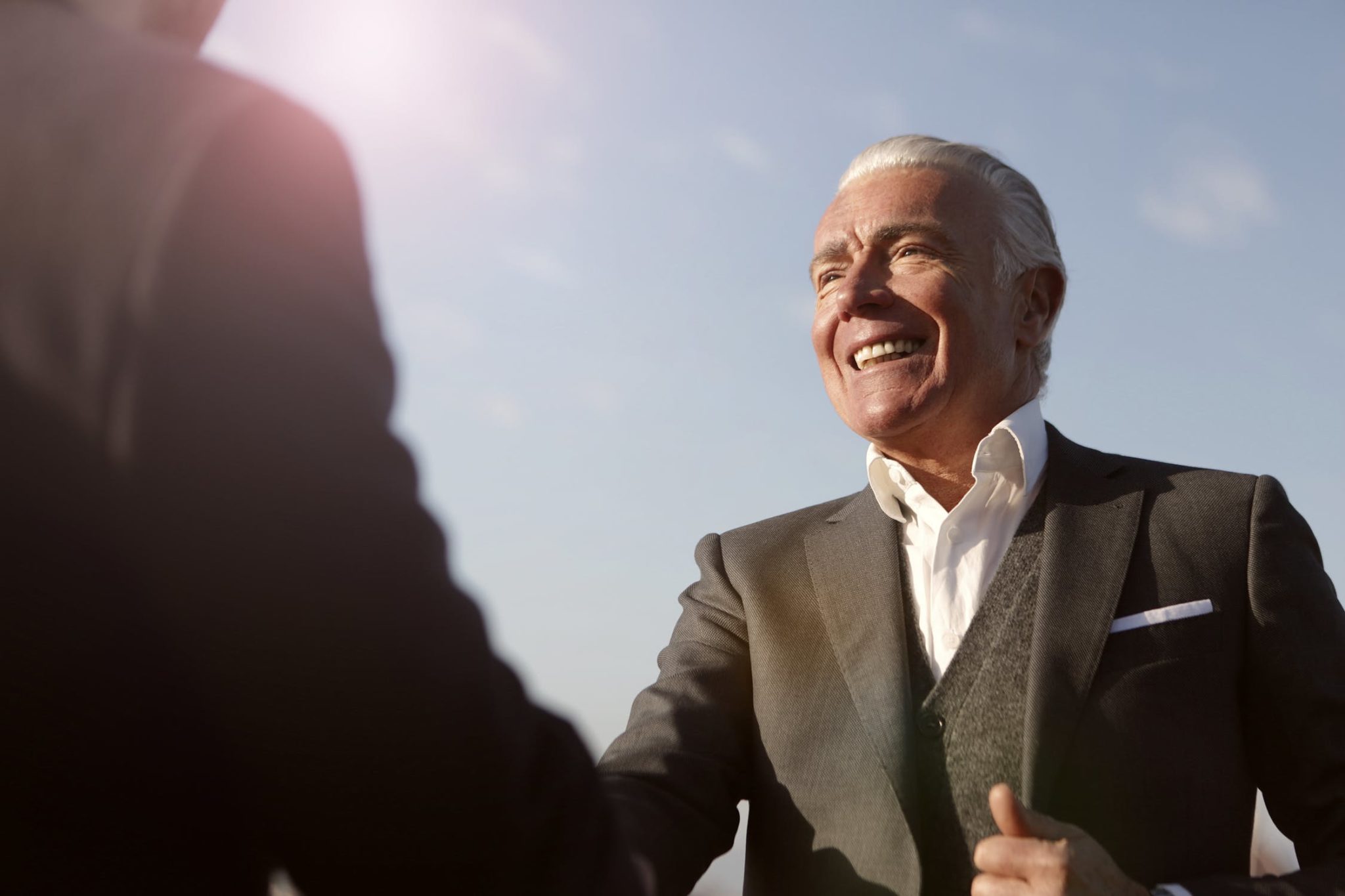 Capital Gains for the 2020 Season Could be Huge
November 25, 2020
Who manages your hard-earned money is a task that shouldn't be left to just anyone! The process of hiring a financial advisor requires research, trust, and with the help of these tips, the right set of questions to ask!
Here are 5 mistakes to avoid when hiring a financial advisor:
1.Working with an advisor who is not a fiduciary
In layman's terms, a fiduciary is legally obligated to act in your best interest. They are responsible for ensuring both you and your beneficiaries are protected without any conflict of interest. This means you can rest assured that your investments and overall financial plan are serving you and not the other way around.
2. Not looking at their specialties
Different advisors can have different focal points. There are advisors who specialize in certain subjects, like estate planning or money management, while others may gravitate towards different types of clients, such as high net worth individuals or those just getting started. Make sure that your overall goals align with their objectives and advising philosophy!
3. Not asking about their credentials
Not all advisors have the same background. So, what should you look for?
Ask your advisor about their licenses, tests, and credentials. These would include Series 7, and Series 66 or Series 65. Your advisor could also be a Certified Financial Planner, or CFP. FINRA has a full list professional designations for advisors to help you navigate the credential process.
4. Choosing a one-size-fits-all approach
Your financial situation is unique—your strategy should be too! Steer clear of advisors who try to fit you to their products instead of finding the products that fit your needs. How can you tell? In your initial meetings with said advisor, they should be engaging you in a discussion about your level of risk, your goals, and what you want to accomplish.
5. Not discussing involvement levels
How frequently you meet with your advisor and what level of involvement you have in the financial planning process is purely preference, however, you want to be sure that you are on the same page. If you want a more hands-off approach make sure to outline that in your discussions. However, if you prefer to be more engaged and expect that your advisor is too, it is important to hire a financial advisor who shares that philosophy.
Having a positive relationship with your advisor is a valuable tool! In addition to all of the tips mentioned above, it's important to find a financial advisor that you "click" with—someone that you can trust and see yourself working with for the long-haul. If you have the right advisor on your side, they can help guide you through every life phase, transition, financial highs, and financial lows.
Trust the process and don't settle for an advisor who isn't meeting your expectations or goals.
Stay in Touch!
Subscribe to Our Monthly Newsletter & Never Miss a Duncan Detail!
One call. One company. ALL under one roof.