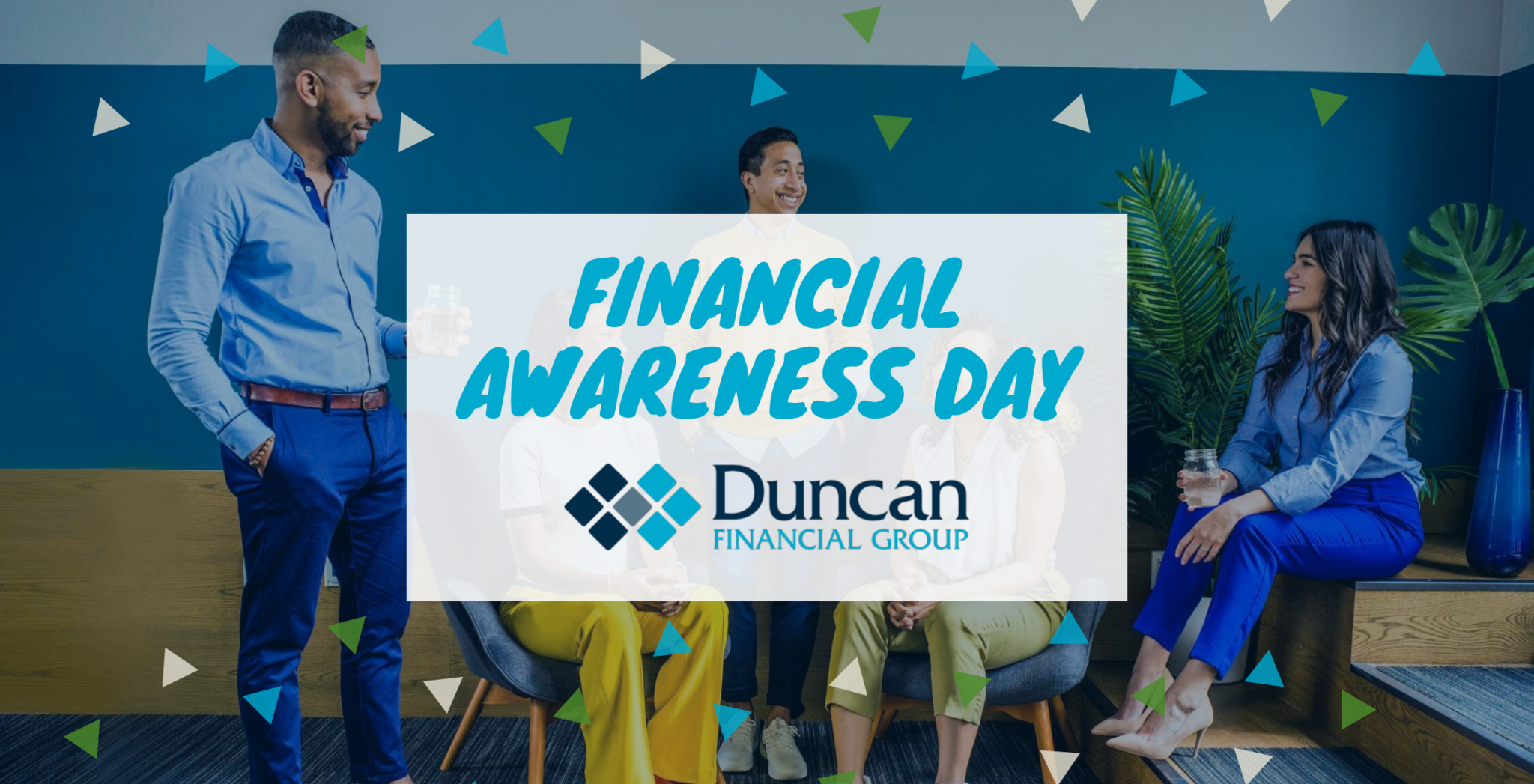 Financial Awareness Day
August 14, 2019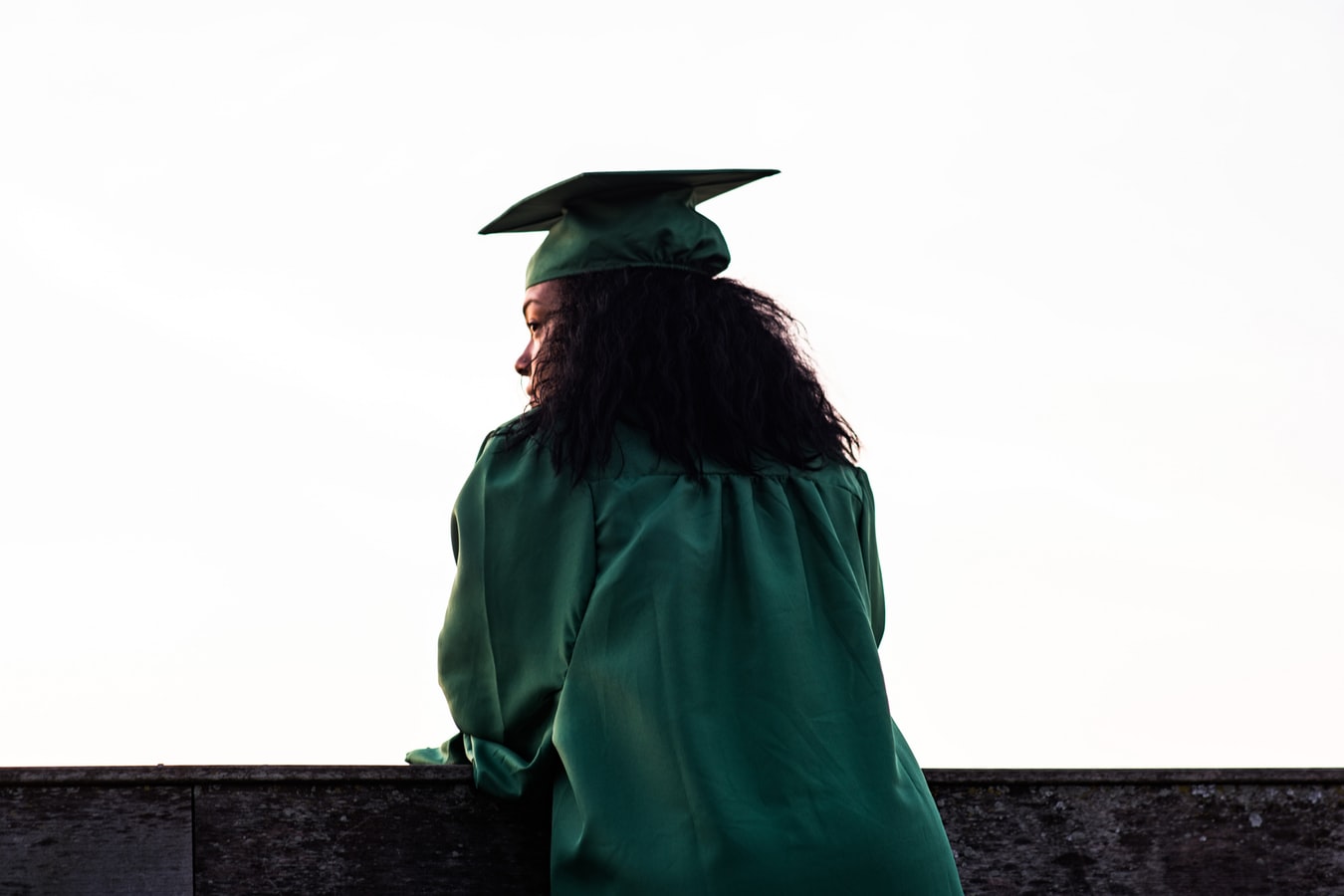 Saving for College? Your Guide To 529 Plans
August 26, 2019
Please join us in congratulating Austin Krise for being selected as August's Employee of the Month. 
Austin has been on the Duncan team for three years as a Distribution Processer in Retirement Plan Administration Services.  In his nomination, it was said that "Austin has stepped into the role as head of the Distribution Team.  He has really worked hard to do the due diligence on many hardship distribution requests.  Austin also worked with all the Plan Analyst to make sure that all excess returns were processed by the March 15th deadline.  He is a good team player and works well with all the members of the Retirement Plan Administration department."  In addition to taking on new responsibilities with his day-to-day tasks, Austin also worked diligently in his personal time to study and recently passed his Series 7 Exam.   
When asked about his philosophy regarding work, Austin said:
"My philosophy regarding work is quite simple.  I go to work, I work hard, and I go home to see my family.  As long as you show up and work hard, good things will happen." 
Austin lives in Greensburg with his wife, Kayla and his dog Macey. In his spare time, Austin enjoys spending time with his family, weightlifting, playing sports, video games and going to concerts.


We appreciate all you do Austin, congratulations on being selected as August's Employee of the Month!
Stay in Touch!
Subscribe to Our Monthly Newsletter & Never Miss a Duncan Detail!
One call. One company. ALL under one roof.