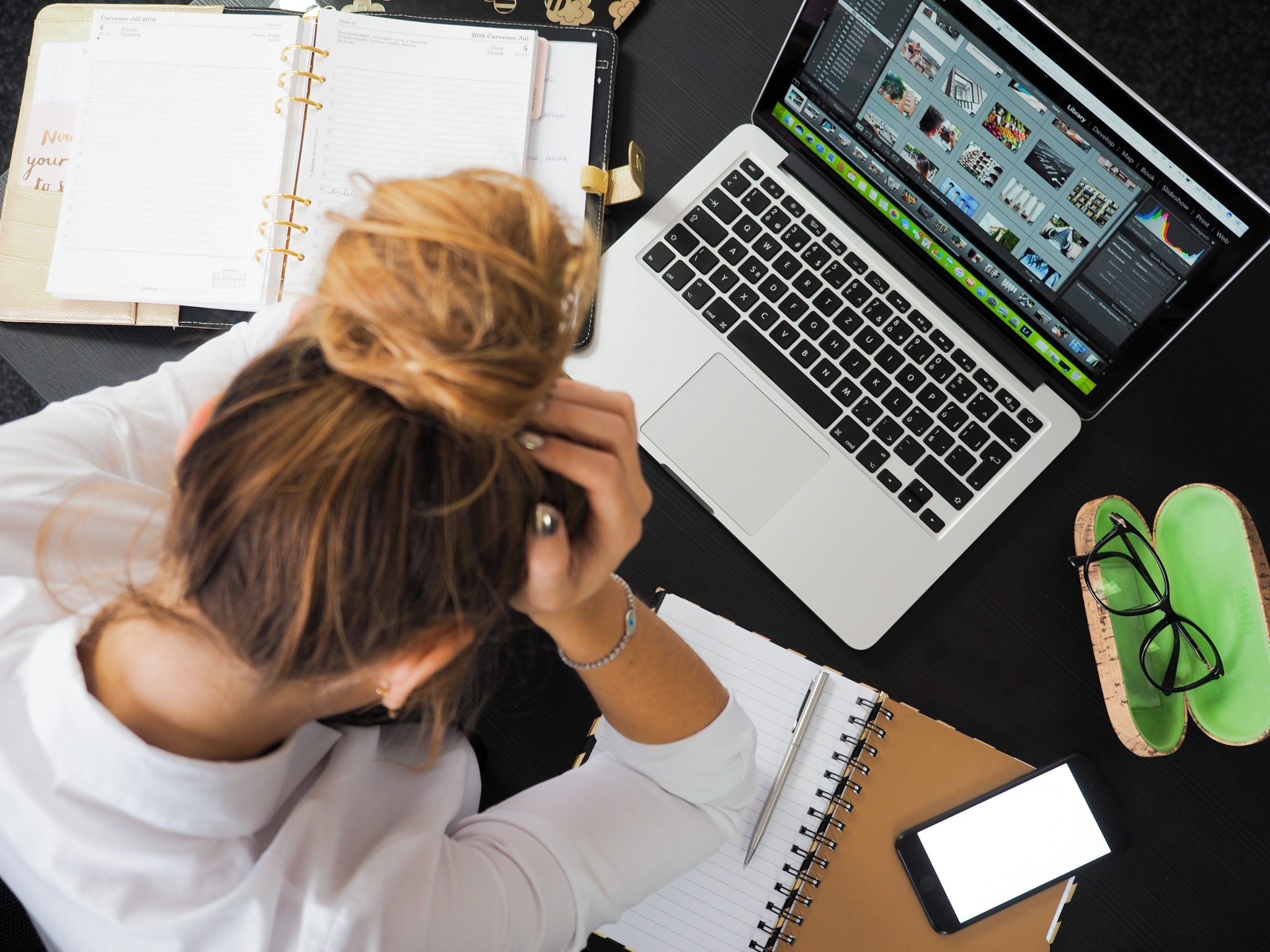 Debt Vs. Savings
August 7, 2019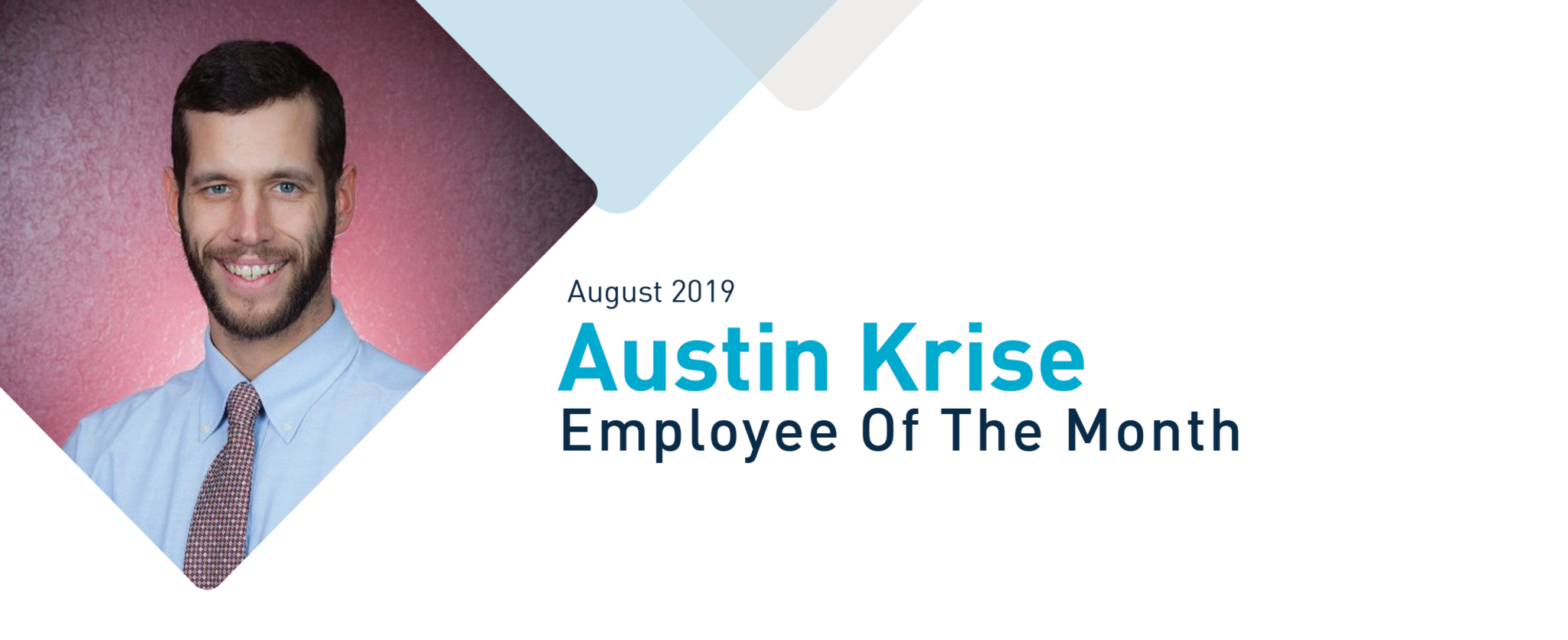 August Employee of the Month- Austin Krise
August 26, 2019
The road to financial wellness isn't always easy to navigate. In fact, 60% of Americans state they need to become more financially secure, but don't know where to begin. With money ranking as the top concern among adults, Financial Awareness Day is a friendly reminder that there are options and opportunities available for improving your financial fitness. Our team has put together a list of small steps you can take to form better financial habits.
Keep an eye out on our social media pages for more quick tips, videos, and resources to jump-start your financial journey!
Improve Your Financial Wellness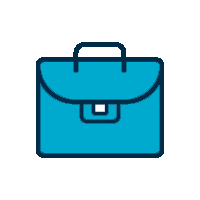 Don't Budge on Your Budget
If you struggle with setting and sticking to a monthly budget, you're not alone. Only one-third of Americans manage to follow and maintain a monthly household budget. By not setting spending limits, you may not be meeting your savings goals or allocating your money efficiently. If your savings practices are out of practice, try
filling out a budget binder
to get you started. This tool can help you identify where you are overspending and how you can shuffle more money in your emergency fund.
Update Your Financial Documents
They say hindsight is 20/20. Far too often, individuals realize that they have not been upkeeping their financial documents until the moment they need them most. It's important to make sure that your key documents, such as beneficiary lists and insurance policies, reflect any life changes that may affect your financial planning.
Calculate
Life Insurance is an essential component of your overall financial plan. Whether you're looking into a policy for the first time or have an existing plan in place, you want to make sure that you have the right amount of coverage. Using a
Life Insurance Calculator
eliminates the guesswork of purchasing life insurance.
Take Inventory
Flash floods, winter storms, and fires—oh my! Some things are out of your control when it comes to protecting your property and possessions. While you may not be able to predict a disaster, you can prepare for one.
A Home Inventory Checklist
is an easy way to keep a log of your belongings if disaster strikes and you need to file an insurance claim. Bonus Tip – This inventory can also be a helpful estate planning tool for choosing how to divide your assets.
Check in on Your Credit Score
Once a year, you can run a credit check at no charge with each of the three major credit bureaus: Equifax, Experian, and TransUnion.
Monitoring your credit
routinely is critical for your financial well-being and can also identify fraudulent purchases and activity.
Invest in Yourself
The best way to increase your financial awareness is by taking advantage of the resources available to you. Check out a
new podcast
on your morning commute or crack open a
personal finance book
on your lunch break. An investment in yourself is an investment in your future.
Get App Happy
Whether you want to track expenses, monitor your budget, or control your investments there's an app for you.
Personal finance apps
allow you to manage your money with ease and keep an eye on your progress at the touch of a button.
Do Your Homework
Like most areas of financial planning, "set it and forget it" doesn't apply to your retirement plan. Make sure that you are
doing your homework
Are you contributing enough to meet your retirement goals? Have you updated your beneficiaries? Do you need to rebalance your portfolio?
Set Up an Appointment
While there are a number of valuable online resources and "home-remedies" that you can try on your own, working with a financial professional can make sure your financial life is on track with your goals.
Talk to one of our team members to learn more!