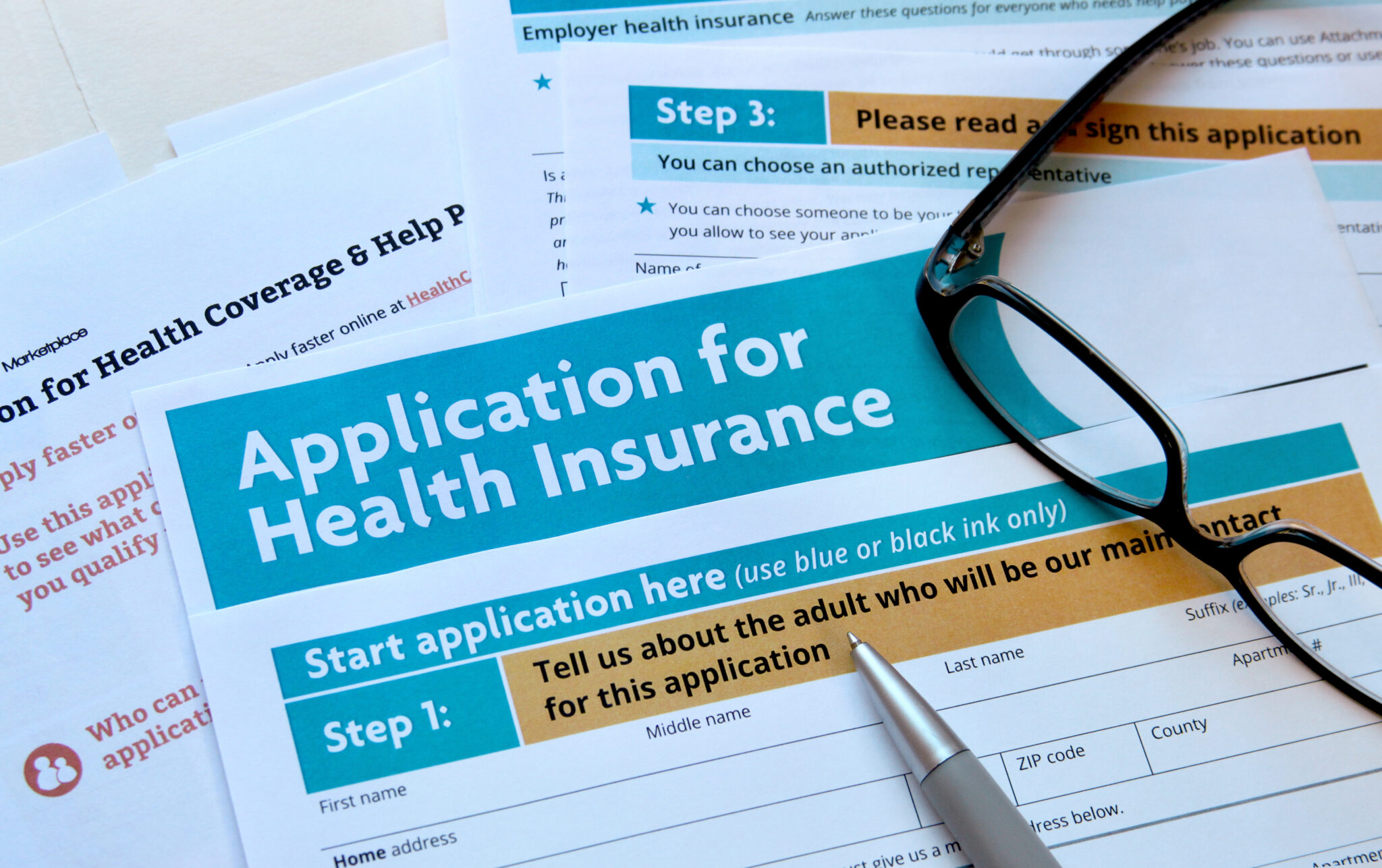 Mid-November Means Open Enrollment Time
October 28, 2022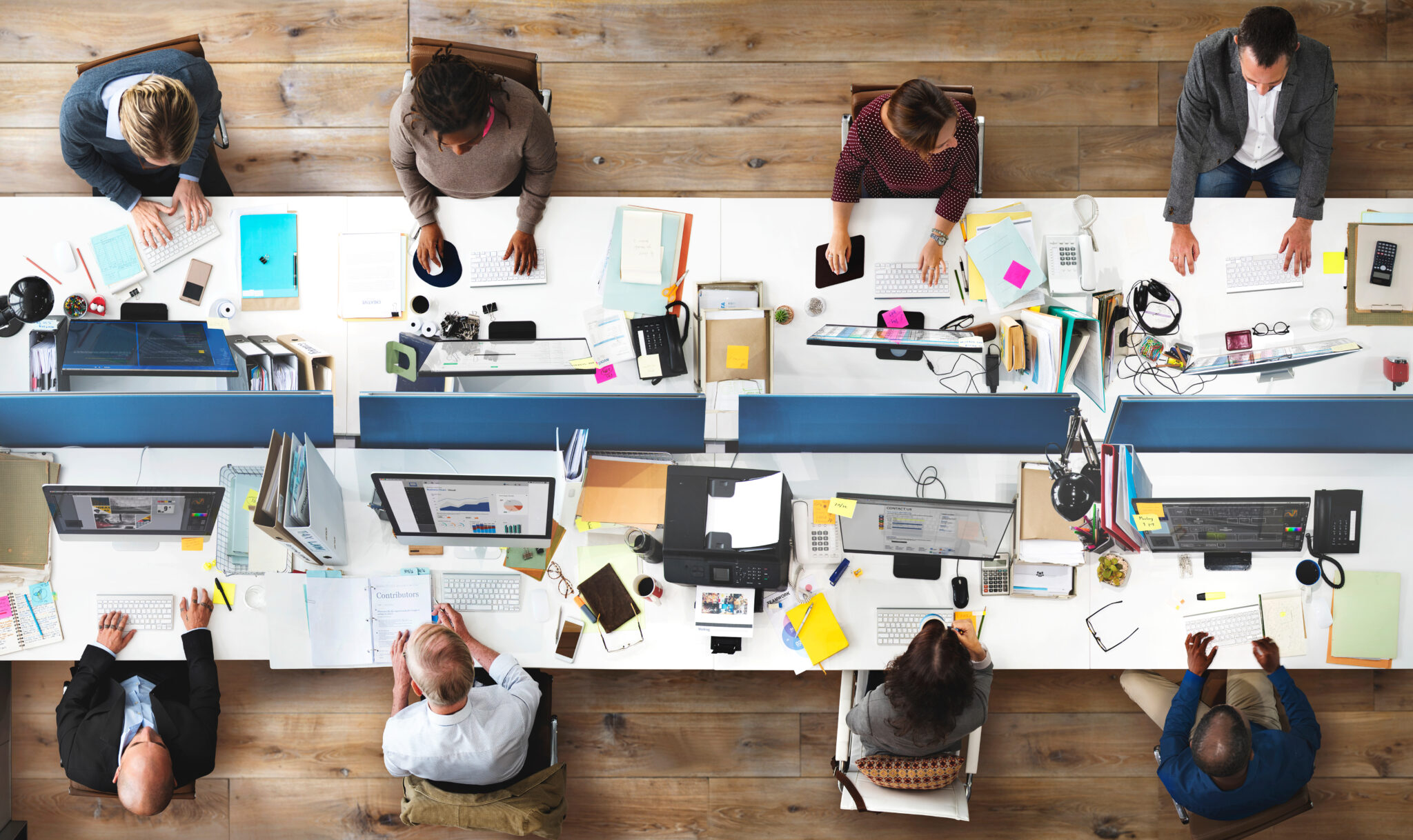 Curing WorkCompitis
November 28, 2022
Duncan Financial Group Acquires Joseph Keppel & Son Insurance Agency
Acquisition bolsters Duncan Financial Group's insurance platform while providing new opportunities for financial services
IRWIN, Pennsylvania – Duncan Financial Group, an independent one-source solution insurance and financial services firm, and a member of Keystone Agency Partners, announced the acquisition of the Joseph Keppel & Son Insurance Agency, a continuation of their expansion strategy in Western Pennsylvania and Eastern Ohio.
Operating in the southwestern Pennsylvania region since the 1950's, Joseph Keppel & Son Insurance Agency is an independent insurance agency with three employees specializing in providing personal and business insurance solutions. The Keppel Agency serves over 1,000 residents and businesses of Moon Township and throughout southwestern Pennsylvania. Wholly acquired by Duncan Financial Group, the Keppel Agency will retain their physical offices in Moon Township and the existing team members will continue to serve their clientele.
"It is a pleasure to welcome the Keppel Insurance team to the Duncan Financial Group family. Having known and worked with each other for over two decades, we see a great strategic and cultural fit in Keppel's customer centric approach," said Brian Duncan, CEO of Duncan Financial Group. "By teaming up, both firms gain additional scale, experience and expertise that will enhance how we serve customers while providing growth opportunities. In addition, we are adding a strategic office location while expanding the offering of services to the Keppel clientele with our robust financial services platform."
"My team and I have known, respected and admired the Duncan Family ever since we joined Keystone Insurers Group more than 20 years ago," said Andy Keppel. "We are all looking forward to the many additional resources now available to us to help strengthen our relationships with our current clientele and use those resources to grow our business in western Allegheny County."
About Duncan Financial Group
Founded in 1978 and headquartered in Irwin, Pennsylvania, Duncan Financial Group is a third-generation family run business providing a comprehensive insurance and financial services offering to families, businesses, and financial professionals. Our mission is to Make It All Work Together – For You. For more information please visit: https://duncangrp.com/.
About Joseph Keppel & Son Insurance Agency
Joseph Keppel & Son Insurance Agency has deep roots in the western suburbs of Pittsburgh, PA, operating in the region since the 1950s. In 2000, the Agency joined Keystone Insurers Group. The Agency has grown its book through promoting active community leadership and engagement across all members of the team. Team members sit on local boards, participate in philanthropic organizations and volunteer in the community.
About Keystone Agency Partners
Keystone Agency Partners is a fast-growing independent insurance agency partnership platform which provides strategic, technology, financial and operational support to reignite an entrepreneurial spirit and support profitable growth within their platform agencies. Keystone Agency Partners was founded in 2020 in partnership with Keystone Insurers Group, Inc. and affiliates of Bain Capital, LP. For more information please visit: www.keystoneagencypartners.com.