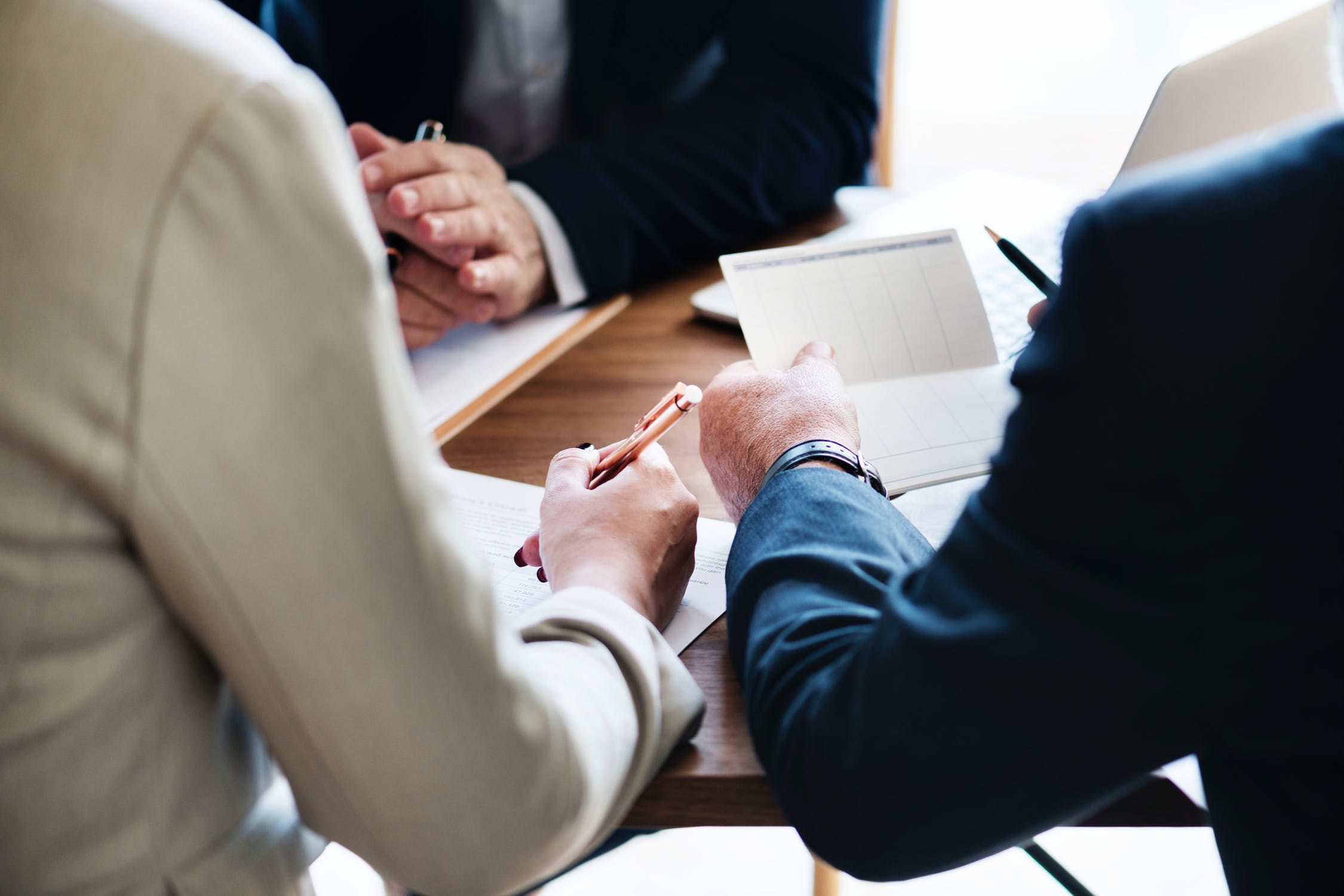 The Benefits of a Business Continuity Plan
January 23, 2019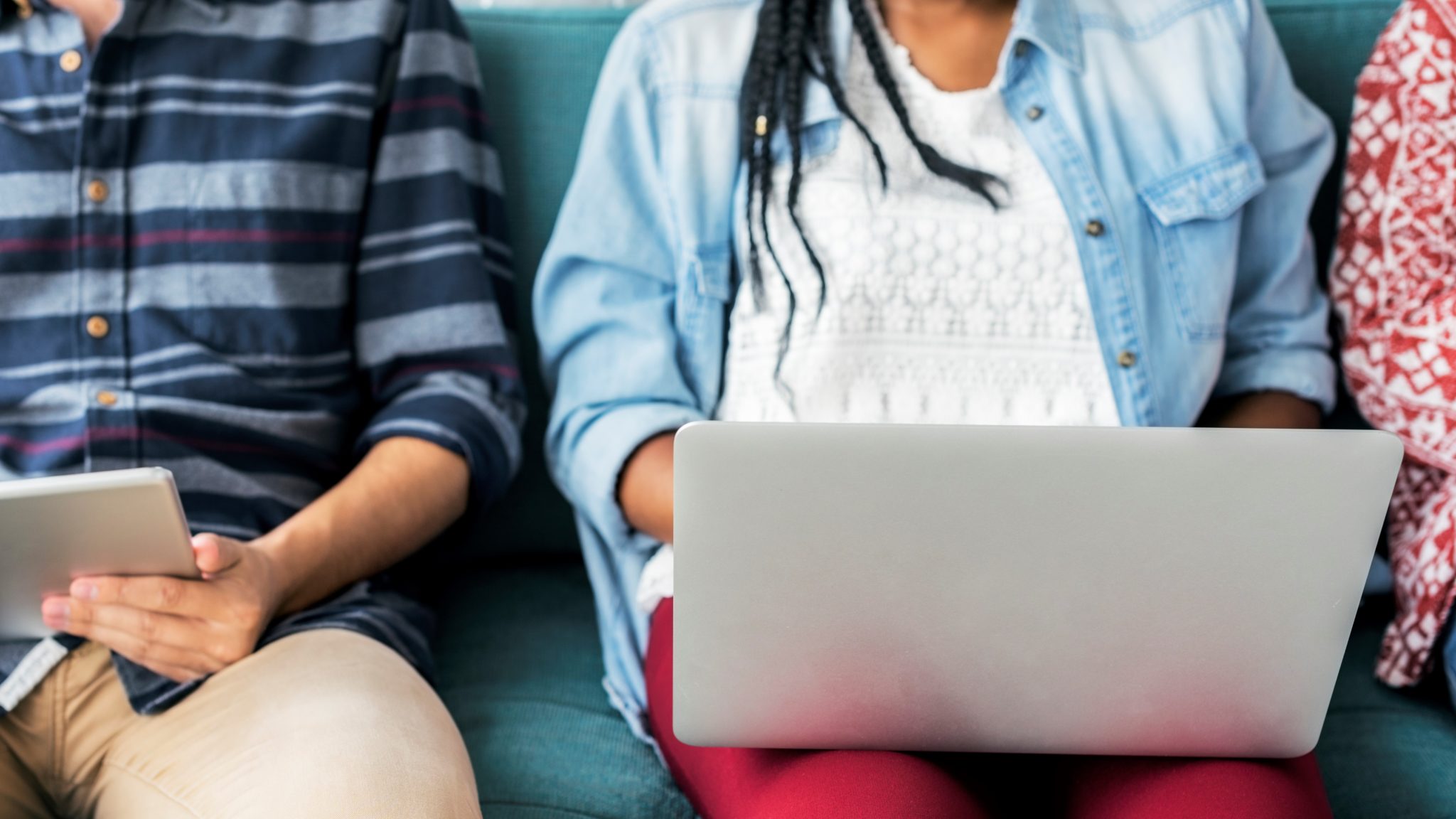 DOL's New Fiduciary Rule & the SEC's Best Interests Rule – Hopefully they will Intersect
January 29, 2019
Have you secured your information for tax season?
Last year, over 240,000 taxpayers were the victim of Tax Identity Theft.  Tax Identity Theft is the use of someone else's personal information to claim tax benefits or file an income tax return. Unfortunately, many victims are unaware that their information was used until a fraudulent tax return has already been filed or false earnings are listed on their account.
So, how can you prevent yourself from this unfortunate situation?
Be proactive! Follow these steps to help secure your identity this tax season.
File Early
Life happens. It's easy to push off filing your taxes until the last minute. Procrastination is one of the easiest ways to put yourself at risk of tax identity theft. If a hacker has your information, they will file as early as possible and even process a refund before you have the opportunity to realize what's happened.
Oftentimes, victims don't discover they've been compromised until their actual tax return is declined because the IRS has recorded that they've already filed. The later you file, the greater window of time scammers have to take advantage of your information.
Review Credit Report
Spotting suspicious activity as early as possible can help eliminate the problem before it becomes more severe. If your accounts have been compromised, act immediately. Consider placing a credit freeze on your accounts and promptly notify the major credit bureaus of the breach. As an additional layer of protection, we recommend using ID Shield to help protect and monitor your sensitive information and accounts.
Keep Your Secure Information Secure
Be wary of disclosing your personal information. If you are asked to share your Social Security Number with a business or organization, ask if there is another form of ID that is acceptable— such as a Driver's license, or address. Look into the companies that request your information. Are they reliable? Have they had any data breaches? Do they have security measures in place that protect your information?
Be a Skeptic
Being able to recognize suspicious emails, links, and calls can drastically reduce your risk of being a victim of identity fraud. If you are promoted to disclose your information, it is best to err on the side of caution. Do your research. A simple Google search to a company's verified phone number and contact information can help you identify hackers posing as organizations and save you the burden of tax identity theft.
Social Security Administration Statement
If you notice earnings listed on your Social Security Administration statement that you are unfamiliar with, this could be an indicator that someone is using your information for employment.  According to the FTC, 34% of reported identity theft is related to employment and tax fraud. Examine your statements closely to help identify a problem sooner rather than later.
"Password" is Not a Secure Password
Practicing safe cyber habits can make the difference between a hacker accessing your information or being stopped. Make a habit of routinely changing your passwords to your online accounts every few months. Your passwords should be strong and use a combination of letters, symbols, and numbers, but should still be something that you will easily remember. You should also avoid using passwords that can tie back to your personal information such as names, birthdays, or anything that could easily be revealed by scanning your social accounts.
As an added level of protection, enable multi-factor authentication. This will prompt you to confirm your identity upon each visit. If you receive an alert that your account would like to be accessed that you do not recognize, you can take the necessary steps to protect your information.
Spread the Message
When it comes to tax identity theft- ignorance is the furthest thing from bliss. Share this article with your friends and family to help them take precautionary measures this tax season.
---
The best way to secure your information is to work with a professional!
Stay in Touch!
Subscribe to Our Monthly Newsletter & Never Miss a Duncan Detail!
One call. One company. ALL under one roof.