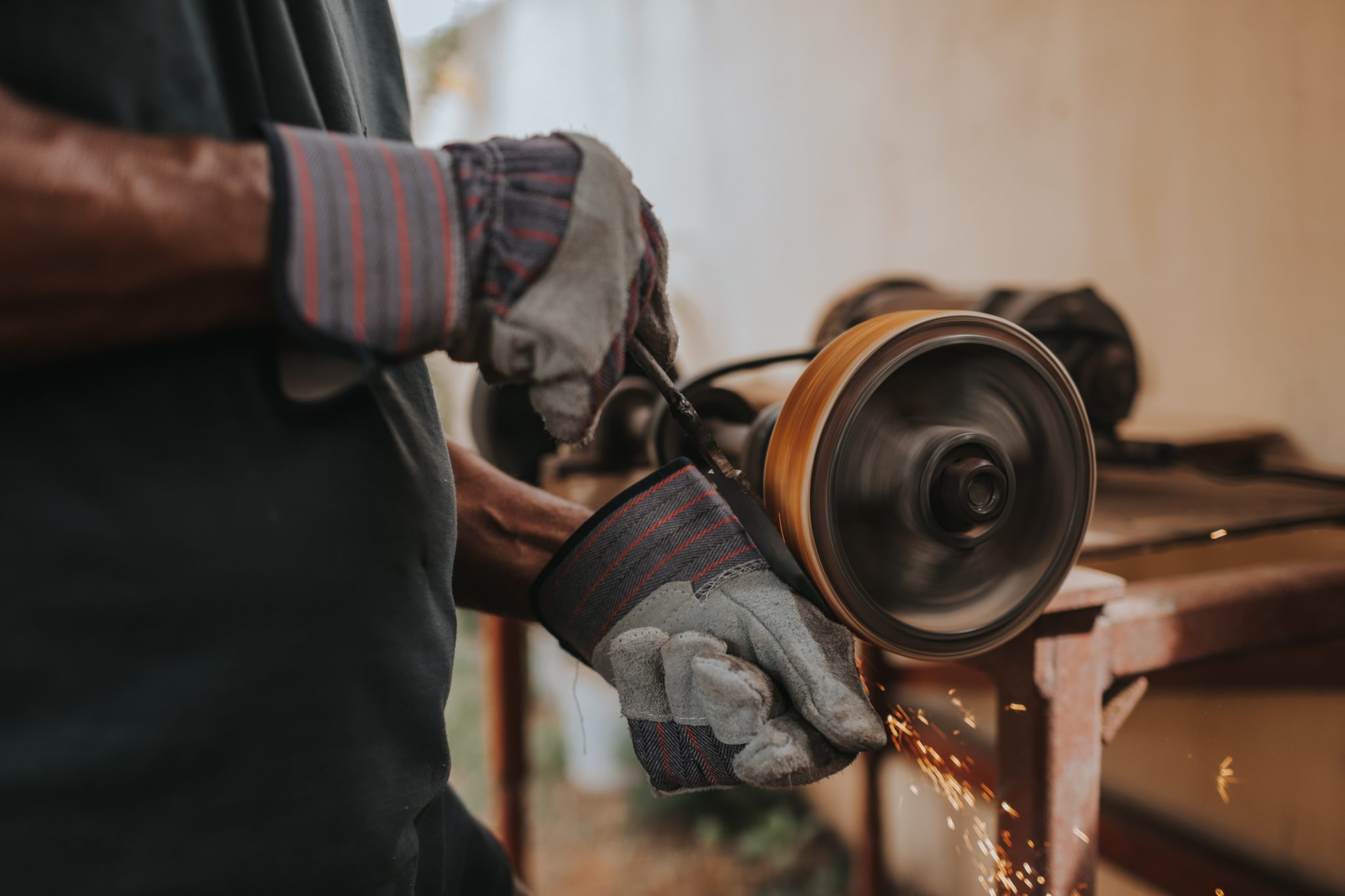 OSHA's Recordkeeping and Reporting Deadline Is Approaching
January 23, 2019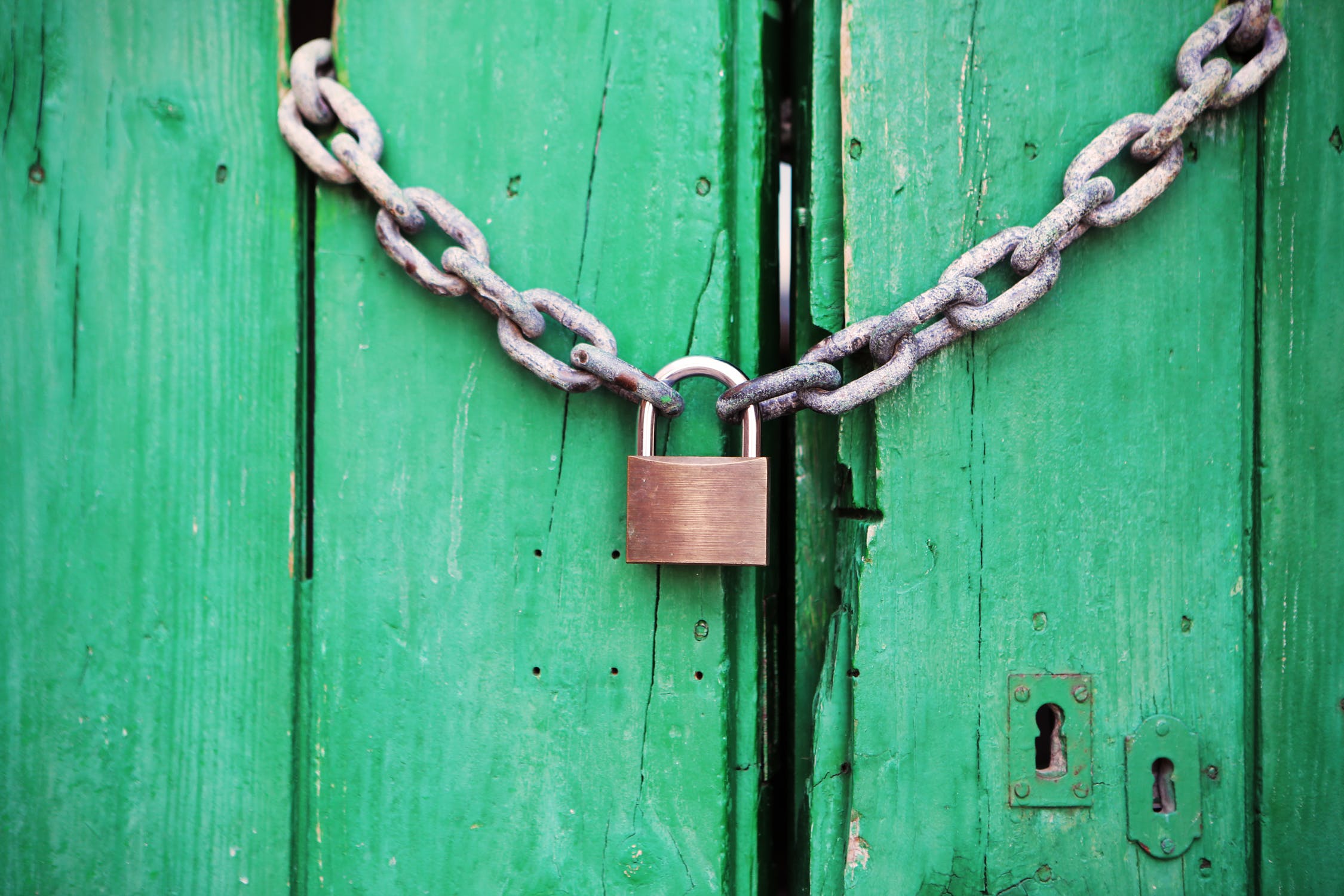 7 Identity Protection Steps You Need to Know This Tax Season
January 29, 2019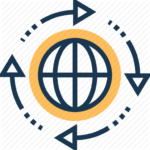 From inclement weather to cyber-attacks, risks to your business can pop up anywhere at any time. However, many businesses overlook the importance of having a detailed plan set in place in the event of a disaster. In fact, an astonishing 75% of small businesses have no business continuity plan in place.
Business continuity planning is the process of defining potential risks, assessing the impact of those risks on operations, establishing procedures and practices to help mitigate risks, and continuously testing and reviewing these processes to ensure they are still effective for your business. Taking the time to create a proper plan and strategy is more than just a precautionary measure, but an investment in your business' future and longevity.
Why You Need a Business Continuity Plan:
Hindsight is 20/20
A Business Continuity plan is a proactive approach designed to alleviate some of the disruption and confusion caused by circumstances beyond your control. According to the Federal Emergency Management Agency, 40% of businesses never reopen following a disaster and 25% of businesses fail within one year following their reopening. Although the events may be out of your control, does not mean they are unable to be prepared for. For example, having a business succession plan and estate plans in place may be a precautionary measure that helps your business transition through a period of loss and ensure that key players are able to step into their appropriate roles. Having a well-detailed set of instructions for your employees can help your business have a smoother and more efficient recovery following an incident. The time to begin preparing to handle a disaster, isn't while it's happening or after it has occurred- it's now.
Insurance is Only A Piece of the Puzzle- Not the Solution
Think of your Business Continuity Plan like a vehicle. Sure, having the best tires can make a difference if you're faced with an accident. But without also having your brakes up to par, you're most likely going to still face some serious damages. Having the right coverage for your business is an integral component of a Business Continuity Plan. Depending on your coverage and the extent of the damages, insurance can help cover the cost of equipment losses, damages, or even loss of income if you have Business Income Protection. However, in the event that your business operations are ground to a halt, insurance alone cannot cover all of the losses that may arise- such as loss of customers or setbacks in production. A Business Continuity plan looks at the whole picture and aims to take all matters into account.
Having A Plan Can Deter Hasty Decision Making
We all have the tendency to believe that when faced with a crisis we will be prepared to make the right decisions. Unfortunately, the reality is that in the moment and under stressful conditions, we are more likely to make rash decisions that result in errors. A Business Continuity Plan is similar to a living will for your business. It clearly dictates the course of actions to be taken when faced with disastrous events. Considering your options and making the choices ahead of time can alleviate the guess work and pressure when faced with difficult business decisions. Appointing an executive team to carry out the plan and make any necessary decisions on behalf of the organization can avoid costly consequences for your business in the long-run.
We hope that you are never put in a position where you need to worry about the future of your business. However, having a clearly outlined plan ahead of time can make all the difference if disaster strikes. If you already have a Business Continuity Plan in place, we encourage you to conduct a review of your procedures to see that they are up to date. If you do not have a plan set in place- no worries- take the first step by conducting a free risk assessment for your business.