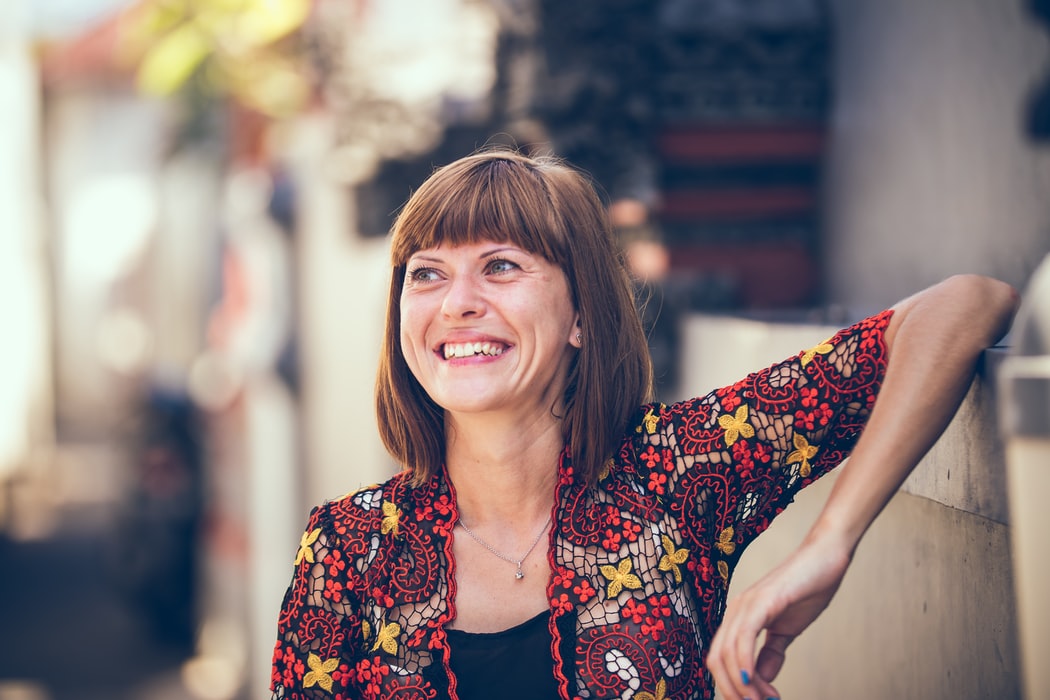 I'm Too Young to Save for Retirement!
June 29, 2018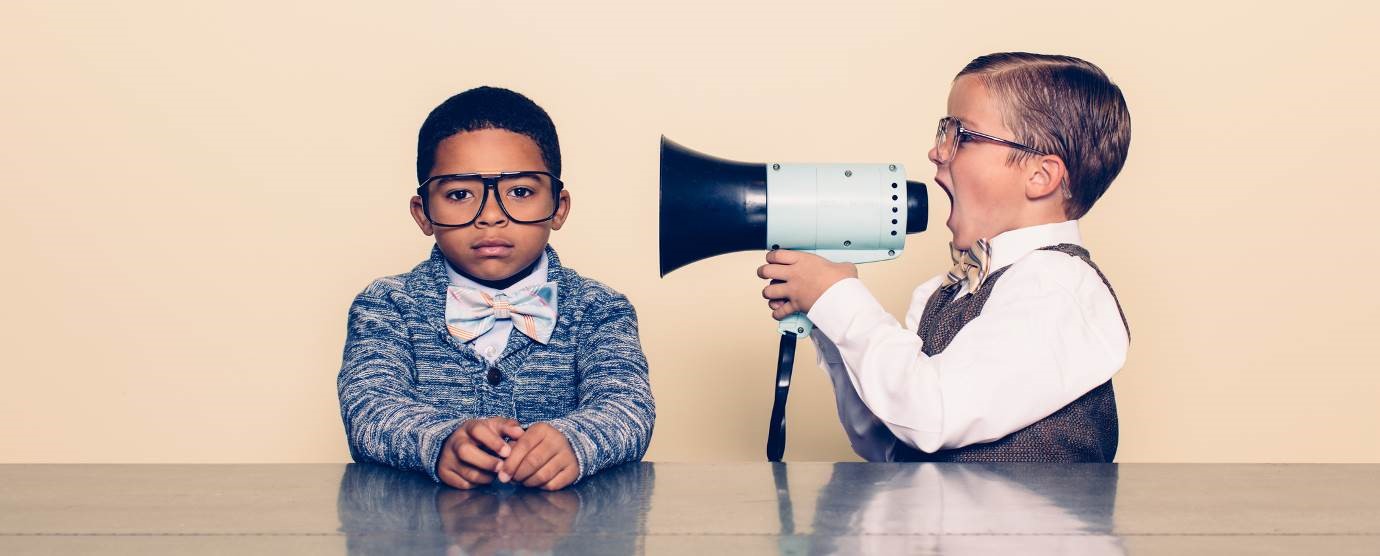 Hey Joel: When does the five-year clock start for Roth withdrawls?
July 2, 2018
Article by: Jonathan Coombs, Investment Analyst
What is an Exchange?
An exchange is a turnkey solution for businesses that allows you to provide the benefit of a retirement plan while offloading much of the administrative and fiduciary responsibilities at a potential cost reduction. A team of professionals works together on your behalf so you can focus on running your business, not your retirement plan.
Retirement Readiness
An exchange is a great way to help your employees reach retirement readiness by providing them with a savings vehicle like a 401(k) plan, but with less administrative burden and by transferring certain risks. 
Fiduciary Risk Mitigation
The fiduciary has a legal obligation to carry out its plan responsibilities with prudence, good faith, honesty, integrity, service, and undivided loyalty to beneficiary interests – in this case, retirement plan participants. When joining an exchange, a fair amount of fiduciary responsibility is taken off your hands.
Administrative Relief
Employers oftentimes don't have the resources to effectively manage the complex requirement of administering a qualified retirement plan. With an exchange all plan administrative duties can be outsourced – a benefit typically only available to very large companies.
Cost-Effectiveness
There's strength in numbers. By teaming up with other businesses in an exchange, you can benefit from economies of scale and seamless processing that help reduce the costs associated with operating and maintaining a retirement plan.
For more information on exchanges, please contact your plan advisor. Or, contact us online.
---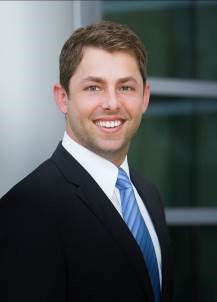 About the Author, Jonathan Coombs
Jonathan provides guidance to plan sponsors across the country on retirement best practices regarding fee benchmarking, investment analysis, plan design, fiduciary compliance and participant outcomes. As an asset allocation specialist, Jonathan project manages key business development initiatives in the custom solution arena. He also serves as a fixed income analyst. Jonathan attended The Julliard School, where he obtained a Bachelor of Science in music and a Master of Music.
Stay in Touch!
Subscribe to Our Monthly Newsletter & Never Miss a Duncan Detail!
One call. One company. ALL under one roof.