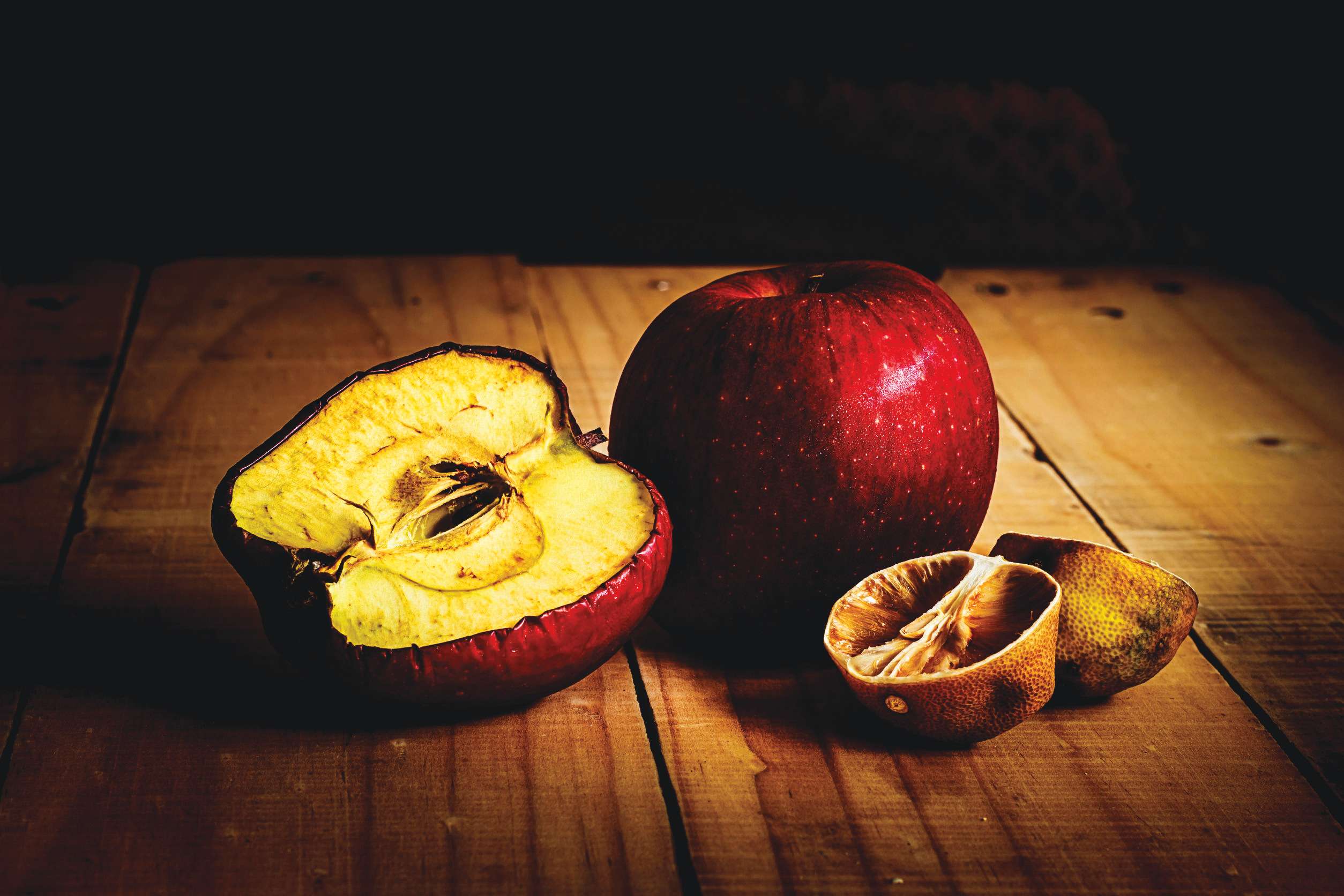 Do Not Let a Good Hire Go Bad
September 21, 2018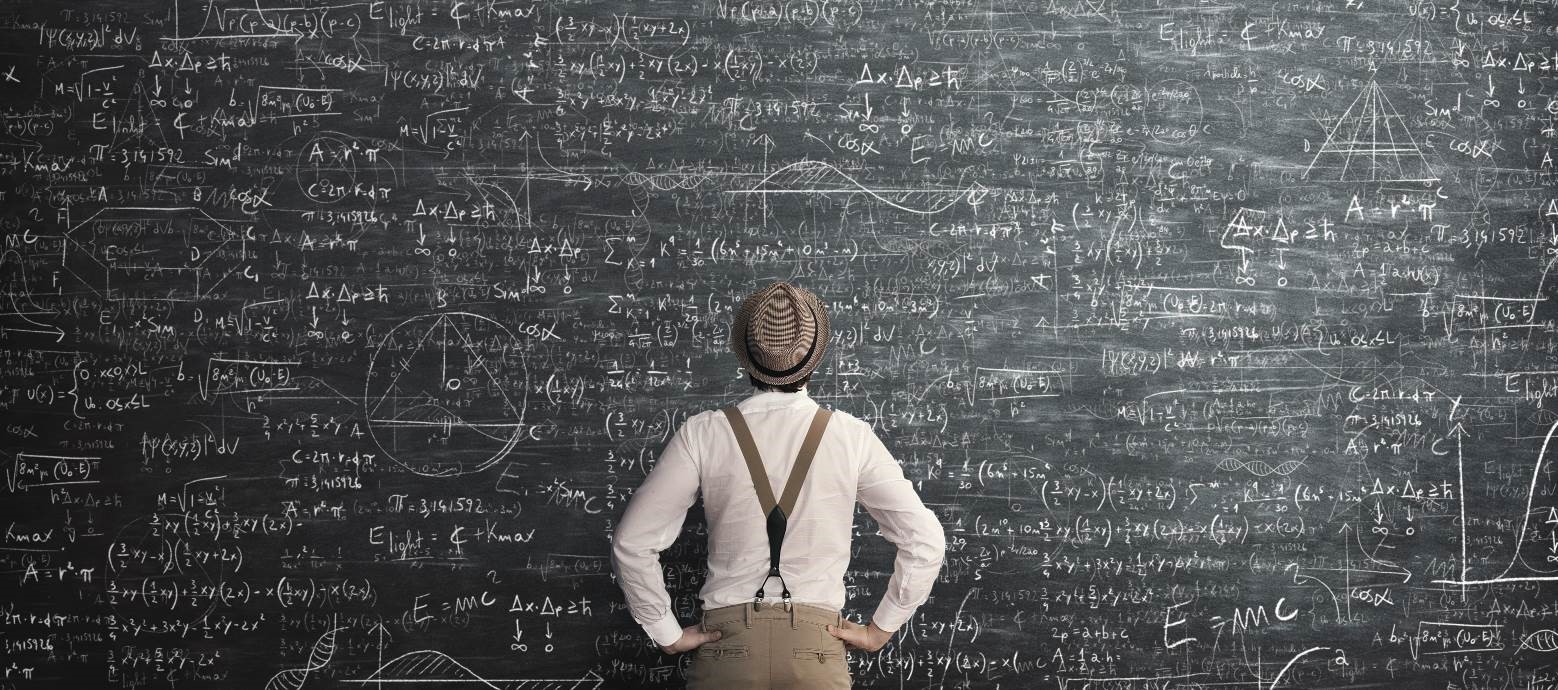 How Do You Monitor a Dash? Evaluating Cash Equivalent Funds
October 8, 2018
Please join us in congratulating Janet Beliles for being selected as October's Employee of the Month.  Janet has been with Duncan Financial Group for 8 years as a Plan Analyst, in our Plan Administration Department.
During Janet's tenure with Duncan, she has provided excellent customer service to clients, assisted with training, and most recently helped Duncan Financial Group celebrate 40 years with her testimonial video.
When asked about her philosophy regarding work, Janet said she feels that having a strong work ethic, being a team player and pitching in wherever needed across the department has assisted her in building strong working relationships with her peers and the respect of management.  "We all try to help one another and support each other's success, it's not about who is better than whom…"
Janet lives in Penn Hills with her husband Bruce and has two children, Kevin and Annie.  She enjoys bowling and gardening.
Thank you Janet for your contribution to the organization and congratulations on being named October's Employee of the Month!
Stay in Touch!
Subscribe to Our Monthly Newsletter & Never Miss a Duncan Detail!
One call. One company. ALL under one roof.