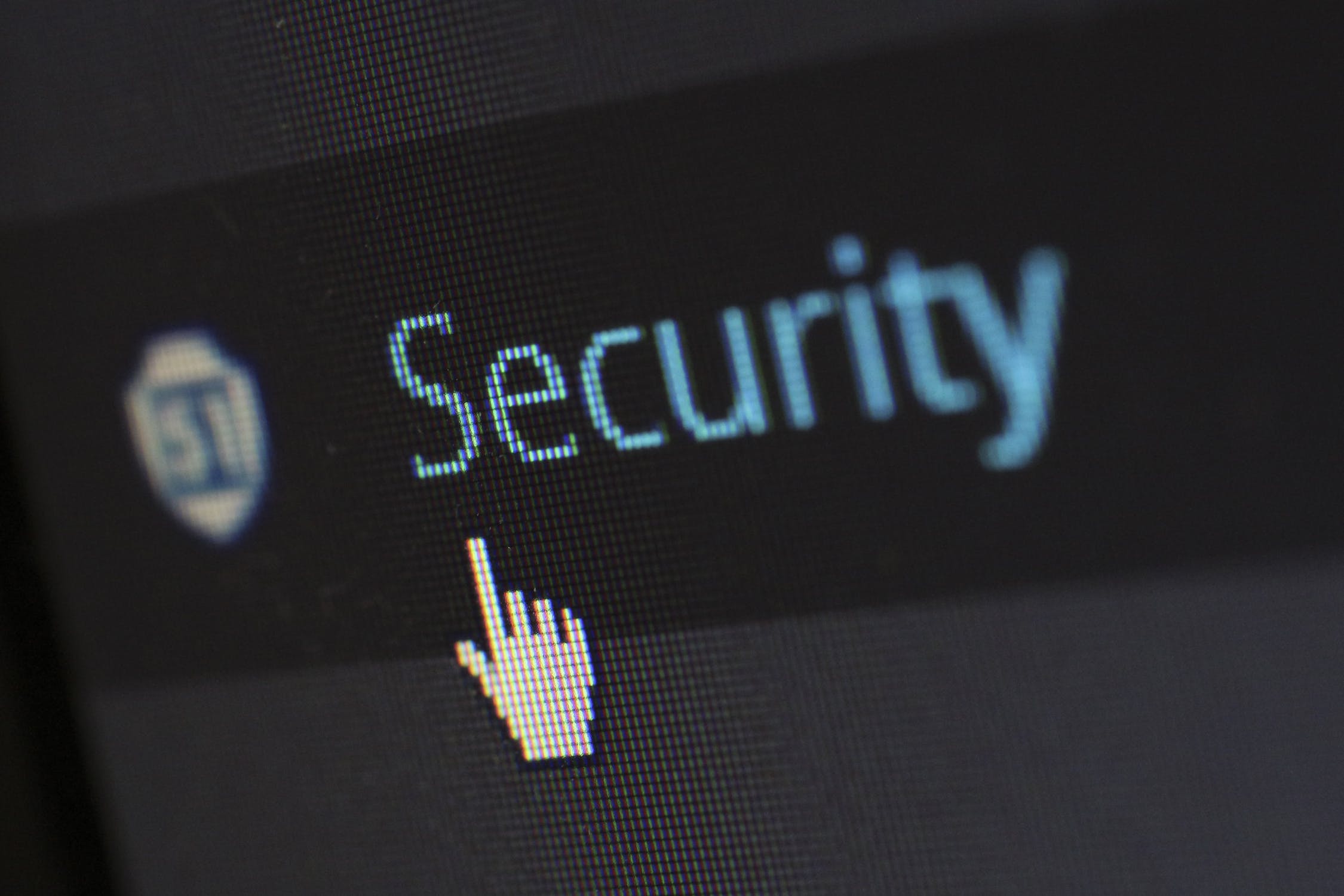 Six Easy Steps to Keep Your Plan Assets Safe
January 3, 2019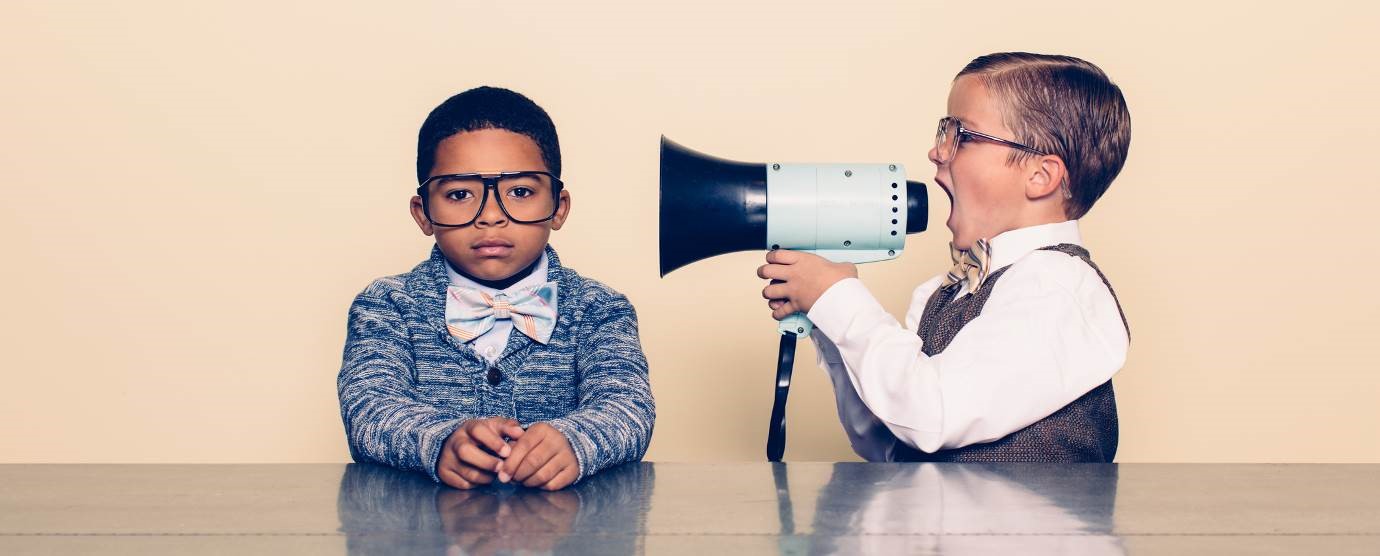 Hey Joel, Will hardship suspensions go away in January 2019?
January 3, 2019
"What records should I keep? How long should I keep them? How should I organize my files?"
Advisors have been asked these questions time and time again by plan sponsors looking for a general guideline for record expiration dates.
Record retention doesn't need to be a mystery, and the filing system doesn't need to become a tomb.
For audits, remember the following requirements.*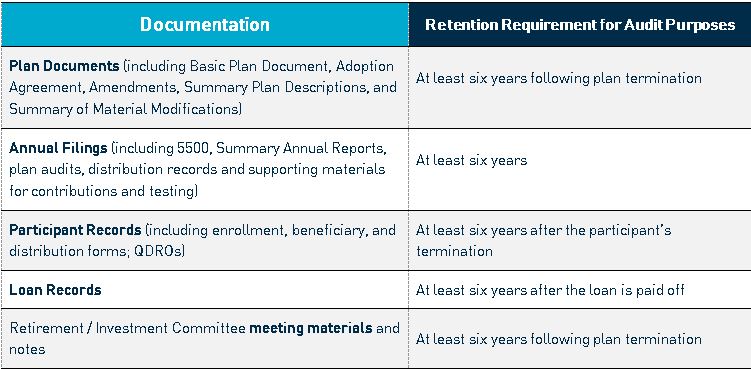 As for organizing your fiduciary file, we suggest a format that includes the following sections:

If a participant, auditor, or DOL agent requested plan information, could you find it quickly? The key is twofold: keep the things you need and store them so you can find them easily. Of course, these are only general guidelines.
For questions about your specific case, contact your plan advisor to discuss best practices for keeping records.
*For litigation purposes, we recommend that documents be retained indefinitely.
Stay in Touch!
Subscribe to Our Monthly Newsletter & Never Miss a Duncan Detail!
One call. One company. ALL under one roof.