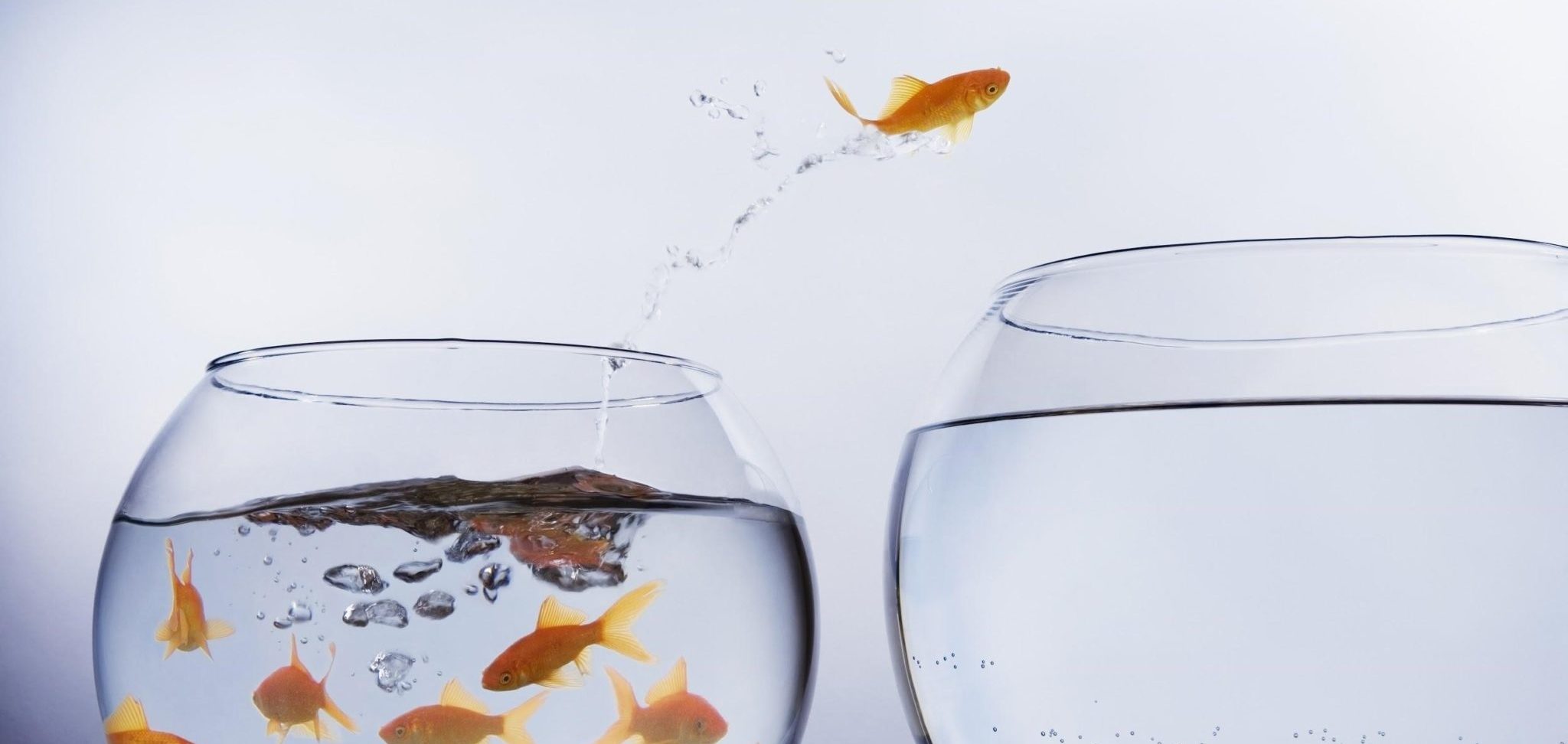 Is it Time for a Plan Refresh?
May 26, 2020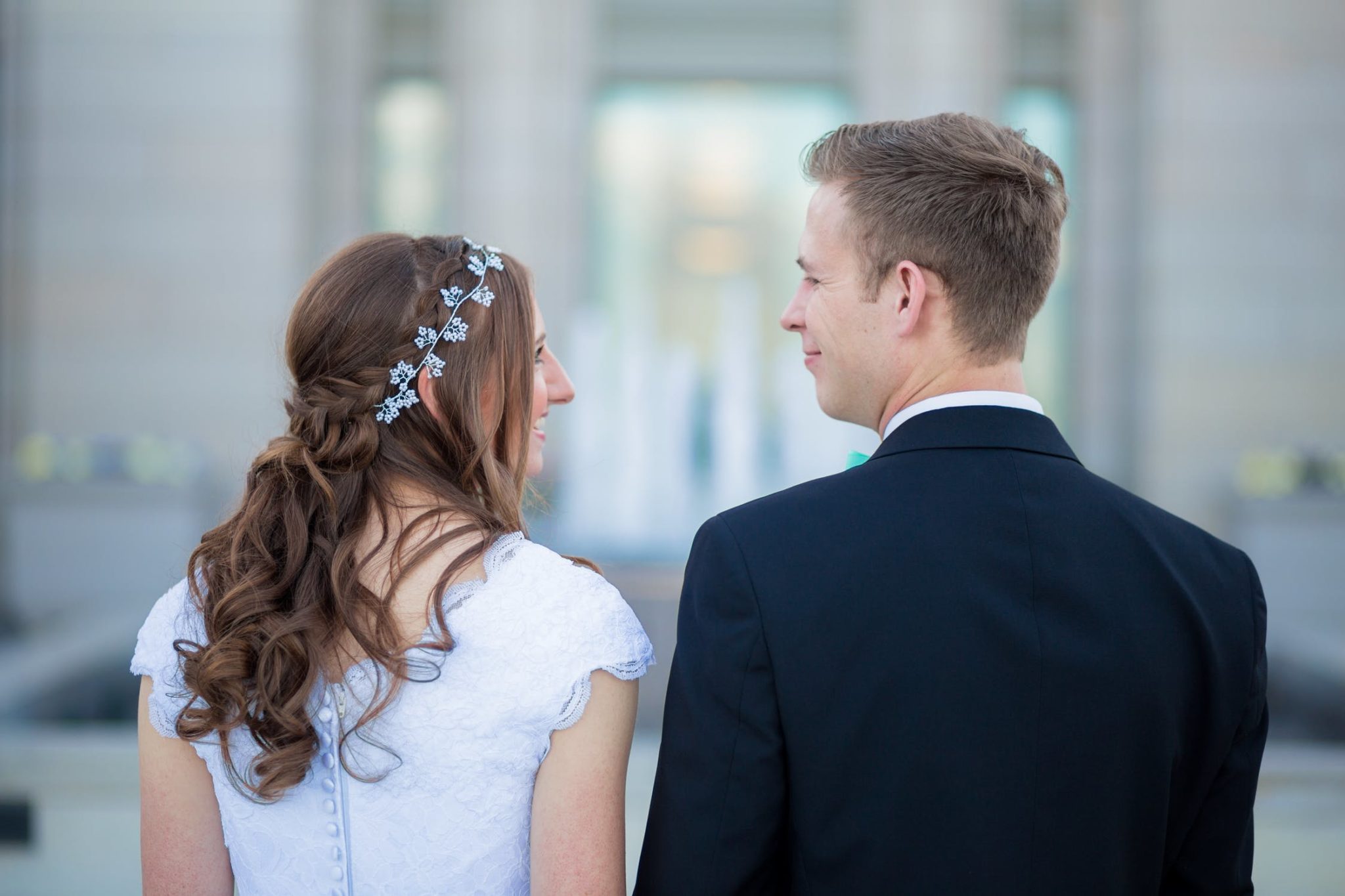 What Does Wedding Insurance Cover?
June 4, 2020
How you choose to deal with your retirement plans when changing jobs will have a lasting impact on the size of your nest egg and ultimately the type of retirement lifestyle you can enjoy.
When you leave an employer you generally have four options for handling the money in your retirement plan:
LEAVING THE MONEY IN THE PLAN.
As long as your account balance is above $5,000, you are generally able to leave the money in your retirement plan, depending on your plan rules. This will allow your retirement balance to continually grow tax-deferred and you will have access to participant services, including web-site, phone, and quarterly statements in the mail. If you elect for this option, be sure to check in on your account regularly, review your investments with your advisor as part of your overall portfolio, and keep all beneficiary information up to date.
TRANSFERING THE MONEY TO YOUR NEW EMPLOYER'S PLAN.
If you are going to another employer, check with their HR, as each plan has its own rules for what assets it will accept. Using a direct transfer method, or 401(k) to 401(k) transfer, you can transfer your entire account balance without taxes or penalties.
TAKING THE MONEY AS CASH.
The downside is that you'll pay substantial federal and state taxes, in addition to a 10% penalty tax if you're under the age of 59½ not to mention putting your future retirement needs at risk.
ROLLOVER THE MONEY INTO AN INDIVIDUAL RETIREMENT ACCOUNT (IRA).
With an IRA account, all tax benefits are preserved (i.e., taxes on your earnings are deferred until withdrawals taken at retirement). This allows you to take control of the retirement assets that you have already accumulated. In this scenario, you become the owner of your retirement savings rather than a participant. You also have access to a wider range of investment choices that could better suit your risk tolerance and needs, including stocks, bonds, CDs, ETFs, and mutual funds.
As with any major life change, it's wise to assess your financial planning when changing jobs. Having the acute insight from a financial advisor can help you evaluate your progress, determine how much you should be saving, and decide which investment choices are suitable for you and your goals.
As always, we are here to offer guidance if and when you need it!
Stay in Touch!
Subscribe to Our Monthly Newsletter & Never Miss a Duncan Detail!
One call. One company. ALL under one roof.