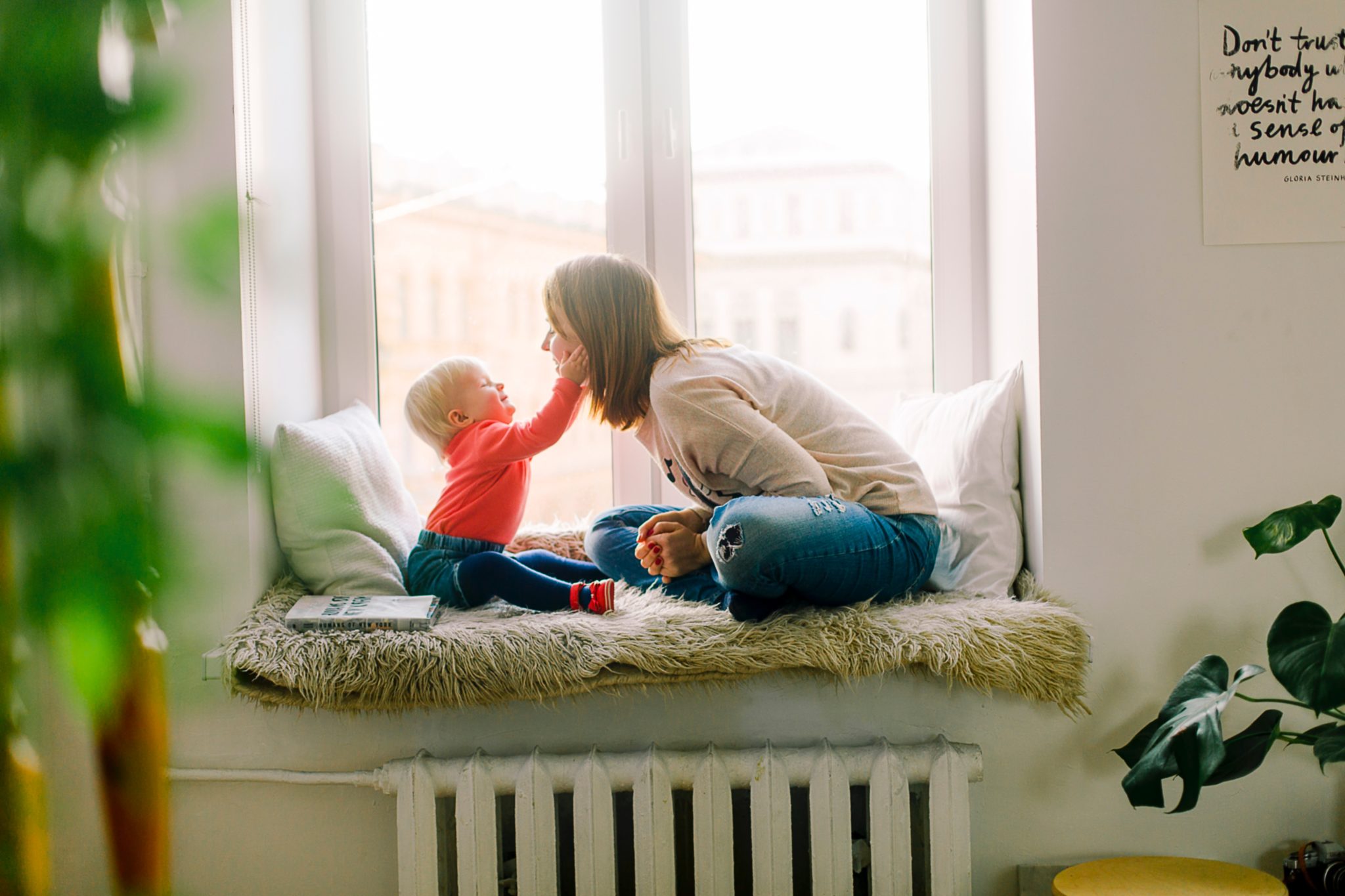 What You Need to Know About Life Insurance
March 10, 2020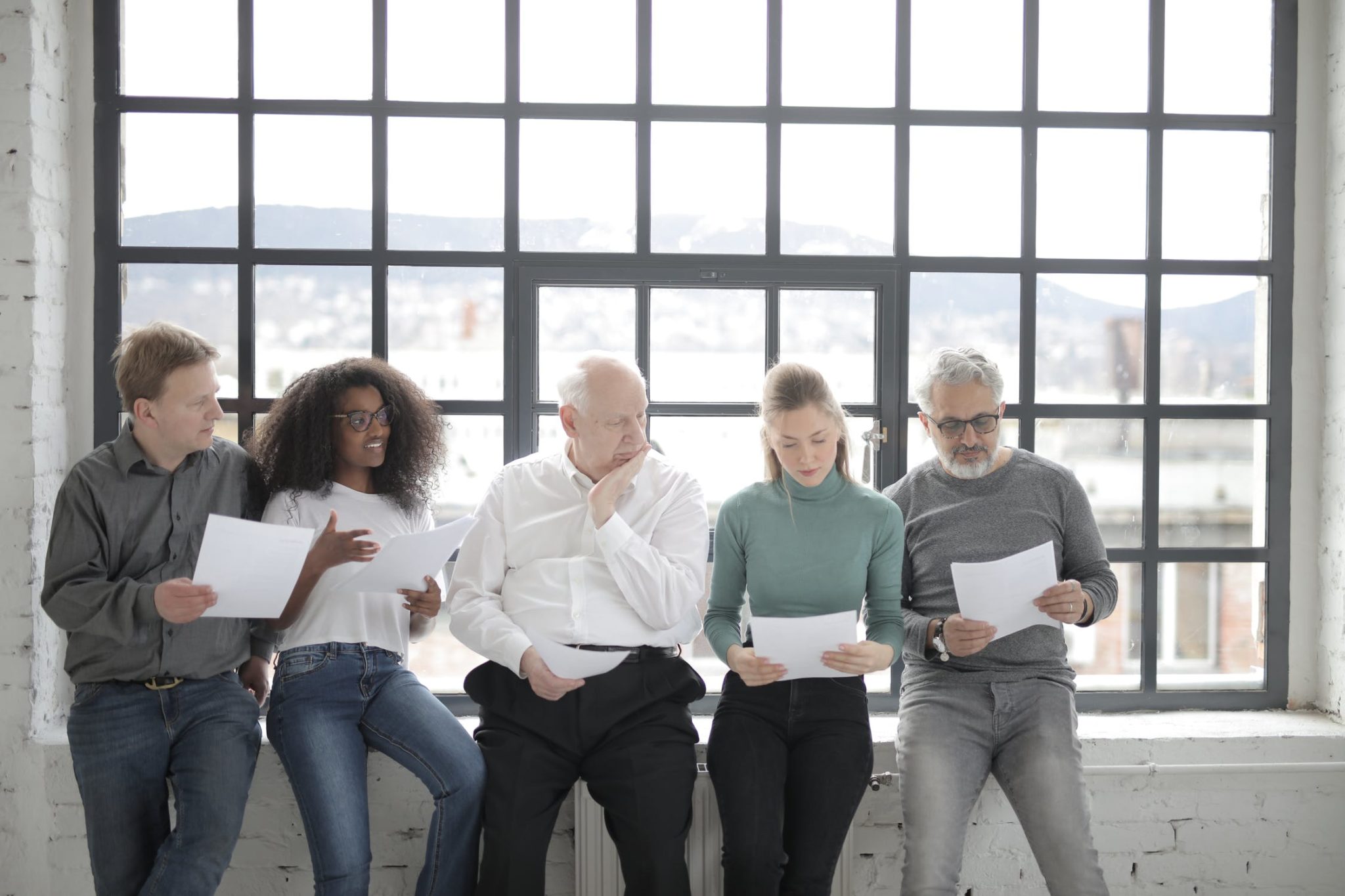 4 Things To Know About Estate Planning
March 11, 2020
We know that everyone needs insurance, but how many of us actually know what ingredients impact our insurance rate?
Most would think that how much you pay for auto insurance is strictly based on how your previous driving record looks: accidents, speeding tickets, miles driven, etc. While those factors do play a key role in calculating costs, how you drive isn't everything.
In fact, the secret recipe that makes up your auto insurance cost also includes the following:
Where you live. Cities and suburbs vary in levels of risk and could influence your cost
What kind of car you drive. Size, Age, Make & Model, Safety Rating all are incorporated into your car insurance rate.
Ages of drivers. Drivers in their 50's and 60's tend to how the lowest premiums while teen drivers run the highest rates.
Gender. While the gap lessens with age, male drivers ages 20-24 pay 8% more than females of the same age.
Marital Status. On average, a married driver pays $75 less per year for car insurance than a single driver (The Zebra).
Credit & prior insurance history. If you change your carrier frequently, this may result in a negative impact on your insurance quote.
All of these ingredients are used to determine a policy holder's rate because they are practical measures of insurance risk. In addition, the amount of coverage you need and the carrier can alter your insurance rate.
To help find you the best coverage at a rate that works with your budget, we shop a wide range of carriers to find a quote that works for you. You can also participate in an auto-monitoring program through your insurance carrier to help reduce your rate.
Contact one of our insurance agents to find out if your coverage could be lower!
Stay in Touch!
Subscribe to Our Monthly Newsletter & Never Miss a Duncan Detail!
One call. One company. ALL under one roof.