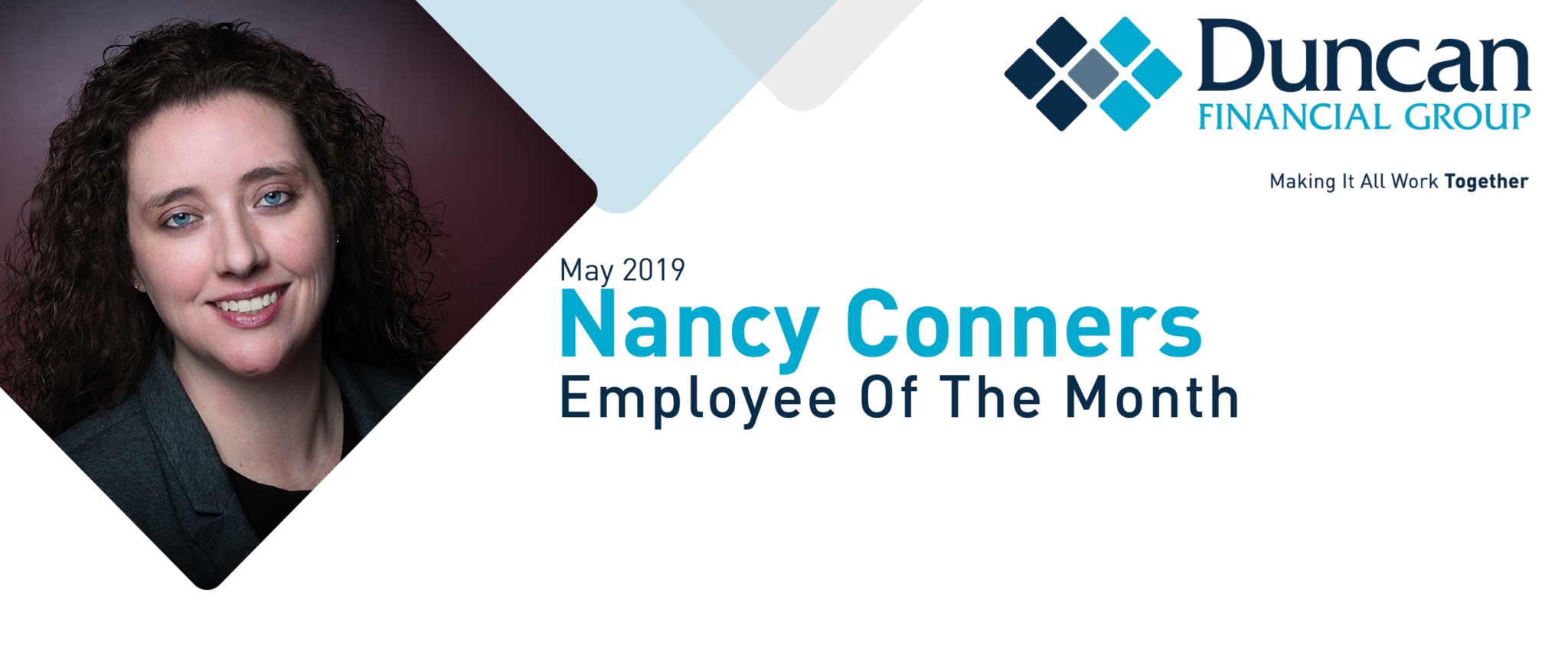 May Employee of the Month: Nancy Conners
May 13, 2019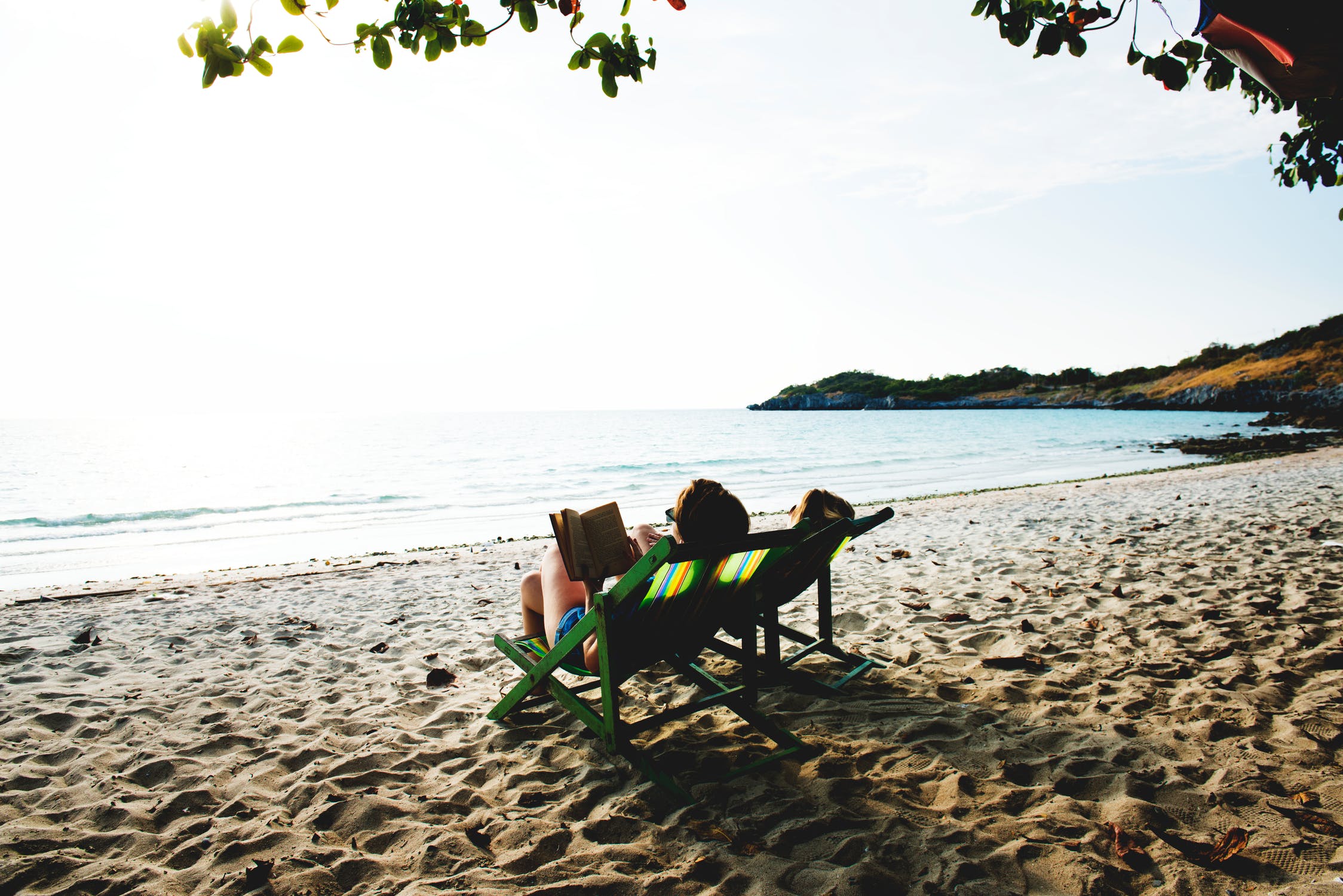 10 Finance Books to Add to Your Summer Reading List
May 21, 2019
It's time for fireworks, ice cream, and catching lightning bugs. Summer is on the horizon, but don't let the change in season change your spending habits.
From cookouts and vacations to spontaneous adventures with your family and friends, savings and budgeting practices can easily melt away in the heat of summer. On average, Americans spend roughly $2,229 on fun-in-the-sun activities. But don't start canceling your amusement park plans just yet. Everything in moderation is key. These 6 summer savings activities can help you balance out your social calendar and your budget!
Day at The Park
Grab your sunscreen, a book you've been eager to read, or a game to play and head to your local park. It's a great way to have a laid-back day and still enjoy the outdoors, or spend some quality time with your friends and family. You can plan a picnic, ride bikes, play a sport, fly a kite, go hiking- there are plenty of possibilities for spending your time instead of your money.
Get Creative
Pinterest is a treasure trove of DIY's, up-cycling ideas, and home improvement projects galore. Use the long days of summer as an opportunity to freshen up your home with a crafty, inexpensive project, or finally check off some home maintenance tasks that have been lingering on the to-do list.
Check Out Some Local Events
Be a tourist in your own town, and check out some new events in your neighborhood. Look to community boards in your area or on social media to find upcoming activities for your family, all while supporting local businesses and organizations. Many events are low or no cost and can range from concerts in the park, art walks, or imaginative workshops for kids.
Host Your Own Event
Game Nights and Movie Nights are a relatively low-cost solution for a fun-filled evening. Encourage your guests to bring a snack or dish and their favorite games or films to help to distribute the cost of your get-together. Add a theme to make it more exciting!
Volunteer
Invest your time into giving back to the community. Not only will it be rewarding to help make a difference, but it will also occupy your time from spending frivolous money. And you can still enjoy the beautiful summer days by volunteering to walk dogs at your local shelter or plant a garden in your neighborhood.
Host a Yard Sale
Put some money back in your pocket by clearing out unwanted clutter in your home. We all are prone to holding on to items that have fallen out of use. Take some time to sort through your belongings, and earn some money back on your past purchases with a yard sale or using a community online marketplace. While you're going through your items, use this as an opportunity to fill out a home inventory checklist to help keep track of your valuables in case of emergencies.
Whether you're saving up for a well-deserved vacation, or simply tightening up the budget, swapping out a costly occasion with one of these alternatives will allow you to cut back on money instead of memories. Use a budget binder to keep track of your spending and ensure that your summer road trips aren't steering you off the road of your savings goals.
Stay in Touch!
Subscribe to Our Monthly Newsletter & Never Miss a Duncan Detail!
One call. One company. ALL under one roof.