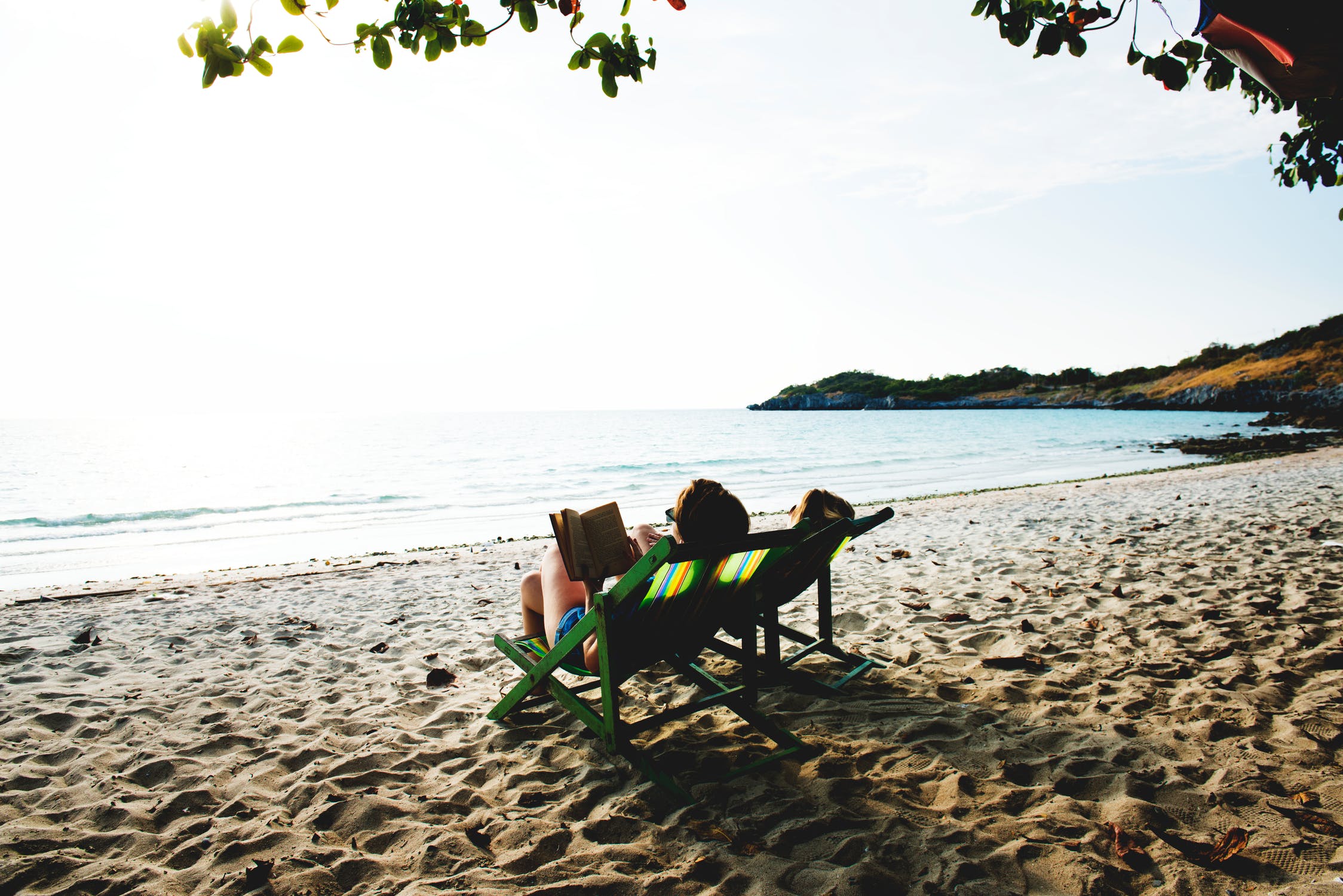 10 Finance Books to Add to Your Summer Reading List
May 21, 2019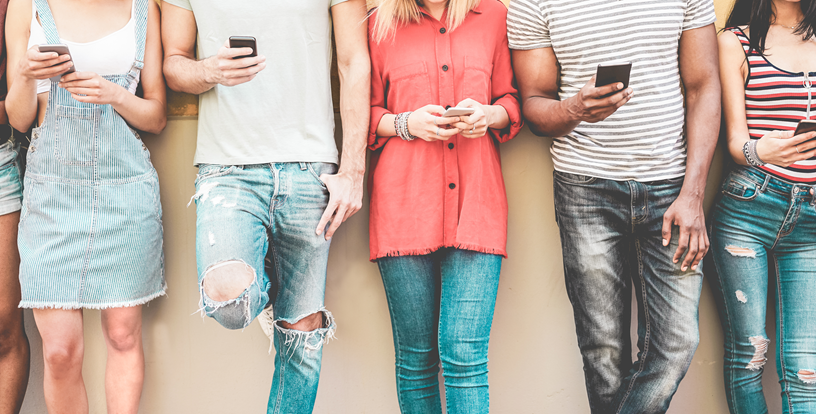 Millennials Know It All. But, Are They Saving for Retirement?
June 5, 2019
When preparing for your family's vacation this summer, don't forget all of your essentials: Sunscreen, a great book, and of course, travel insurance. Travel Insurance is a coverage you can buy to protect you and your loved ones against financial risk and loss while traveling. These losses can be a minor, or major, inconveniences, such as losing a bag, having to make a last minute trip cancellation due to illness, or alleviating the financial burden of visiting an international medical facility. Although some situations cannot be covered, the benefits of the proper travel coverage vary widely depending on the plan. Working with your insurance agent can help you pick a plan that fits your budget and travel needs.
6 Situations Covered By Travel Insurance
 If you need to cancel your trip for any reason (Such as illness or unexpected emergencies.)
If your flight is canceled due to inclement weather. With travel insurance, you will be able to refund the expenses of a new return ticket or to check into a hotel.
 If your passport is stolen or lost on the go. Travel Insurance will assist in the process of replacing and paying for a new passport.
If your baggage is delayed or lost there's no need to worry. With coverage, you will be assisted in recovering your bags. As well as potentially being reimbursed for essential items.
If you need to visit a doctor or emergency room while abroad. Not all medical insurance is accepted internationally, so contacting your provider prior to travel is a must. In the unfortunate event your medical insurance does not provide adequate coverage, travel insurance can offer some or all of the missing protection.
If your flight is delayed and you need to be somewhere at a certain time, with Travel Insurance you can take another flight to make it to your wedding or event on time.
Although we hope you do not encounter these 6 situations during your travels, Duncan Financial Group can ensure you have the right insurance in place to cover you and your loved ones while enjoying your hard earned vacation.
Contact us today and speak with an insurance advisor to make certain your vacation, or work travel turns out to be all you had planned and more.
Stay in Touch!
Subscribe to Our Monthly Newsletter & Never Miss a Duncan Detail!
One call. One company. ALL under one roof.