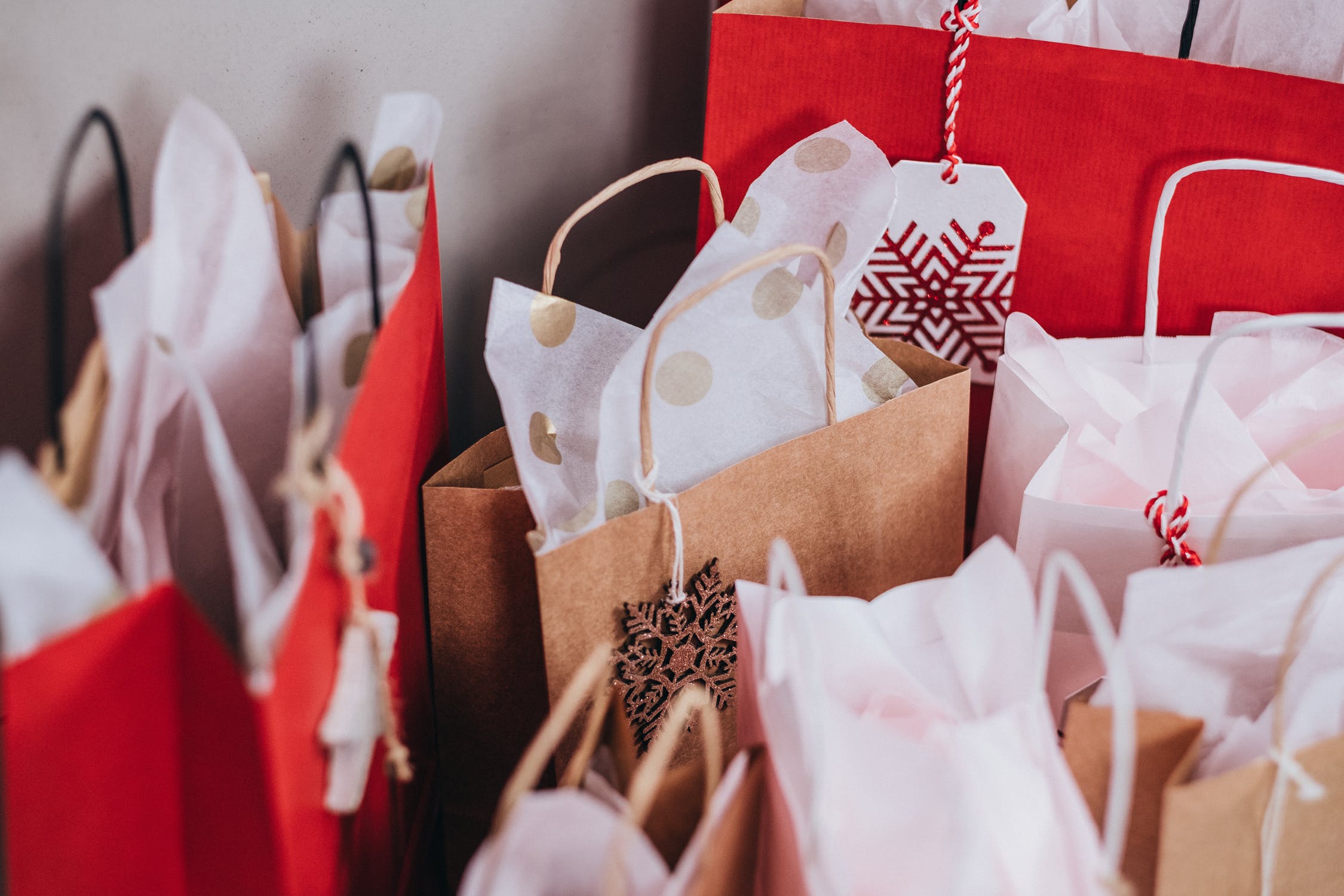 How Much Do You Really Save On Black Friday?
November 15, 2018

November Employee of the Month- Rachel Botti
November 15, 2018
Thanksgiving is a day full of gratitude and filled stomachs. It is a time to reflect on all we are thankful for while surrounded by the people who matter most.
Unfortunately, mishaps can occur while memories are being made. According to The National Fire Protection Association, Thanksgiving Day is the most prominent day for home cooking fires. And with hot ovens, stoves and sharp cooking utensils, the kitchen can quickly become a dangerous place for children and pets.
So this year, take precautionary measures so that you can share this memorable day in peace, and gobble, gobble, gobble until you waddle.
Keep an eye on the food. Avoid straying away from the kitchen or your home to prevent fires from breaking out unexpectedly
Keep children away from the stove to avoid accidents from happening. If utensils are not in use, set them where they are out of reach of children.
Be aware of the dangers of turkey fryers. The National Fire Protection Association warns against using this appliance for a number of safety concerns; including, injury, property damage, and fires.
Test smoke alarms prior to the holiday. In the weeks leading up to Turkey Day, perform a routine test of your fire alarms to ensure that the device is working properly.
When hosting a holiday get-together, adding seasonal décor can make the atmosphere more inviting and cozier for your guests. However, make sure that candles and other elements that could potentially become a safety hazard are secure throughout the day. Blow candles when unattended, make sure cords and objects are not tripping hazards, etc.
When it comes to meal preparation, separate cutting boards, plates, and other utensils used for the turkey to avoid spreading pathogens that cause foodborne illness. It is best to keep other dishes separate from turkey as best you can until fully prepared.
Following dinner, make sure to refrigerate leftovers within two hours to prevent bacteria from growing on the food. Additionally, leftovers should not be consumed after 3-4 days of preparation.
Refrain from posting travel plans on social media. This could leave your home exposed to potential burglary. Make sure that when traveling, your home is secure: lock all windows, leave your keys with someone you trust, and use a timer to operate lights to appear that you are home.
Review your insurance policy. Accidents happen- make sure you have a plan that can help protect your home and loved ones from holiday mishaps. Contact Duncan Financial Group to review your plan and make sure you have the best plan for your needs.
We hope that these tips help you and your loved ones remain happy, safe and healthy this holiday season and we wish you a Happy Thanksgiving from Duncan Financial Group!
Stay in Touch!
Subscribe to Our Monthly Newsletter & Never Miss a Duncan Detail!
One call. One company. ALL under one roof.